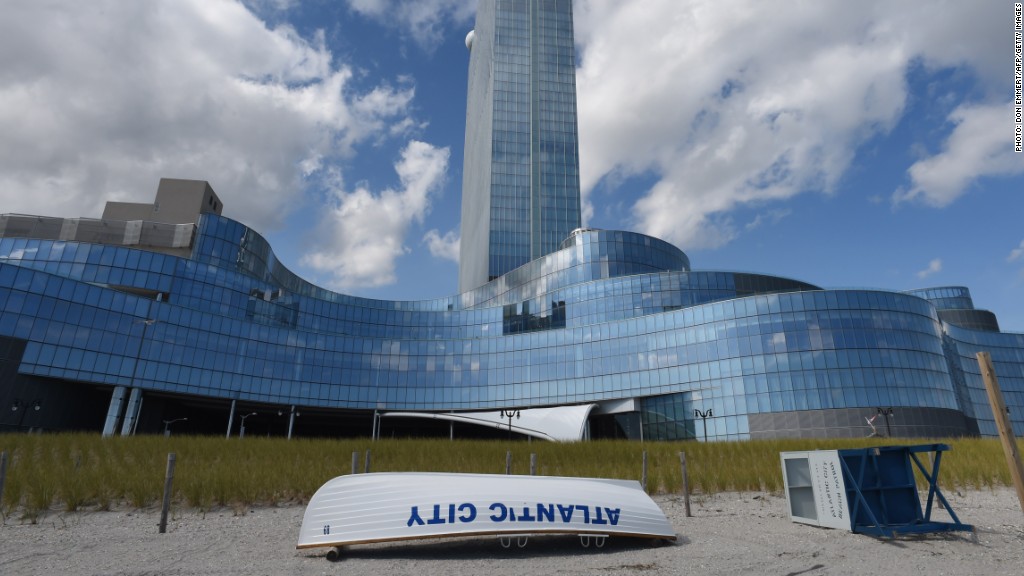 It cost $2.4 billion to build Atlantic City's Revel casino and hotel a couple of years ago, but the property was just sold at a bankruptcy auction for a mere $110 million.
Winning bidder Brookfield Asset Management plans to reopen the venue as a casino, but won't say whether it will keep the Revel name.
Brookfield has owned the Hard Rock Hotel and Casino in Las Vegas since 2011, and has also run the Atlantis Paradise Island resort and casino in the Bahamas since 2012.
The deal still needs to be approved by the bankruptcy court judge, but it looks like Brookfield is about to score a tremendous bargain.
The extremely low price may be the key to making the new casino a success in the same exact spot where Revel failed.
"The new owner got a high-cost asset at a rock-bottom price. They have a significant advantage over the original investors who took enormous losses," said Joseph Seneca, an economics and policy professor at Rutgers University.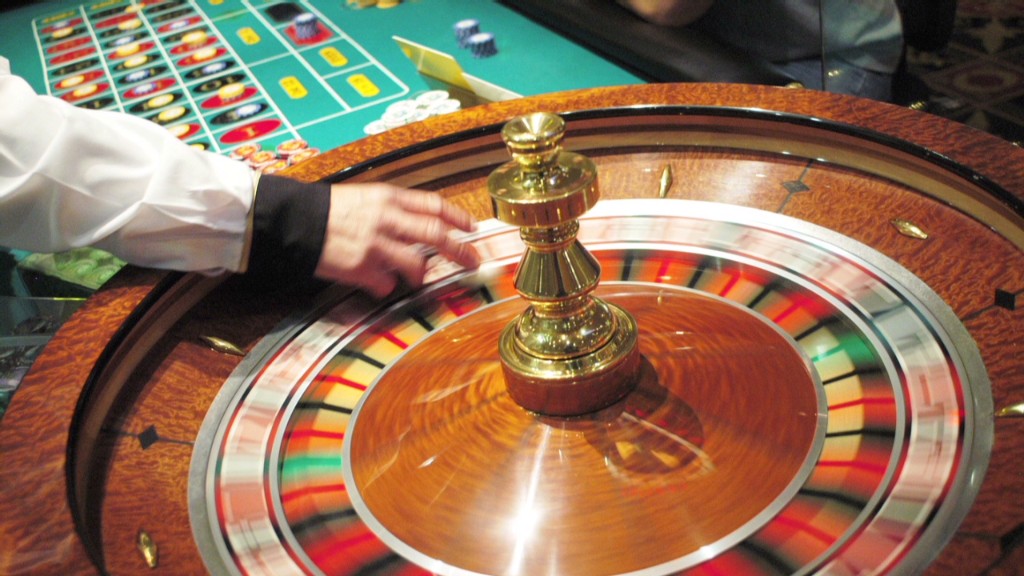 But the new casino, like the rest of Atlantic City, still faces an uphill battle amid intense competition from casinos out of state.
Annual revenue for all of Atlantic City's casinos fell 6.2% last year. This year, four out of 12 Atlantic City casinos were forced to close: Revel, Showboat, and the Trump Plaza Hotel and Casino closed at the end of the summer, while Atlantic Club Casino Hotel shut its doors in January.
That put about 8,000 people out of work.
"We are certainly hopeful that this is a positive step forward for Revel and for Atlantic City," said Ben Begleiter, a spokesman for the local casino workers' union.
Willis declined to say whether all 3,100 of Revel's workers will be rehired.