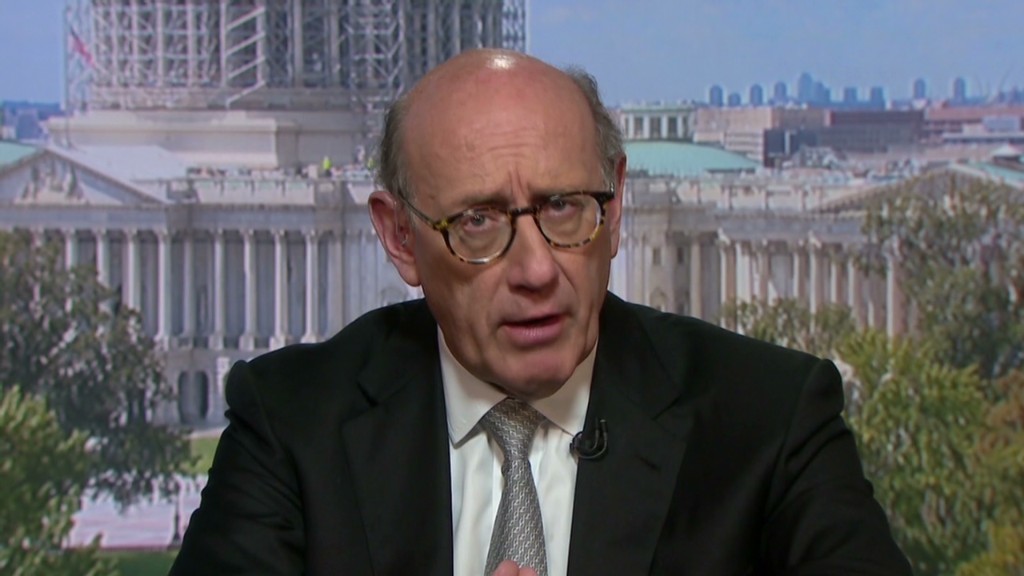 General Motors is recalling 117,000 vehicles for an issue that could cause the vehicle to stall or not start.
GM (GM) said that it is aware of no crashes, injuries or fatalities connected to the problem.
The issue affects a small number -- about 1% -- of the 117,000 cars and trucks, GM said.
The chassis control module -- a part of the vehicle's electronics system linked to the braking, steering, and suspension -- could be short-circuited by small metal fragments. If this happens, drivers may see a warning, such as the check engine light, turn on. Also the vehicle may stall.
This year, GM has recalled an unprecedented number of vehicles. After disclosing a fatal ignition switch flaw that went unreported for a decade, GM (GM) scrutinized its older vehicles for possible issues and issued over 60 recalls. Not counting Thursday's announcement, the automaker has recalled 29.4 million vehicles in 2014.
Thursday's recalled models are:
-- 2013-2014 Chevrolet Tahoe and Suburban.
--2013-2014 Cadillac CTS.
--2013-2014 GMC Yukon and Yukon XL.
--2013-2014 Cadillac Escalade and Escalade ESV.
--2014 Chevrolet Traverse.
--2014 GMC Acadia.
--2014 Buick Enclave
--2014 Chevrolet Express.
--2014 GMC Savana.
--2014 Chevrolet Silverado HD.
-- 2014 GMC Sierra HD.