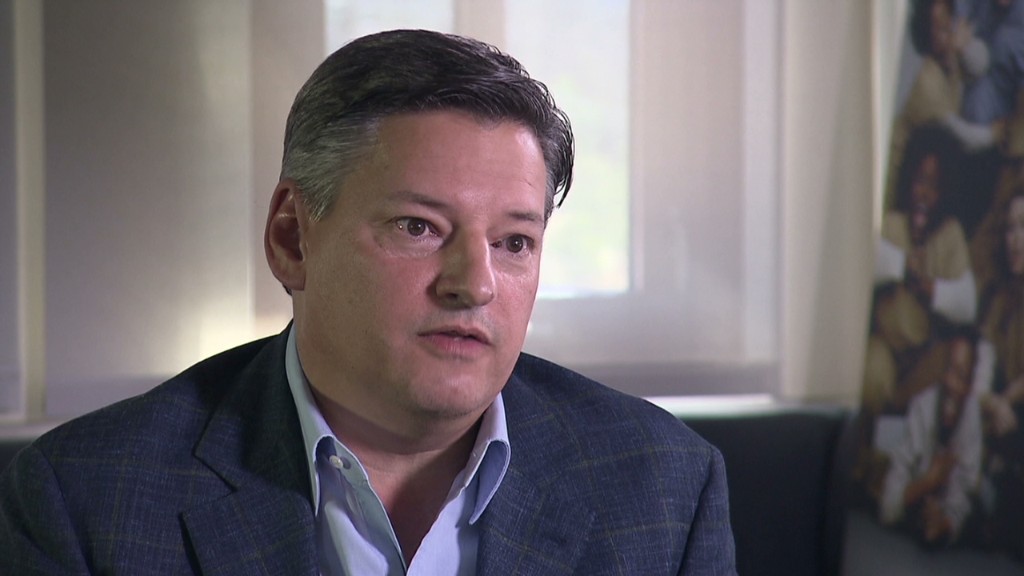 Adam Sandler is coming to Netflix.
The veteran comedian has agreed to produce and star in four feature films that will be released exclusively on the streaming video service.
The deal is yet another effort by Netflix (NFLX) to bolster its content portfolio, and one that is expected to be a hit with users. Sandler is one of the few actors whose films consistently rank among the most viewed by subscribers, Netflix said.
"His appeal spans across viewers of all ages -- everybody has a favorite movie, everyone has a favorite line -- not just in the U.S., but all over the world," said Ted Sarandos, the company's chief content officer.
Netflix did not announce any additional details about the four films, or when they would be released.
Related: DirecTV, NFL renew Sunday Ticket deal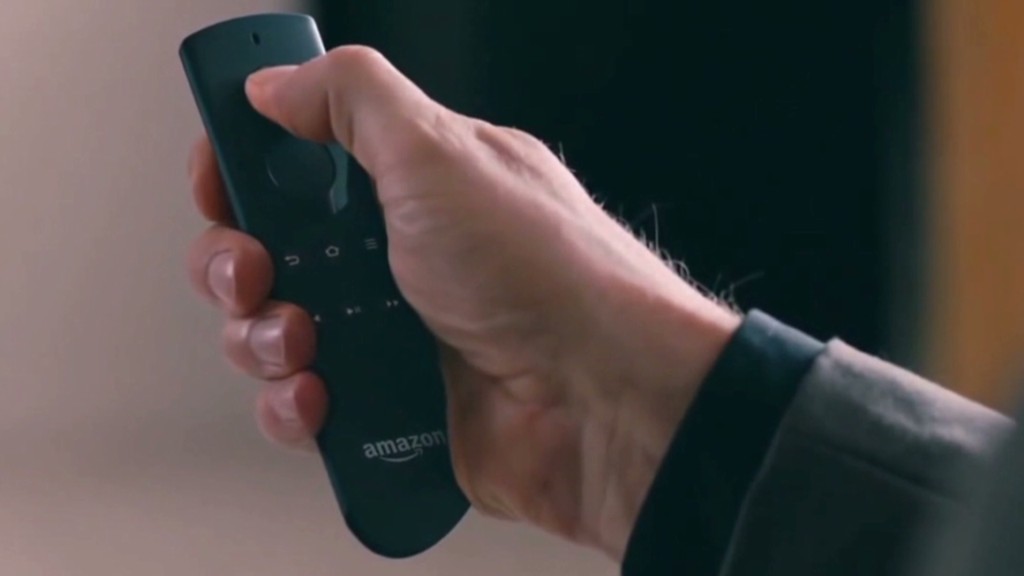 Sandler made full use of his unique humor in a statement released by Netflix.
"When these fine people came to me with an offer to make four movies for them, I immediately said yes for one reason and one reason only: Netflix rhymes with Wet Chicks," he said. "Let the streaming begin!!!!"
Related: 'Crouching Tiger' sequel to hit Netflix and theaters simultaneously
Netflix announced a deal earlier this week that will allow it to premiere a feature film -- the sequel to the 2000 hit "Crouching Tiger, Hidden Dragon" -- at the same time moviegoers can see it in theaters.
The deal is a first for the film industry, and yet another sign that Netflix plans to be a major player in original content.