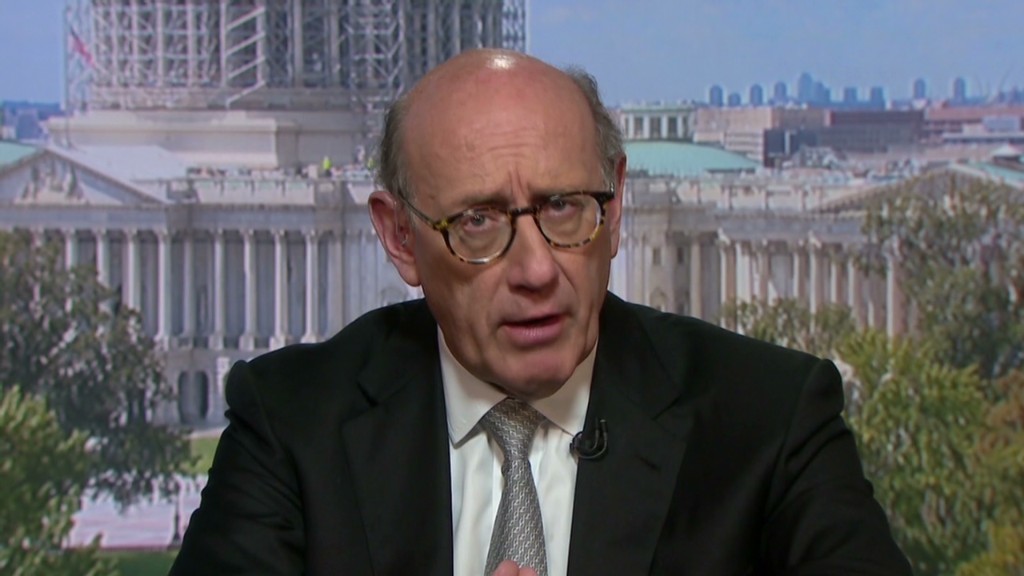 If you own a General Motors vehicle, it's worth the few seconds it takes to go on the company's website to check if your car has been recalled.
GM (GM) announced additional recalls Saturday, bringing its 2014 count to about 30 million vehicles.
An ignition problem is at the heart of the latest recall.
On certain Pontiac G8 and Chevrolet Caprice models, the vehicles "may experience unintended key rotation from the 'Run' to 'ACC' position if the driver's knee interacts with the ignition key," according to GM.
GM is under fire after disclosing a fatal ignition switch flaw in February. CEO Mary Barra testified in front of Congress this spring to explain how the problem was overlooked for a decade.
Related: 1 million GM cars with fatal defect still on road
The company has been reviewing all of its older vehicles for issues. CEO Mary Barra said last month the company is mostly done with that process.
The latest recalls announced today affect about 60,000 cars, including some Pontiac G8, Chevrolet Caprices and Cadillac models. The Caprice model is a police vehicle.
The Cadillacs have a different kind of problem that impacts the vehicle's fuel pump. Most dealers should be able to replace the faulty part, the company said.
No injuries or fatalities have been reported from these latest problems, although GM is aware of one crash.
Despite the high profile of the ignition switch recall, which has been tied to at least 23 deaths so far, many GM car owners aren't bothering to get the replacement parts. As CNNMoney reported this week, over a million cars with the fatal defect are still on the road.
The latest recalled models are:
2008-2009 Pontiac G8
2011-2013 Chevrolet Caprice PPV (police patrol vehicles)
2004-2007 Cadillac CTS-V
2006-2007 Cadillac STS-V
2014 Chevrolet Sonics