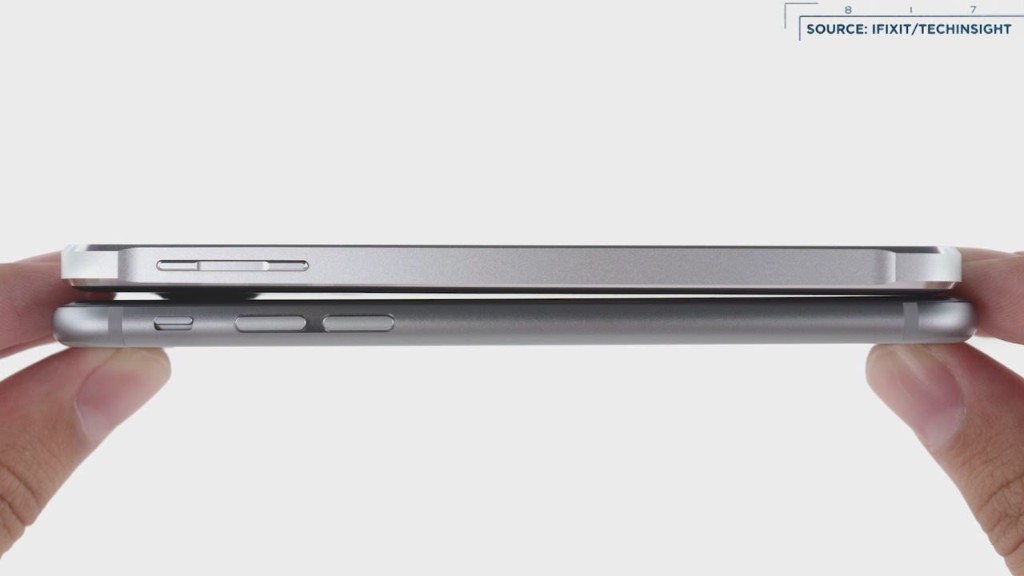 Samsung is on track to report its weakest financial results in recent memory as the company loses ground in the intense battle for smartphone customers.
South Korea-based Samsung said Tuesday that it would report operating profit of around 4.1 trillion won ($3.8 billion) for the third quarter -- a 60% decline from the previous year. The result is worse than analysts had expected.
Third quarter sales were also lower than the previous year, falling 20% to around 47 trillion won ($44 billion). The figures are a preliminary forecast, and Samsung will release an official report in the coming weeks.
Samsung shares were up slightly in morning trading in Seoul, but the stock has declined 15% so far this year.
Related: Forget Samsung, Xiaomi is China's new smartphone king
The company blamed the weak performance on slow growth and lower operating margins in the smartphone business, where it has lost ground to high-end competitors including Apple. At the other end of the cost spectrum, upstart smartphone makers like China's Xiaomi have stolen market share from Samsung.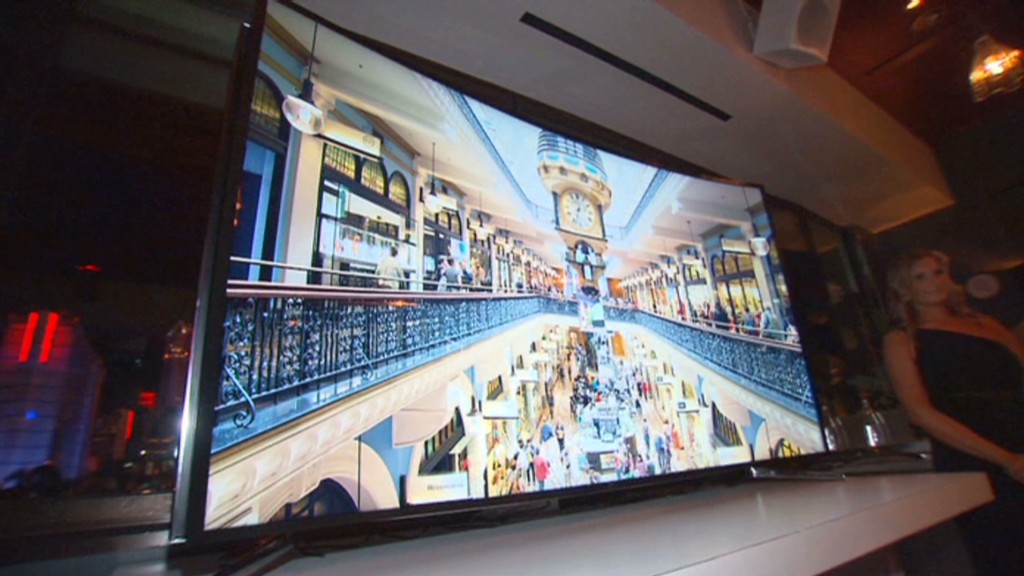 The pressure on Samsung is part of an industry-wide trend driven by declining margins and growing saturation in the smartphone business. Samsung said it "cautiously" expects to ship more phones and TV products in the next quarter.
In the meantime, Samsung has been forced to rely on sales from other parts of its business including semiconductors and other technology to offset smartphone losses. Samsung did not provide a detailed breakdown of profit by business.
The company is now at a critical juncture. Chairman Lee Kun-hee has been ill after suffering from heart trouble earlier this year, raising questions over the company's future leadership and direction.