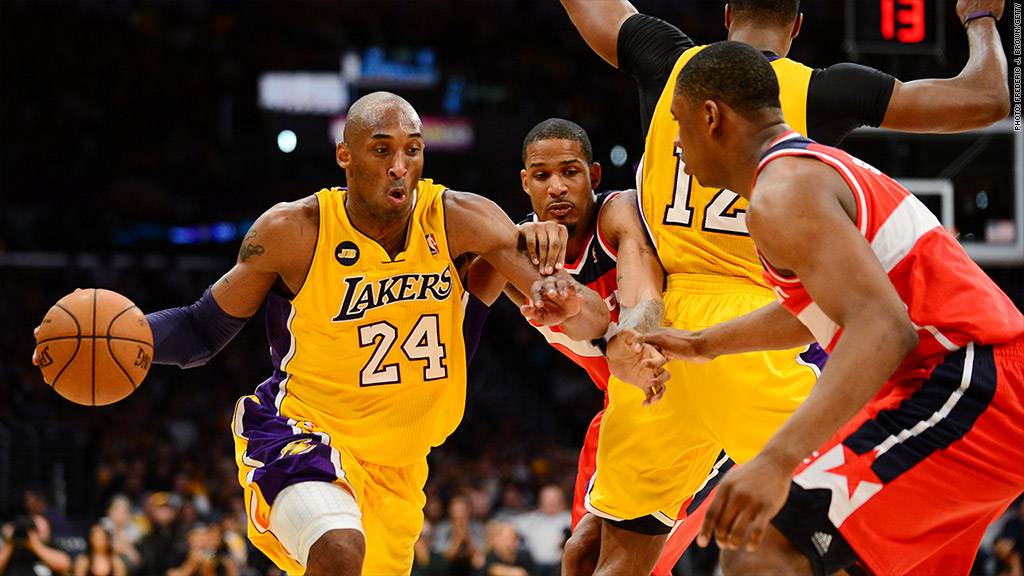 With the NBA's new $24 billion TV deal on Monday, fans will continue to see their favorite teams on ESPN, ABC, and TNT through the middle of the next decade -- 2025 to be exact.
What's more, the NBA deal represented the last major sports TV deal until 2020. In a world of head-spinning changes to media, sports provide stability.
For example, the NFL's contract with NBC, Fox, and CBS runs until 2022.
The NFL's contract with ESPN runs until 2021.
Oh, and DirecTV just renewed its NFL Sunday Ticket package until 2022.
Major League Baseball is partnered with Fox, Turner and ESPN until 2021.
The college football playoff -- while being a brand new format -- will have a steady home on ESPN until 2025.
The NHL will be on the NBC Sports family of networks until 2021.
Even MLS and U.S. Soccer are locked down to ESPN and Fox Sports until 2022.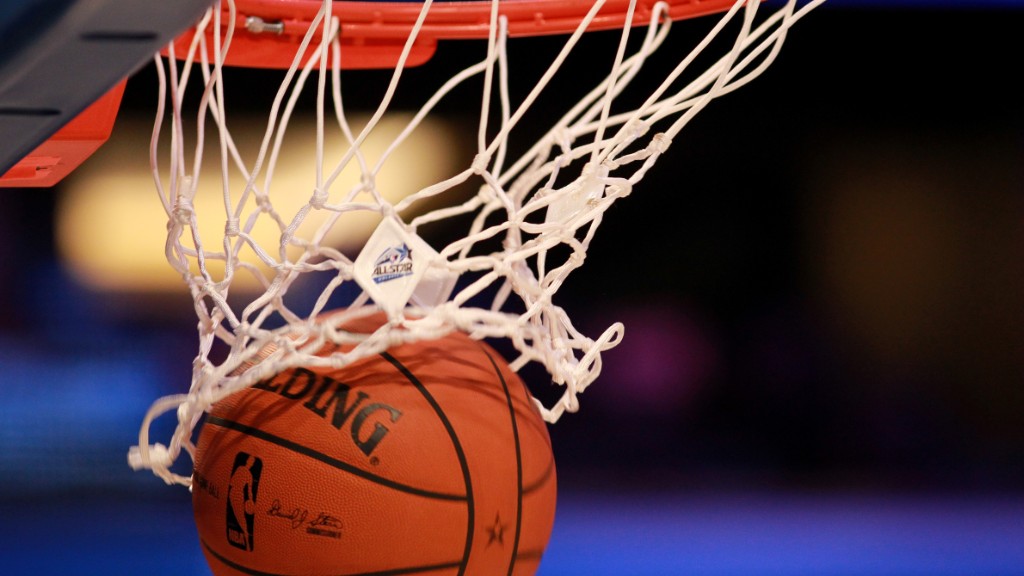 It seems to make sense for the networks to do this. Sports programming is a highly lucrative and highly competitive business that brings in huge ratings thanks to fans tuning in live.
(Those fans may not appreciate seeing their cable bills rise along with the coverage over the next decade, however.)
The length of the TV contracts also means that new entrants like Google are effectively kept out of contention.
For example: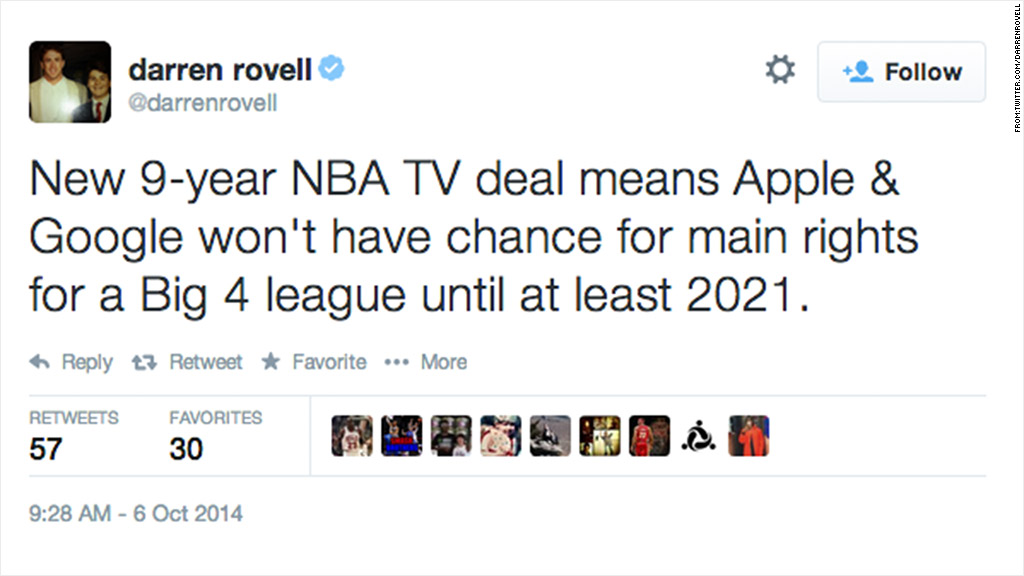 Some would say that by keeping companies like Google and Apple on the sidelines, new and fresh ideas are also potentially being kept out.
But the networks with sports rights see themselves as innovators, keeping up with changing media consumption patterns by making games available on mobile devices and tablets.
While we may be watching games differently in ten years, we'll be watching familiar networks.
Or in the case of the SEC college football conference, twenty years -- ESPN and the conference have what must be the longest-running TV sports contract of all, lasting through 2034.