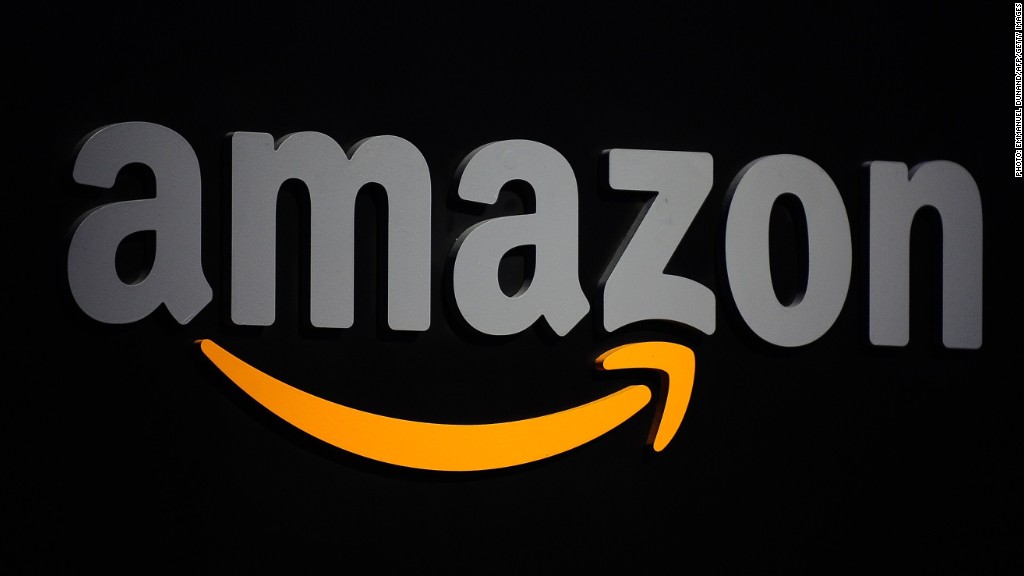 Amazon is the latest big-name company that's facing a major tax probe in Europe.
Europe's top regulator said it believes the online retailer has been receiving state aid from Luxembourg for over a decade by taking advantage of a preferential tax deal with the nation.
Apple (AAPL), Starbucks (SBUX) and a unit of the automaker Fiat (FIATY) are also under investigation in Europe for similar tax arrangements in Ireland, the Netherlands and Luxembourg.
The European Commission said it is investigating whether Amazon (AMZN) purposely shifted its money around within European countries to avoid paying higher tax rates.
"National authorities must not allow selected companies to understate their taxable profits by using favorable calculation methods," said Joaquin Almunia, Europe's top competition watchdog. "It is only fair that subsidiaries of multinational companies pay their share of taxes."
Related: EU slams Apple's Irish tax deal
But Amazon said it is not straying from the rules.
"Amazon has received no special tax treatment from Luxembourg—we are subject to the same tax laws as other companies operating here," said an Amazon representative.
Luxembourg officials were not immediately available for comment.
If the investigation by European officials concludes that Amazon was avoiding its fair share of taxes, it will have to repay Luxembourg the equivalent of all the taxes it has dodged since 2003, when it struck its original tax deal.
But before a ruling can be made, Amazon and Luxembourg will be able to challenge the allegations.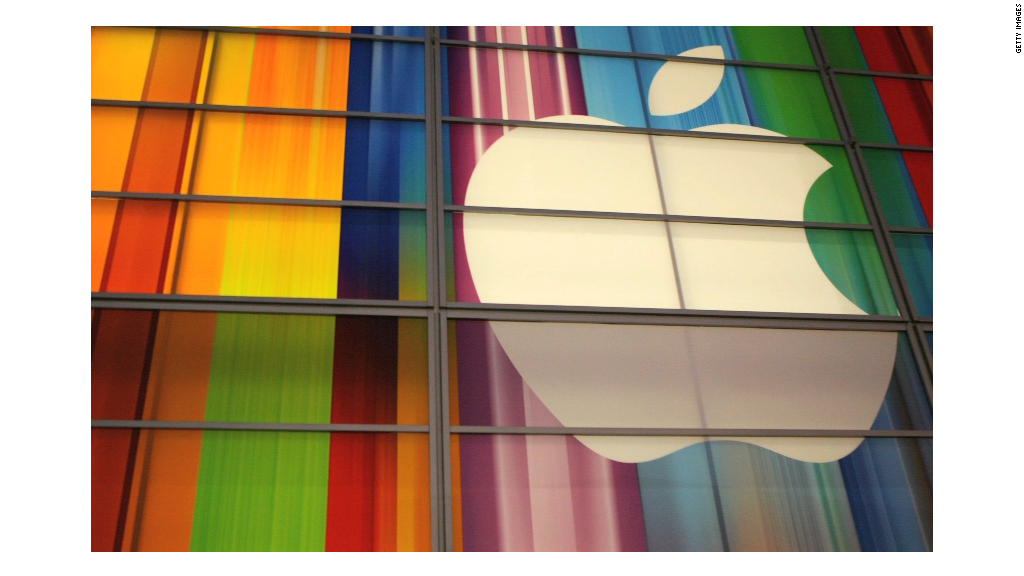 The same European regulator is also taking a long, hard look at Apple's taxes in Ireland.
Apple has paid as little as 2% on profit attributed to its subsidiaries in Ireland, where the top rate of corporate tax is 12.5%.
Apple maintains that it pays its fair share of taxes and didn't get any preferential treatment.
"We're subject to the same tax laws as the countless other companies who do business in Ireland," Apple said in a statement.
The Irish government says it did not break the law on state aid and has addressed "misunderstandings" with the European Commission.