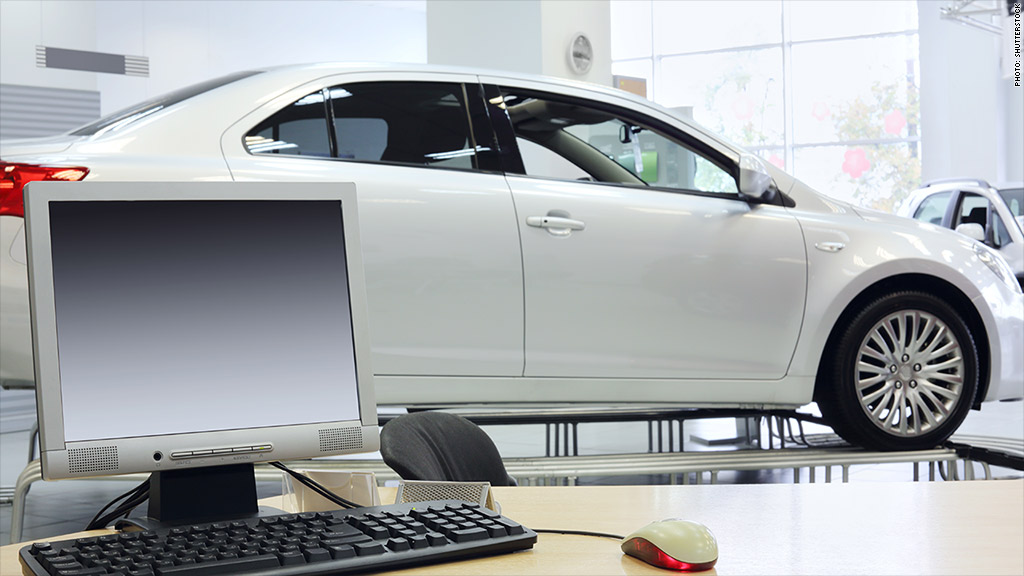 Car shopping isn't what is used to be.
You can almost buy a car entirely online these days. But even with so much info at your fingertips there are some tips to keep in mind according to the experts:
Research online to know your price
You should have a good idea of what price you're looking for before you go shopping. Major car Web sites, including TrueCar.com, use actual transaction prices for the car you're looking at. Having this information can help you and the dealer conclude those nettlesome in-person negotiations more quickly.
Some Web sites, like TrueCar.com and Edmunds.com make it easy to arrive at a price for your car entirely online without having to negotiate in person at all.
Visit the dealership
A recent survey by J.D. Power and Associates showed that car shoppers who spent the most time researching cars on-line also visited the most car dealerships in person.
That may seem contradictory but, if you think about it for a moment, it makes sense. People who research online are careful car shoppers looking at all their options.
It may be tempting to stay out of car dealerships until the last minute, but it's important to go drive a few real cars on your list. What you thought was your ideal car may disappoint you when you get inside it. One of the runners-up on your list may turn out to actually be the best fit for you.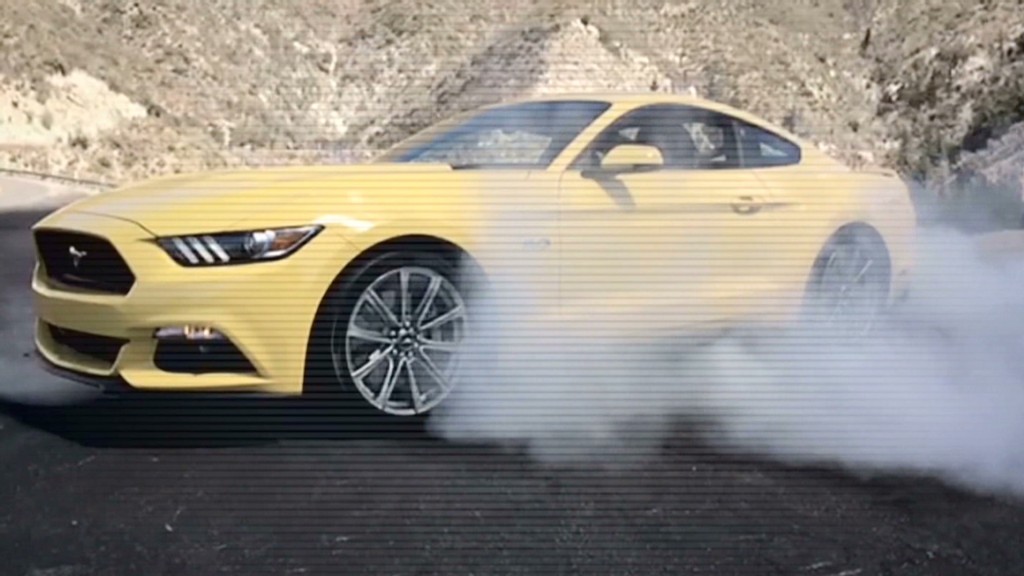 Take the 'Net with you
Smartphones have put the Internet in your pocket. That's good. All the big automotive Web sites -- KBB.com, Edmunds.com, Cars.com, TrueCar.com -- have handy mobile apps now. It's a little late to be researching cars while standing in the dealer's lot -- you should have done that already -- but, if pricing questions come up, your phone can be your best friend. You can check those "market prices" again as vehicle options and other details change. You don't have to rely on a salesperson to tell you what he thinks you should pay.
Don't borrow your life away
Low interest rates and easy credit can mean lower monthly payments. Stretching out the loan period can lower those even more. Loans of six years and even longer are becoming common. But watch out. You're paying for a new car now. In five years, you won't be.
"People who are comfortable paying 'x-amount' a month for car might be less enthusiastic as the car gets older and older," said Jack Nerad, editorial director for Kelley Blue Book's KBB.com Web site.
Also, with low monthly payments, it can be easy to lose sight of how much you're actually paying once the car note is all paid up. That's why you should concentrate on the top-line number and only then begin to consider at the monthly payments.
Look at leasing
Calculator: Should you buy or lease your next car
Low interest rates and easy credit also means some outstanding lease deals. If you're not committed to owning the car long-term, leasing can mean the lowest possible monthly payments. It's not for everyone so, if you're tough on your cars or if you if you plan the keep it for a long time, just buy it. If not, you should seriously consider leasing, especially now.
Also, with some luxury brands, leasing can bring added perks, like a maintenance plan, said Jeff Bartlett, an automotive editor with Consumer Reports magazine.
Make sure you're buying the car you really want
When looking at price quotes online or talking about a car over the phone, make sure the car the dealer is offering is actually the one you have in mind -- including the color and options. While the dealer might think the car he has on the lot is "close enough," you might not.
You should also be realistic about what's available out there. You can choose all sorts of colors and option combinations online. But dealers might not have the car you've "built" on the lot.
Then the choice is yours. Either accept the "close enough" car your local dealer has right then and there or order your dream car from the factory and wait.