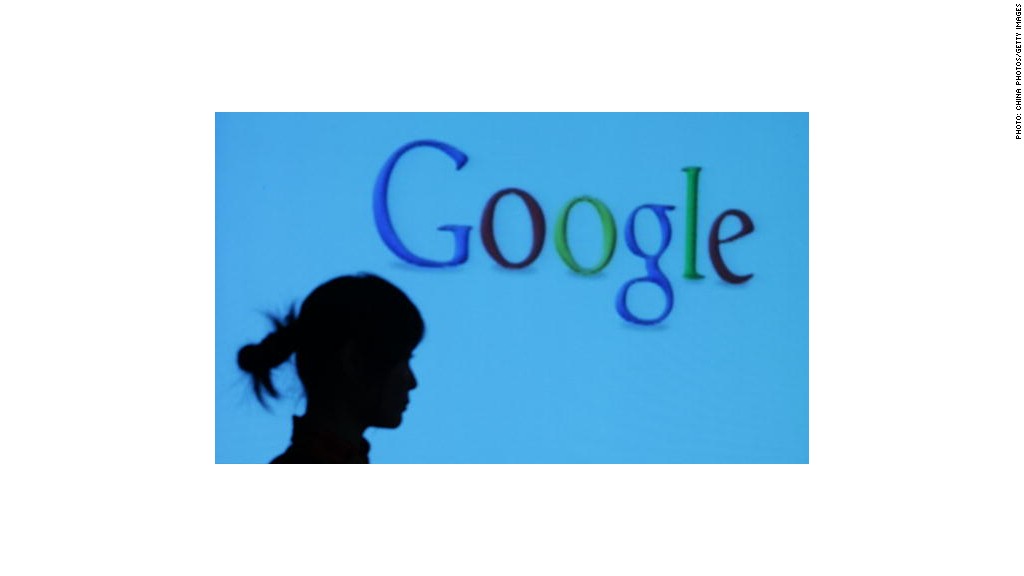 Turns out it's not so easy to be "forgotten" on Google after all.
Google (GOOGL) released data Friday on the link-removal requests it's received in Europe following a ruling on the so-called "right to be forgotten."
The European Court of Justice ruled in May that people worried about their privacy can ask Google and other search engines to remove sensitive links from their search results. But search engines can decline the requests if they believe the links in question are in the public interest.
Google said Friday that it had received 144,954 requests so far involving 497,695 URLs. Of that total, it has removed only 42%, keeping 58% in its results.
Related: Google spells out how to be "forgotten" in search
"In evaluating a request, we will look at whether the results include outdated or inaccurate information about the person," Google said.
"We'll also weigh whether or not there's a public interest in the information remaining in our search results -- for example, if it relates to financial scams, professional malpractice, criminal convictions or your public conduct as a government official."
Google gave a few examples of the types of requests it's received so far.
In Germany, a rape victim asked Google to remove a link to a newspaper article about the crime. That page no longer appears in search results for the individual's name.
Related: Google: Tim Cook is wrong about us
But in Switzerland, a finance professional who asked Google to remove more than 10 links on his arrest and conviction for financial crimes had his request denied.
The removal process remains controversial, with free speech advocates complaining that the court ruling places too much power in the hands of search engines.
Individuals whose requests are denied by Google can request that local data protection authorities review the decision. Google says it is "working to create a channel" for appeals by webmasters whose links are removed from search results.