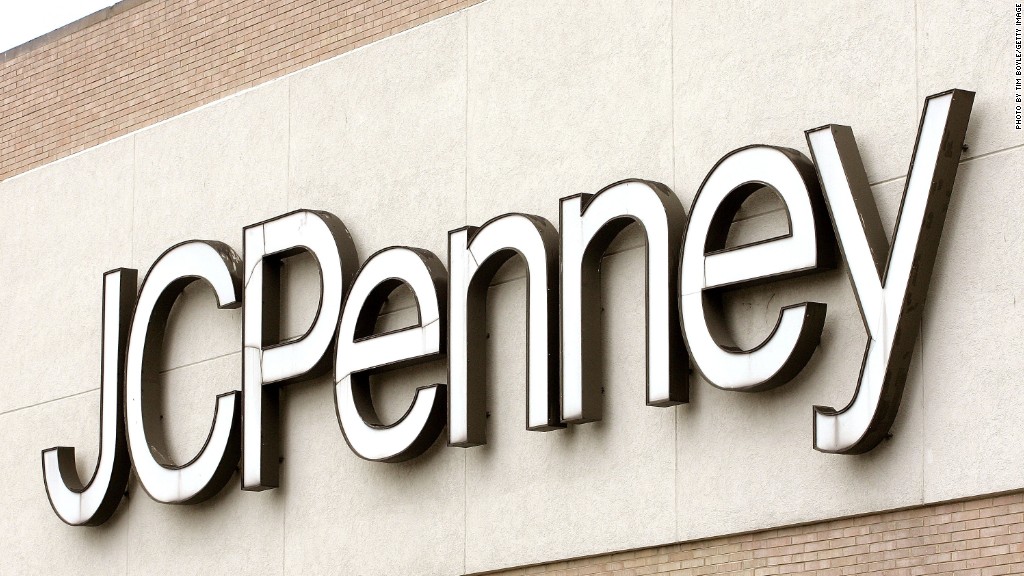 J.C. Penney has a new chief executive.
The department store chain said Monday that Marvin Ellison, a long-time Home Depot (HD) executive, will take over the top job, replacing its current CEO Mike Ullman on August 1, 2015.
Ellison, who will join the company's board next month, takes over at a time of transition for J.C. Penney. The retailer, which has been in business for more than 100 years, has been struggling to pull itself out of a deep slump.
While Penney has been suffering heavy losses for years, its recent turnaround plan has been showing signs of progress. The company's sales rose 6.2% in the most recent quarter from the prior year, surpassing managements' expectations.
Shares of J.C. Penney had bounced back earlier this year on the positive momentum. However, slower sales in September again hurt the stock, which is down for the year.
On Monday, J.C. Penney (JCP) stock rose about 1%.
Ullman came out of retirement last year after the troubled tenure of CEO Ron Johnson, who had come to Penney from Apple (AAPL). Johnson tried to shake things up, but his controversial price changes and store overhauls angered its customers.
Related: Zombie retailers Sears, J.C. Penney plunge
Ullman, who had been CEO before Johnson, publicly apologized for the missteps and brought back discounts to the store.
Ellison was a top executive at Home Depot for 12 years. Before that, the 49 year-old executive was at Target (TGT) for 15 years.