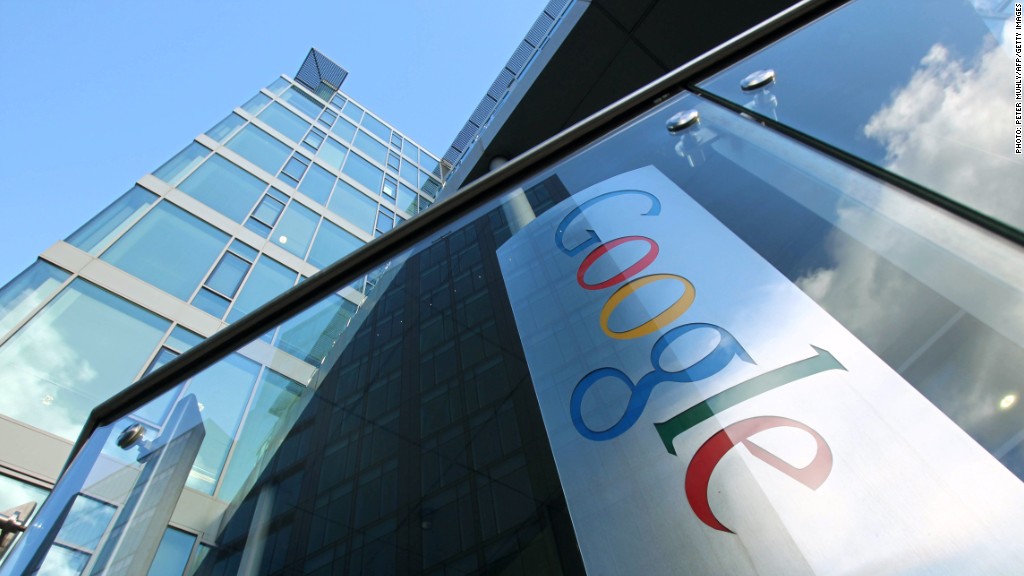 For years, some of the world's biggest companies have set up shop in Ireland to dodge taxes. Now, Ireland is taking a key tax break away.
The move mostly affects big tech and drug companies, including Google (GOOGL).
Companies currently using a special kind of tax loophole must stop by the end of 2020, and new companies will be barred from using this loophole starting in 2015.
Experts say the change is not particularly aggressive and is designed to placate the international community, which perceives Ireland to be using unfair tactics to attract outside investment from big companies.
"In many respects, I think this change of law is to improve public relations and inter-government relations with the United States," said Ryan Dudley, a partner specializing in international taxes at Friedman LLP in New York.
Dudley predicts the change won't ultimately mean any more tax revenue for the U.S., or even Ireland.
"The companies will restructure," he said.
Indeed, Ireland said it is considering new tax breaks. Details of this offer are still in the works.
Related: Guinness goes blonde for U.S. market
Ireland's move Tuesday is part of a broader effort to clamp down on tax avoidance by multinationals.
Google and Apple, for instance, are among the companies that have come under fire for shifting profit between international subsidiaries to take advantage of low tax rates in foreign countries.
The European Union's top regulator is currently investigating Apple's tax affairs in Ireland, claiming the company may have benefited from special treatment through a deal with Irish authorities.
Ireland's corporate tax rate -- at 12.5% -- is much lower than those offered in most other developed nations. But Apple has paid as little as 2% on profit attributed to its subsidiaries in Ireland.
Google responded to the Irish tax tweak by saying it would comply with the rules.
"As we've always said, it's for governments to decide the law and for companies to comply with it. We're deeply committed to Ireland and will work to implement these changes as they become law," the company said in a statement.
Apple maintained that it does not receive special treatment from Irish authorities, and would not comment directly on the latest Irish tax changes.