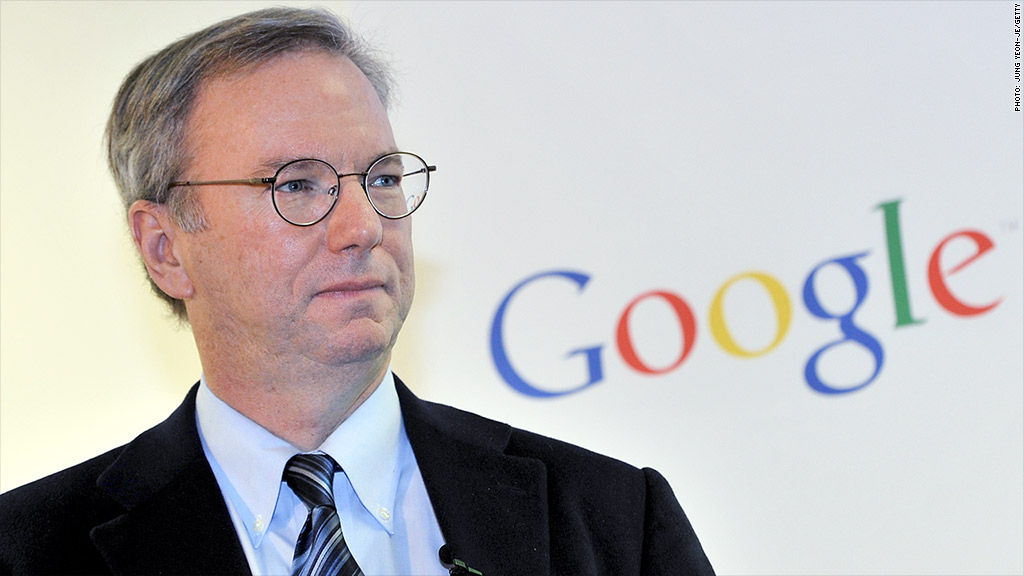 Google is opening up a new front in its battle against Amazon.
The search giant announced this week that it's offering a new subscription shopping service featuring free same-day or overnight delivery on orders over $15.
The move steps up Google's battle in retail with Amazon (AMZN), whose Prime service offers free two-day delivery and costs $99 annually.
Google's shopping business launched a year ago under the name "Google Shopping Express." Google (GOOGL) said Monday that the name had been shortened to "Google Express," and that the service is expanding to include Chicago, Boston and Washington, D.C. in addition to Manhattan, Northern California and West Los Angeles.
Related: Ireland closes tax loophole for tech giants
The company delivers products from several dozen retailers including Barnes & Noble (BKS), Costco (COST), Walgreens (WAG) and Whole Foods (WFM). Memberships cost $10 a month or $95 a year.
Amazon, for its part, has rolled out a same-day grocery delivery service in a handful of cities known as Amazon Prime Fresh that costs $299 annually. The company said last year that it hoped to offer same-day delivery within the next few years using drones, provided federal restrictions on the unmanned vehicles are lifted.