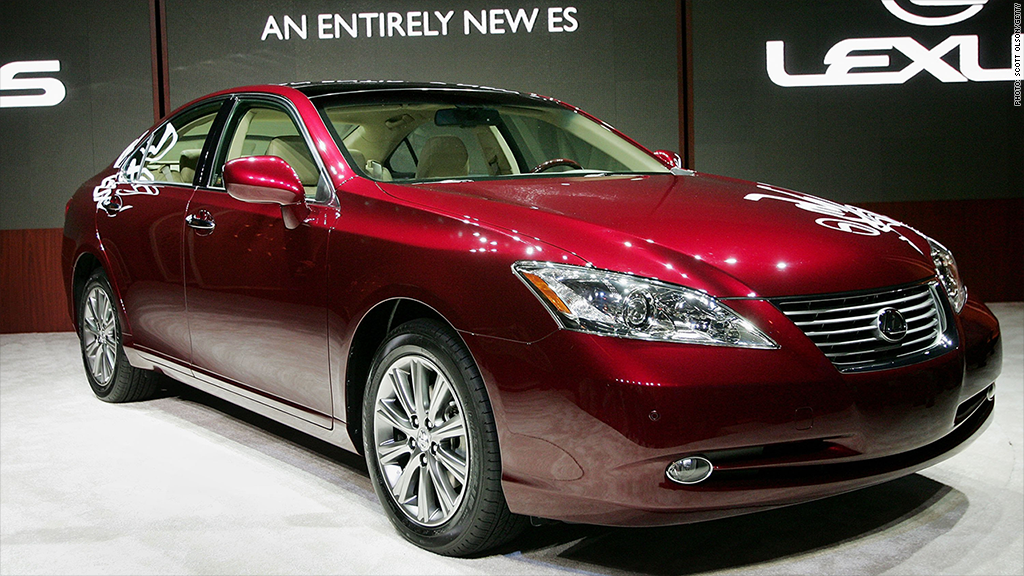 Toyota has issued three new recalls covering more than 1.75 million vehicles, the latest in a string of safety setbacks for the automaker.
The largest of the three recalls, which mostly covers vehicles sold in Japan, is needed to fix a problem in the brake systems of select Crown Majesta, Noah and Voxy models, the company said in an email. In some cases, brake performance could begin to gradually degrade if the problem is not fixed.
A second recall of 759,000 vehicles includes 423,000 Lexus models in the United States made between 2005 and 2010. The automaker is seeking to fix an issue with fuel delivery pipes that could increase the risk of a vehicle fire.
The third recall is restricted to 190,000 cars sold in Japan that may develop fuel leaks.
In all three cases, Toyota said it was not aware of any crashes, injuries, or fatalities that have resulted from the issues. Nearly two-thirds of the recalled vehicles were sold in Japan.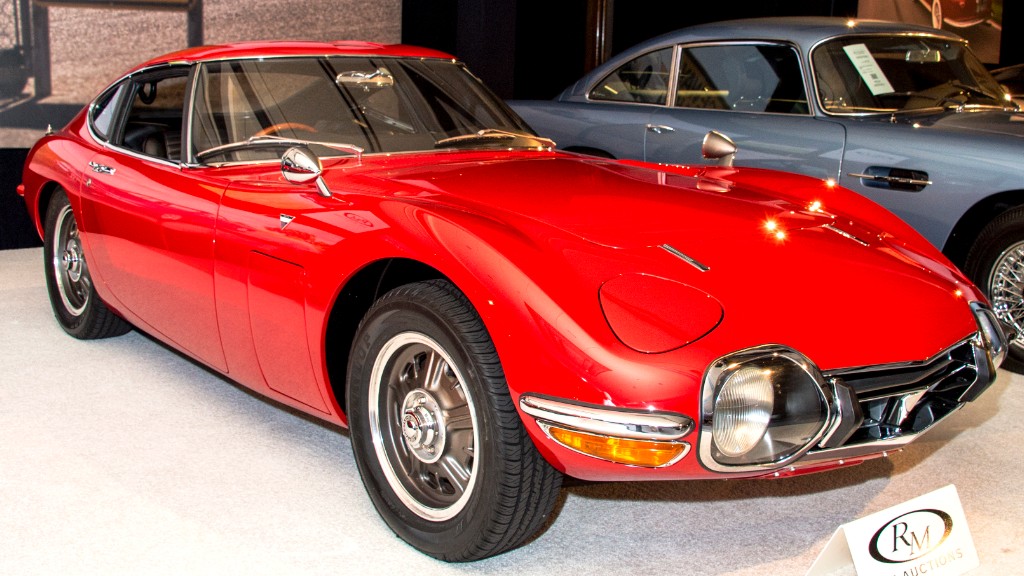 The new announcements will add substantially to Toyota's total recall number for the year. The company has already issued recalls over software problems and faulty airbags.
Earlier this year, Toyota agreed to pay a $1.2 billion fine -- the largest of its kind -- to settle a criminal probe into its conduct during its unintended acceleration recall of more than 10 million cars four years ago.
GM recalls reach 30 million for year
Auto recalls have captured the public's attention this year, especially in the U.S., where General Motors has come under fire for its handling of an ignition switch flaw tied to at least 23 deaths. GM has recalled more than 30 million vehicles so far in 2014.
-- CNN's Yoko Wakatsuki contributed reporting from Tokyo.