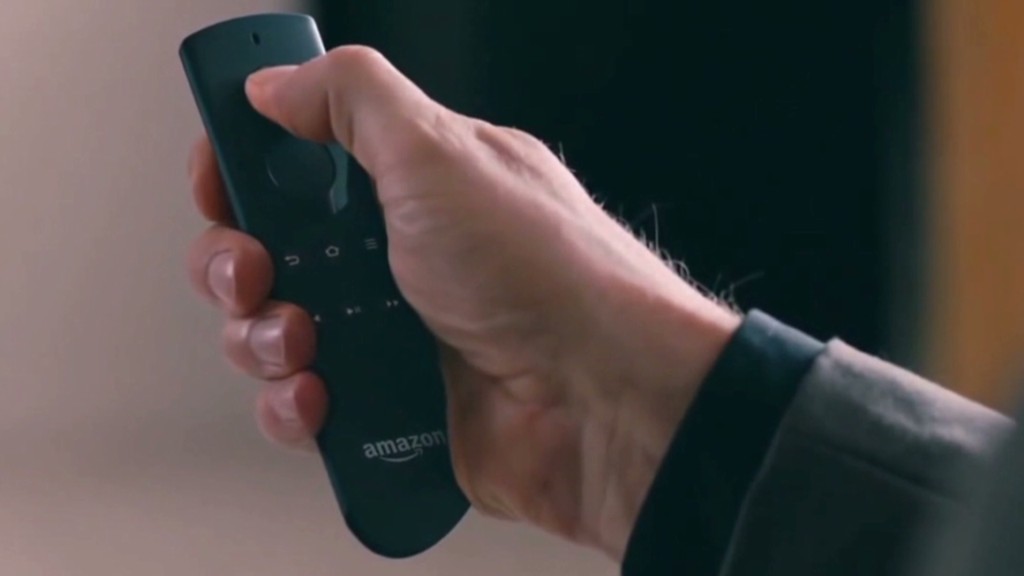 Netflix may be paying the price for raising the price of its subscriptions.
Shares plunged more than 25% in premarket trading, a day after the streaming video service reported subscriber growth that came up short of its forecasts. Netflix (NFLX) attributed the weak growth to the $1 increase in price for new subscriptions it announced in May.
"This quarter we over-forecasted membership growth," Netflix said in a letter to shareholders. "As best we can tell, the primary cause is the slightly higher prices we now have compared to a year ago."
The company added that it has no plans to roll back the price hike, saying it "remain[s] happy with the price changes and growth in revenue."
Related: Netflix's strategy: Shows for every age
Netflix also said its costs will increase in the months to come as it expands in Europe.
Overall, Netflix earned $59 million in the third quarter and added just over three million members. It now boasts a total of 53 million subscribers worldwide, and estimates that it will add four million more in the fourth quarter.
The news comes on the same day CNN parent Time Warner (TWX) announced it will sell online streaming subscriptions to HBO starting next year. Netflix addressed this development in its letter to shareholders Wednesday, saying it was "inevitable and sensible that [HBO] would eventually offer its service as a standalone application."
Related: 'Transparent' could transform Amazon Prime
"Many people will subscribe to both Netflix and HBO since we have different shows, so we think it is likely we both prosper as consumers move to Internet TV," Netflix said.
But in fact, Netflix CEO Reed Hastings said recently that the company wants to "become HBO faster than HBO can become Netflix."
Netflix also announced Wednesday that every episode of "Friends" will be available through the service as of January 1.
And it's still aggressively ramping up its original programming. It announced a deal earlier this month to produce four original films starring Adam Sandler, and next year, it will premiere a feature film in theaters for the first time: a sequel to the 2000 hit "Crouching Tiger, Hidden Dragon."