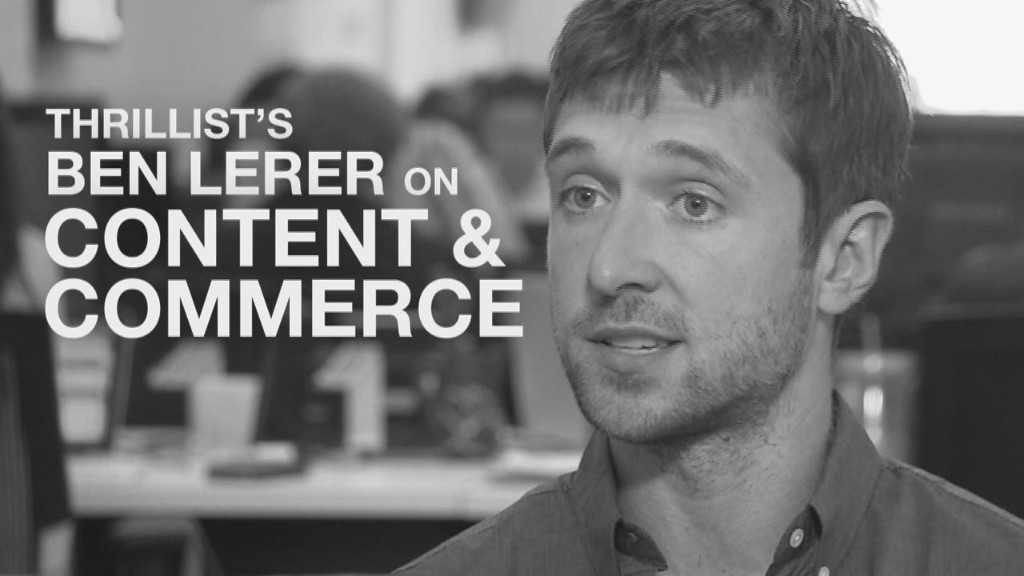 Joseph Weisenthal, the executive editor of Business Insider, will join Bloomberg as the host of a daily TV show and managing editor of its website's markets coverage, the company announced on Tuesday.
The move is surprising considering that Weisenthal was one of the first members of Business Insider and is a prominent part of the site's newsroom and operations.
It also comes during a hiring spree and new strategy at Bloomberg, which is grabbing up high-profile talent for coverage across all platforms.
Bloomberg TV did not specify a launch date or time slot for Weisenthal's show, but afternoon is likely, given his focus on market news.
It is expected to hire roughly a dozen people to work with Weisenthal on the markets section of its web site.
In recent months, Bloomberg has hired The Verge's co-founder Joshua Topolsky. It has also upped its political coverage by bringing on journalists John Heilemann and Mark Halperin, who head up the company's digital coverage while hosting a politics show for Bloomberg TV.
Known on Twitter by his handle "The Stalwart," Weisenthal is well known for his prolific work ethic usually starting everyday with his signature tweet, "what'd I miss?"
"We are sad to say goodbye to Joe, but we will always encourage our colleagues to pursue great opportunities," Business Insider CEO Henry Blodget said in an e-mail to staff.
Blodget also announced the news to Business Insider's New York staff, prompting a round of applause for Weisenthal. The site has not identified a replacement for him.
A statement from Bloomberg also mentioned Weisenthal's dedication to breaking news and legendary competitiveness, which I experienced firsthand as a former employee of Business Insider.
"I had no interest in leaving Business Insider, and I'm incredibly proud of what's being built there," Weisenthal said in a statement. "But what's going on at Bloomberg is truly exciting. I couldn't pass up the opportunity."