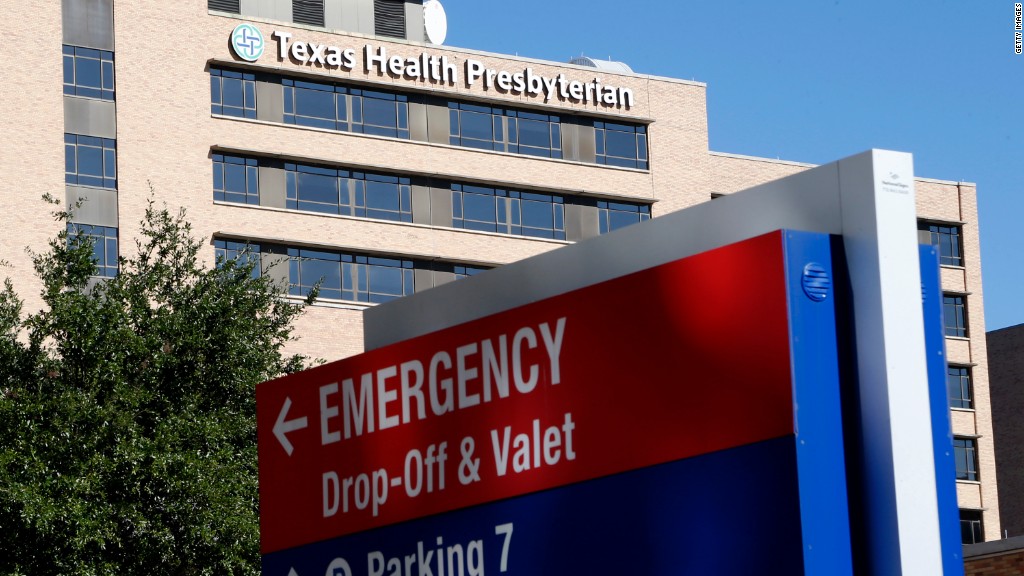 The mandatory Ebola-related quarantine is over, but Dr. Nancy Snyderman and the crew members who traveled to Liberia with her are not coming back to work yet.
In an internal memorandum on Wednesday, NBC News president Deborah Turness said the crew would be taking some more time off work, adding, "We very much look forward to their return next month."
The timing is noteworthy because Dr. Snyderman's apparent violation of a voluntary quarantine scared some members of her New Jersey community and stoked a major controversy earlier this month. Questions about her credibility have lingered, and she has not addressed those questions publicly.
The additional time off-air seems to be an effort to "put some space between her and this story," as one television blogger described it.
Snyderman was covering Ebola in Liberia with a crew that included a freelance photojournalist, Ashoka Mukpo, who was infected with Ebola. Mukpo was brought to the U.S. for treatment, and Snyderman and the other crew members said that upon return to the United States, they would voluntarily stay home for three weeks.
"We'll approach this very cautiously and probably more judiciously than other people because we want to send the right message," she said on NBC's "Today" show.
But Snyderman was subsequently spotted outside her New Jersey home, resulting in local news coverage that went national within a matter of days. The state of New Jersey decided to make the quarantine mandatory, which Snyderman eventually acknowledged in a statement read on "NBC Nightly News."
"Members of our group" violated the quarantine guidelines, she said, calling herself "deeply sorry for the concerns this episode caused."
Snyderman has had no further comment. The three-week quarantine period ended on Wednesday evening, according to Turness, and the members of her team "remain healthy and symptom-free, which is a great relief to all."
While in Liberia Dr. Nancy and her team delivered first class, first-hand reporting from the front lines of this tragic and monumental story," Turness said in the memo. "Their subsequent departure from Monrovia, their return to the U.S. and period of quarantine has been a challenging time. We have encouraged them — and they have agreed — to take some time off with their families and friends to help restore some normalcy to their lives."
Turness added, "We very much look forward to their return next month."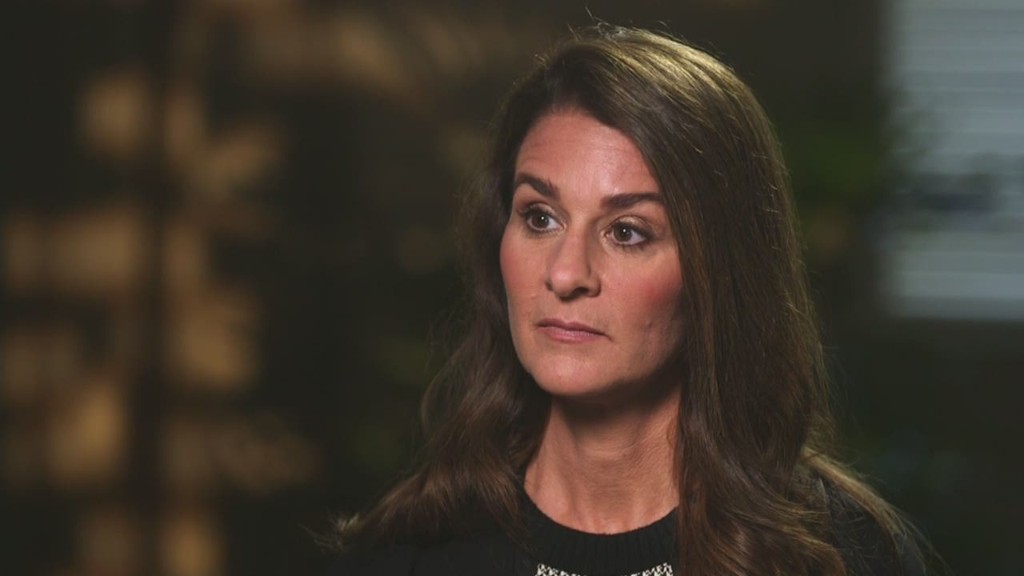 The memo also expressed joy about Mukpo's condition. Earlier this week he was said by his doctors to be "Ebola-free" following treatment at a medical center in Nebraska.
In an interview on Wednesday's "Nightly News," Mukpo did not express regret about his work in Liberia.
"As a journalist, and as somebody who had a relationship to that country, it's not something that I will look back on and say, you know, it was the wrong decision to do," Mukpo said.
"I think it's important in life to take risks for things that you believe in," he added. "But it's also important to keep yourself safe. So, I mean, it's hard to call Ebola a learning experience. But I think that I'm gonna walk away from this with some important lessons for the future."