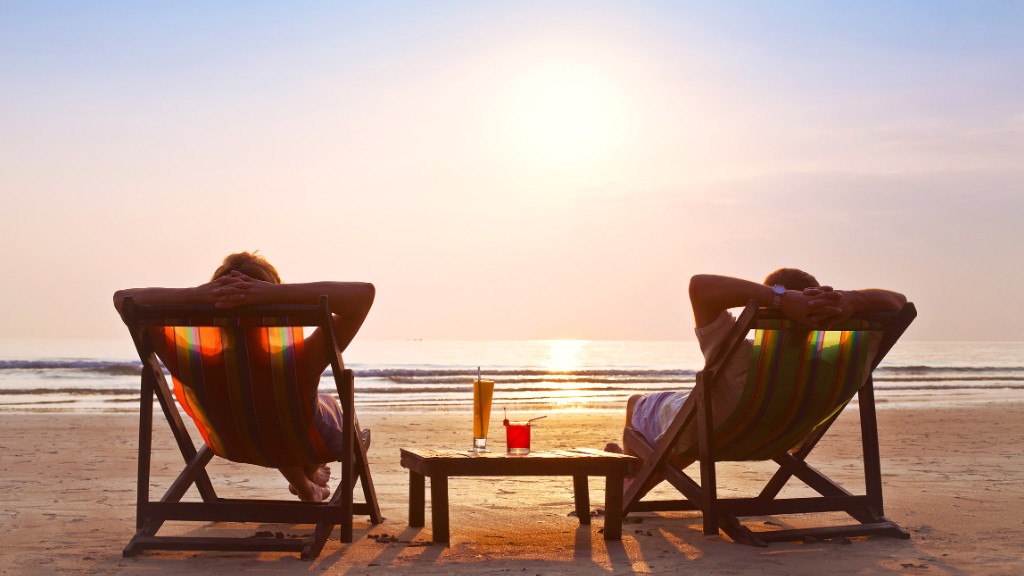 After the last week's bloodbath, investors are finding reason to celebrate.
Stocks popped as some of the fears that have recently plagued Wall Street moved to the back of the market's mind.
Here's why investors have gone to their happy place:
Related: After six months of recall costs, GM making money again
Thank you, Corporate America: Thursday brought fresh corporate earnings from some major Dow components.
Caterpillar (CAT), considered an economic bellwether for its ties to manufacturing, reported an 18.5% surge in profit from last year. It also raised its outlook for the rest of 2014 and shares jumped 5%.
3M Company (MMM) also hit pay dirt and soared 4%. The company banged out an 11% earnings increase last quarter and relayed a sunny forecast for the rest of the year.
"Most of the big companies that reported are trading higher and that's building on some positive sentiment from that the last few days." claimed Dan Greenhaus, Chief Global Strategist at BTIG.
Apple (AAPL) continues to feel the love, having closed at another all-time high Thursday.
Related: Is Apple the perfect stock?
Recovering from Ebola: Traders are also regaining their strength from last week's Ebola scare. Many of the people who were being monitored for the virus because of their contact with Ebola victim Thomas Eric Duncan have since been cleared by health officials.
And the two nurses who cared for Duncan and later contracted the disease are said to be getting better.
"From an Ebola-centric standpoint, it's not entirely passed, but more and more feels under control," said Greenhaus.
Late Thursday, news broke that a healthcare worker who recently came back from an Ebola hot zone is being tested for the virus, and though that sent stocks off their session highs, investors seem to be keeping their cool.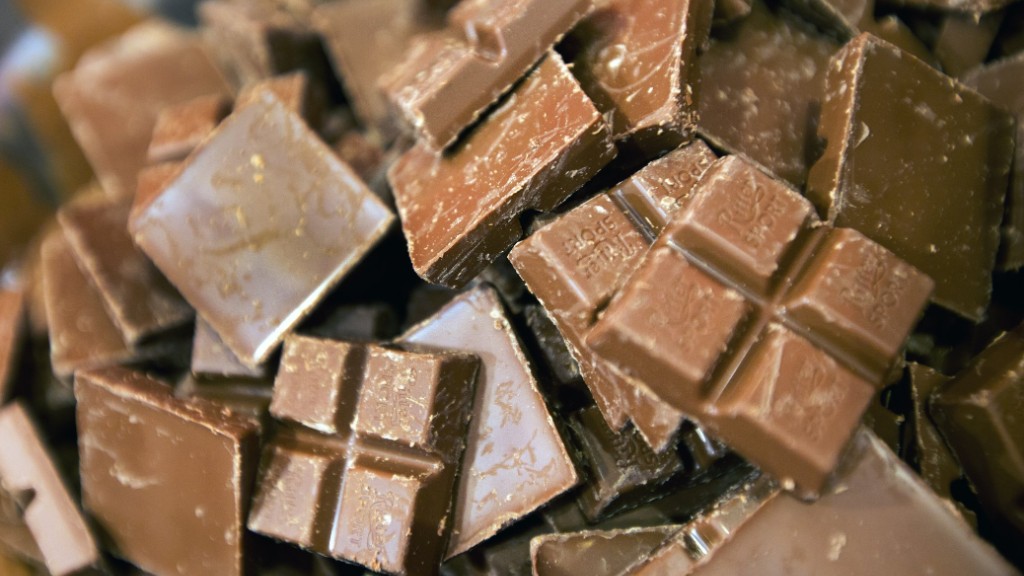 If airline stocks are any indicator, it appears that investors' worries about Ebola infecting the travel industry have dissipated. After getting hit earlier this month as the virus saga unfolded in the U.S., Delta (DAL), American Airlines (AAL), and United Continental (UAL) are all up between 10 and 15% this week.
Feeling a bit better about global growth: Investors also got some decent manufacturing data out of Europe, which although wasn't gangbusters, helped soothe concerns in recent weeks about the health of the global economy.
Related: U.S. vs. Europe: There's a clear economic winner
The numbers "corroborated our view that global growth is not on the verge of collapsing," said economists from Capital Economics in a note Thursday. "Concerns about the extent of the slowdown also appear to be easing judging by the performance of the major stock markets."