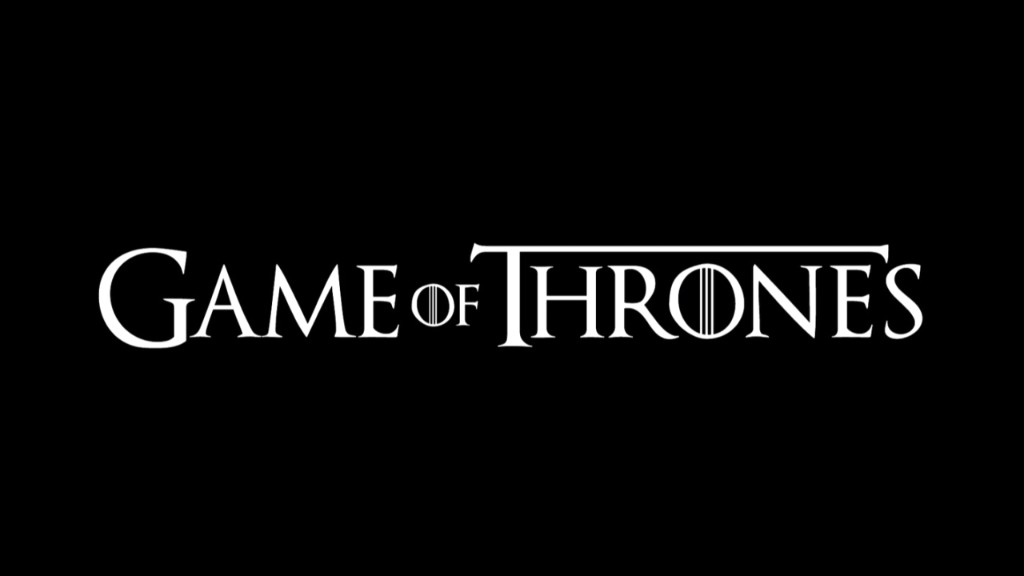 As it awaits approval of its merger with Time Warner Cable, Comcast continues to show solid growth, both in profit and in the number of new customers.
That's significant because Comcast (CMCSA) is the biggest cable provider and one of the biggest entertainment producers in the United States. Its earnings are a reflection of the industry's stability -- or lack thereof.
In the third quarter, Comcast posted a 12% uptick in earnings, to 73 cents per share, once one-time tax adjustments and merger-related costs were excluded. Analysts had expected 71 cents per share on average.
Overall revenue increased 4% to $16.8 billion for the quarter. On the distribution side, revenue was up 5.2% to $11 billion; on the production side, NBCUniversal, revenue climbed 1.2% to $5.9 billion.
NBC's broadcast division was the standout in the quarter, gaining ground faster than the division that includes cable channels such as USA, E! and MSNBC.
Tellingly, the cable division saw revenue from cable subscriber fees grow 5.1% while revenue from advertising dropped 4.6%, continuing a long-term trend toward subscriptions overshadowing advertising.
Ad revenue has been weak across the TV industry lately, "primarily due to a decline in ratings," as Comcast said in its third-quarter earnings statement. This has been attributed to fragmentation and online viewing options -- Americans are still hooked on TV, but they're watching in a newly wide variety of ways.
To that point, Comcast gained 315,000 new broadband Internet subscribers in the third quarter. It now has 21.6 million broadband customers and 22.4 million cable TV subscribers, most of whom receive both services.
Related: Comcast vows: we'll fix our customer service
Comcast has been fighting to hold onto those cable TV subscribers amid tough competition from DirecTV (DTV) and Verizon (VZ) FiOS, as well as omnipresent concerns about cord-cutting.
CEO Brian Roberts said Comcast lost a smaller number of TV subscribers than it has lost in the past, just 81,000.
Overall, "customer relationships increased by 82,000 to 26.9 million," the company said.
Comcast was ridiculed during the third quarter when two customers' terrible experiences with customer service representatives went viral.
On a conference call with investors on Thursday, Roberts didn't respond directly to those complaints, but he said "customer service should be our best product."