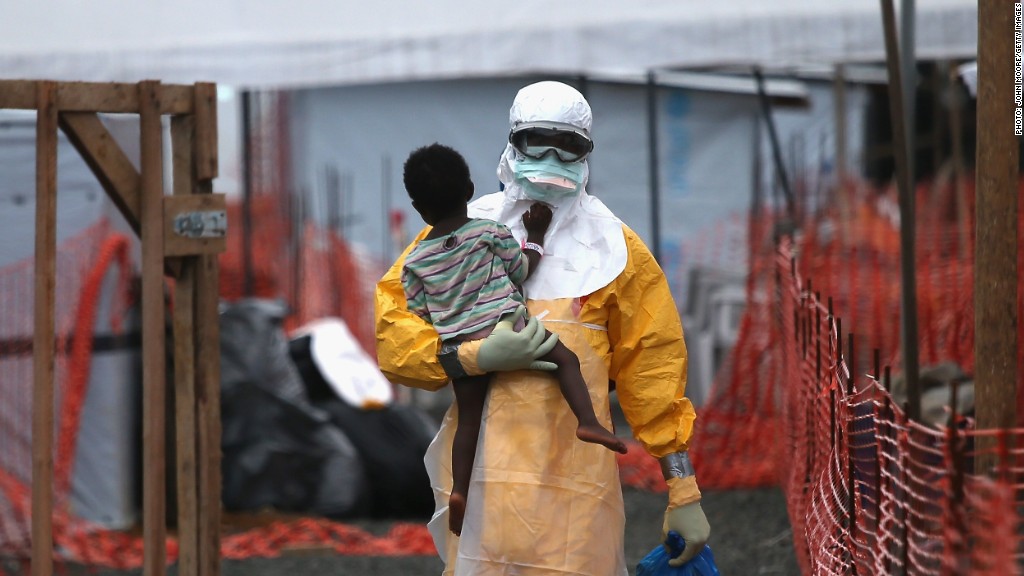 IBM is joining the fight against Ebola.
The American tech giant is helping the government of Sierra Leone crunch data from text messages and telephone calls so health officials and aid workers get a better picture of how the disease is spreading.
Sierra Leone is in the midst of the worst Ebola outbreak in West African history. The disease has infected more than 10,000 people in the region and killed 4,912, according to the World Health Organization.
IBM (IBM) has helped create hotlines and other phone numbers that people can call or text to ask for supplies, request an ambulance or burial services, and even to report a power outage, among other things.
Related: Hazmat suit maker hustles to meet Ebola demand
The phone lines have received thousands of calls in the past few weeks. Researchers at IBM's Africa Lab in Kenya are using the data to create a map showing where relief efforts are most needed.
"If we can map all the data, we can figure out what needs to be done and who we need to partner with to get it done," writes Osamuyimen Stewart, head of IBM Research's Africa Lab, in a blog post.
Stewart notes that it was "critical" to give people the option to call in their concerns about Ebola, since roughly 60% of people in Sierra Leone are illiterate.
The Sierra Leone government is already using the data to tailor its requests to international aid organizations for help in fighting the spread of Ebola.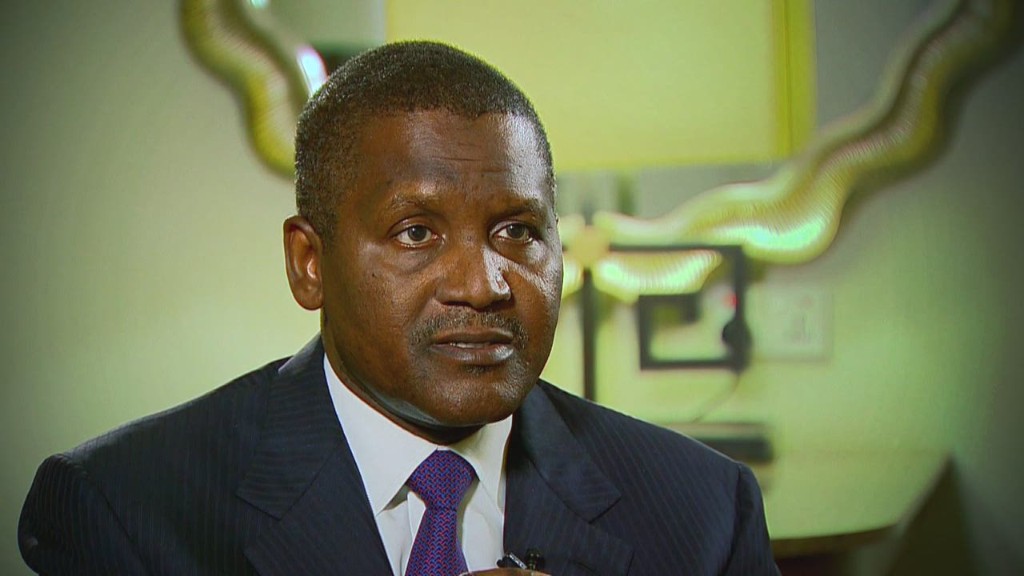 IBM has donated similar communications technology in Nigeria to create a public platform for sharing certain Ebola data.