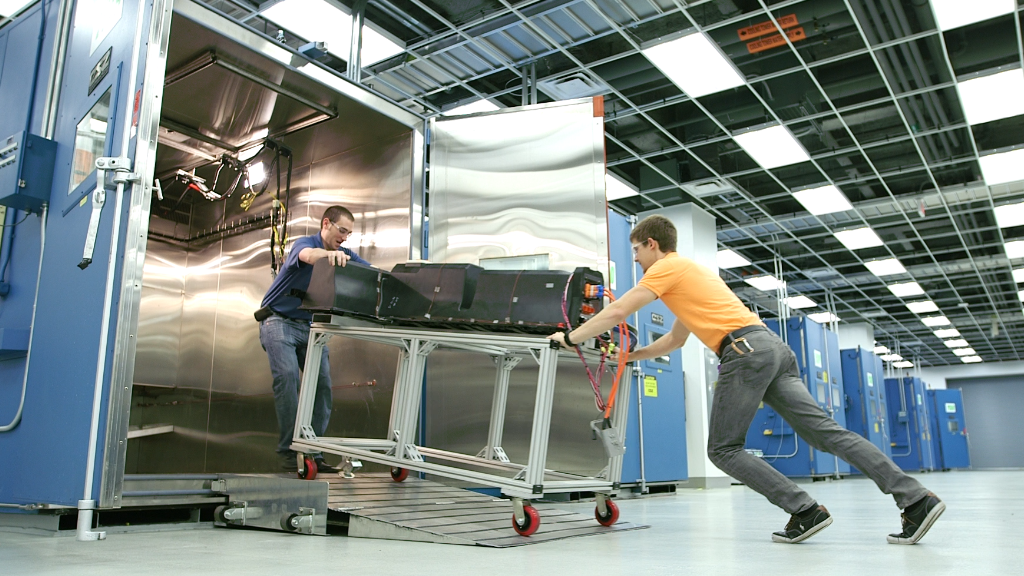 General Motors' second-generation Volt will have more electric range, better performance and, GM promises, it will be even more enjoyable to drive.
"When we talk to our [Volt] customers, fuel savings isn't the first thing that comes out of their mouth," Larry Nitz, General Motors' executive vice president for vehicle electrification, told CNNMoney. "What comes out of their mouth is 'fun to drive.'"
The new Volt won't be unveiled until January at the Detroit Auto Show but GM has released some information about the car early.
The new Volt will be upgraded in three key areas, GM said. The battery pack, the gasoline engine and the electric drive system will all be improved.
The battery pack will use fewer batteries so that it can be smaller. It will be about 30 pounds lighter, too. The battery pack's weight will give the car a lower center of gravity for better handling and a more nimble and responsive driving feel.
Photos - Consumer Reports' Most Reliable Cars
It will also be able to store more energy than today's Chevrolet Volt battery.
"It would have been simple for us to tweak our existing battery to provide nominally increased range, but that's not what our customers want," said Nitz. "So our team created a new battery system that will exceed the performance expectations of most of our owners."
GM (GM) would not reveal the estimated all-electric driving range increase for the new Volt ahead of the car's official unveiling in January. Today's Volt can go about 35 miles on a full charge, according to EPA estimates, before the gasoline engine has to come on to generate electricity.
The car's electric-drive system uses two electric motors, as does the current Volt, but in the new car the two motors will operate together more of the time for improved performance. The new Volt will accelerate roughly 20% better, GM said.
The electric drive system is also more compact. Altogether, the electric drive system, which includes electric motors and gears, will weigh about 100 pounds less than the system in today's Volt.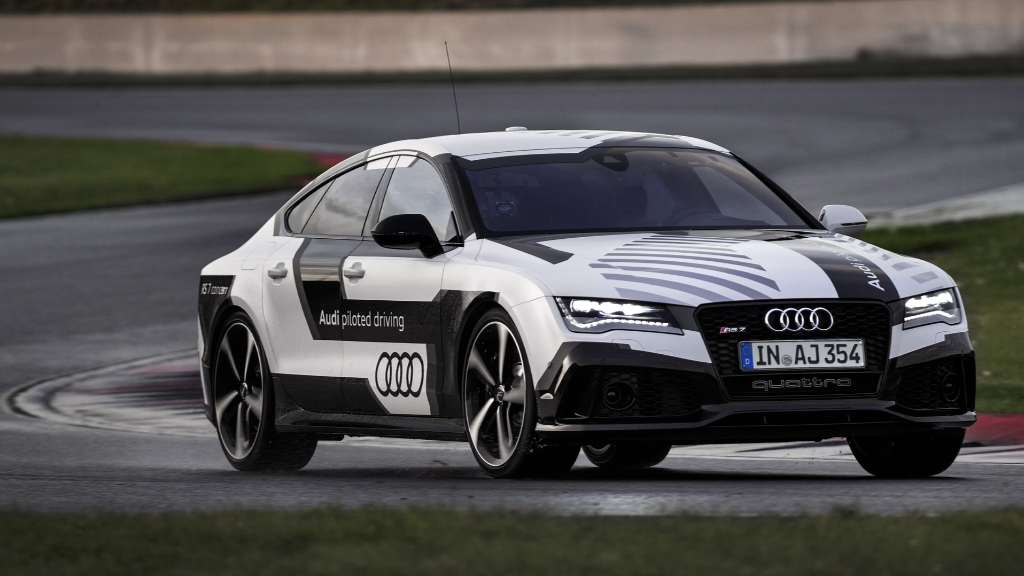 The gasoline engine, which generates electricity to drive car after the initial battery charge runs out, will also be changed. The new Volt's four cylinder engine will be better engineered for its role as a power generator in an electric car. It will also run on regular unleaded fuel. GM recommends premium fuel for today's Volt.
Since the car's introduction in late 2010 GM has sold almost 70,000 Volts making it the best-selling plug-in vehicle in America. In recent years, Toyota's Prius Plug-in Hybrid has come close but has not surpassed the Volt in annual sales, according to market analysts at J.D. Power and Associates. GM is expected to sell about 20,000 Volts this year.
Cool cars: Hot wheels and good deals
The current first-generation Chevrolet Volt won a number of awards in its first year on the market including Motor Trend Car of the Year, North American Car of the Year and Green Car of the Year. Essentially the same car is also sold in Europe as the Opel Ampera. The Volt, Ampera and the Cadillac ELR -- a Cadillac that uses the same electric-drive technology, are all built at GM's Detroit-Hamtramck Assembly Plant.