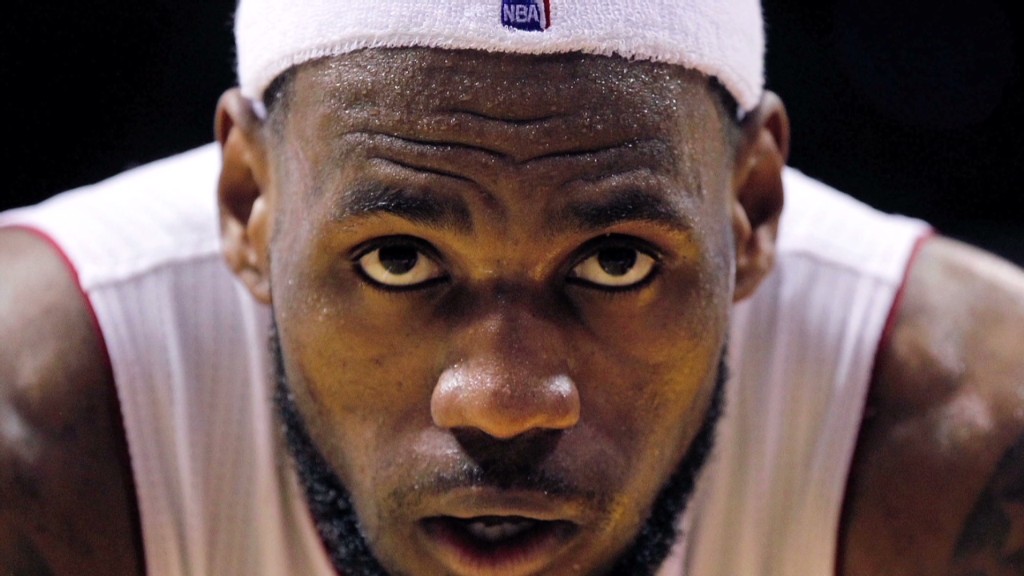 Ticket prices for LeBron James' homecoming game have jumped higher than even he can.
Seats at the Cleveland Cavaliers' home opener on Thursday are up as much as 1,660% from last year, according to StubHub.
Meanwhile, ticket prices for Wednesday's opener of the team he left, the Miami Heat, ended up being ice cold.
James signed with the Cavs as a free agent in July, returning to the team he left in 2010. Fans who were furious with him for leaving Ohio are now paying top dollar to welcome him back.
Related: Lebron's road to being a billionaire
The average price for the team's home opener stood at $987 Thursday afternoon, up from a mere $56 a year ago, according to StubHub. Tickets on the search engine SeatGeek are lower, averaging at about $725, but that's still no bargain.
Meanwhile, seats at the Miami Heat's opener Wednesday went for an average of just $84, down more than 70% from a year ago, when the team was the defending its NBA championship.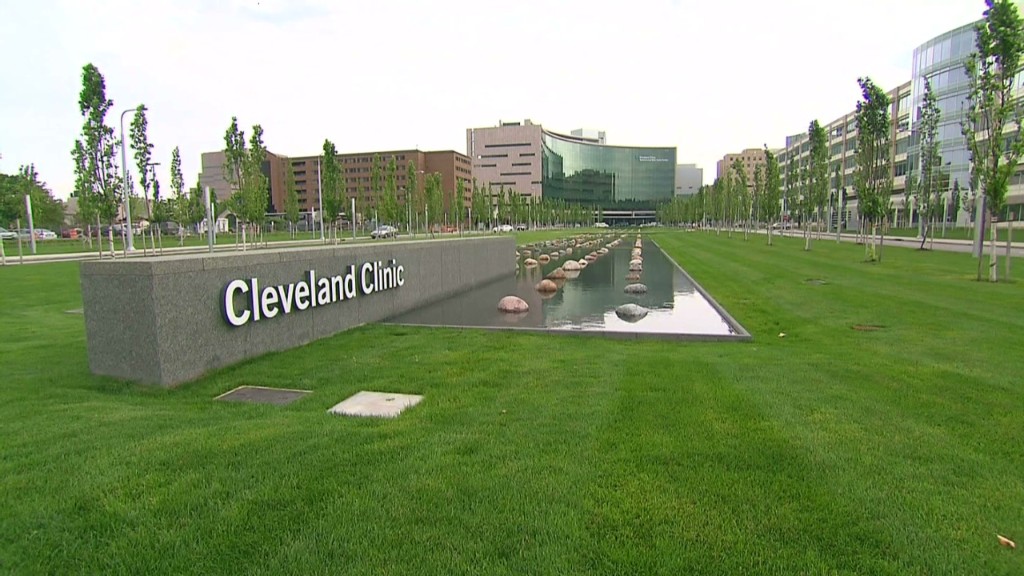 Prices for the Cavs' entire season have jumped also, up 67% from last year to an average of $166, according to StubHub.
Thursday's game is by far the most expensive Cleveland event in recent memory. The playoff game for the Cleveland Indians last year went for an average of $146 on StubHub, while the Cavaliers' last playoff game in 2010 went for an about $242.
Fans paid about $111 to see the Cleveland Browns' home opener this year, even though there was great excitement after the team drafted quarterback Johnny Manziel.