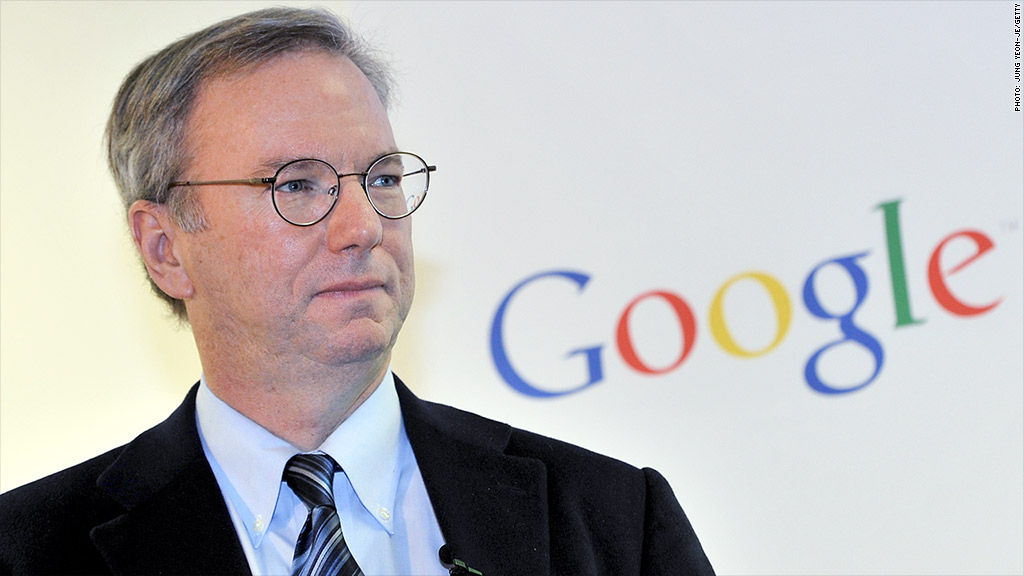 Google is searching for a cancer cure.
The company announced Tuesday that it is experimenting with designing nanoparticles that would detect cancer and other diseases before their onset.
Andrew Conrad, head of Google (GOOG) Life Sciences division, said it would be to the body what an oil change is to a car.
"Can you imagine changing your oil when the engine is broken?" said Conrad, who made the announcement at the Wall Street Journal Digital conference.
Conrad said it's time for healthcare to become more proactive than reactive.
Related: Tim Cook is wrong about us
Google is working on a wearable device that would detect changes by monitoring nanoparticles in a person's body. That way, they could detect minor swings in tumor cells and other diseases before it becomes a problem, Conrad said.
This would not be Google's first foray into healthcare.
Google has partnered with Alcon and Novartis (NVS) to make a smart contact lens that measures the glucose levels in diabetics' tears.
Related: Apple Pay signup is 'fantastic'
The company's research lab is already in the midst of a study involving 10,000 people for its nanoparticle platform, but is looking for partners to help scale it.
Google's announcement was certainly opposite of Apple's.
On Monday, Apple (AAPL) CEO Tim Cook told the same audience: "I don't see Apple getting into cancer research ...That's well beyond our expertise."