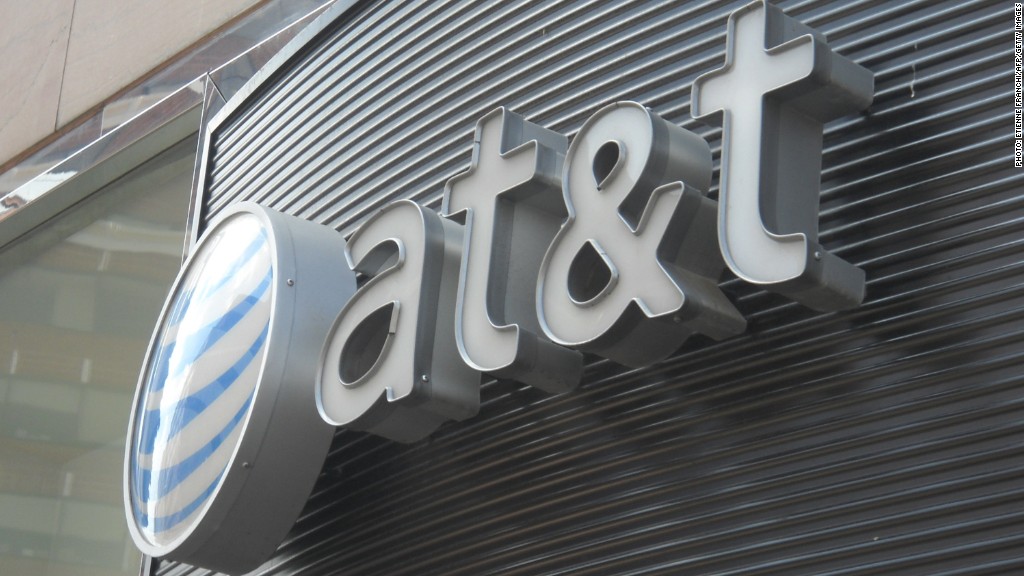 AT&T is offering two new data plans for smartphone users as the price war in the wireless industry heats up.
Its part of a growing trend in which wireless providers give consumers more gigabytes of data without having to pay more. As mobile devices become more sophisticated, consumers are demanding more data to send photos, watch videos and download music.
Beginning Sunday, AT&T (T) customers will be able to get 3GB of data for $40 a month or 6GB for $70 a month. Previously, the deal was 2GB for $40 a month and 4GB for $70 a month.
In addition to the data charges, AT&T charges what it calls a monthly "smartphone access charge" of $40 for customers who sign a standard two year contract. With AT&T Next, a program where customers get a new smartphone every year, the monthly access fee is $25 per line.
The company says all of its value plans include unlimited talk and text.
Related: Government accuses AT&T of misleading 'unlimited data' customers
AT&T says the plans offer a better value because customers get more data for the same price as they currently pay.
Verizon (VZ) made a similar move earlier this month, announcing plans to double the amount of data it offers under certain plans. Sprint (S) got the ball rolling in August when it announced an unlimited data plan for just $60 a month.