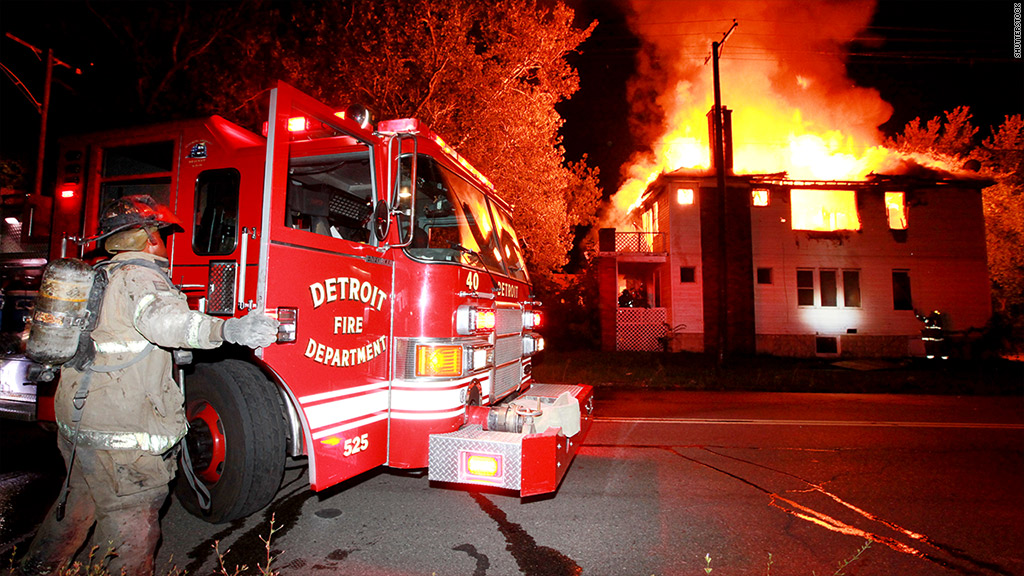 One of the most unsexy investments around is looking pretty hot this year.
Municipal bonds, long a favorite of retirees looking for steady tax-free income, have roared back to life in 2014 after taking a beating last year as concerns grew about the nation's cities running out of cash.
The S&P 500 Municipal Bond Index has returned 8.5% this year when factoring in price gains and interest payments. Comparable investment grade bonds have earned less than 7% and Treasuries lagged even farther behind.
Related: How much should a young worker save for retirement?
But it's not all fun in the sun. Many localities still face major debt burdens in an era when citizens and politicians are loath to raise taxes.
Less supply, more demand: Simply put, there are fewer municipal bonds out there at a time when investors are clamoring for them.
According to Alan Schankel, Municipal Strategist at Janney Capital Markets in Philadelphia, higher taxes from Obamacare and the fiscal cliff deal along with ultra low interest rates have sent wealthy retirees on the hunt for tax savvy investments. They're also feeling pretty good about the economy, so bankruptcy fears are starting to fade away.
Related: US economy chugging along at 3.5% growth
"Investors have a sense of stability in that the economy, if not on fire, is improving," he said.
Meanwhile, it's an election year, and there's a reluctance by many local governments to put significant bond measures on the ballot, according to Peter Hayes, head of BlackRock's Municipal Bonds Group.
He thinks this low supply high demand environment will continue to breed an environment of strong gains.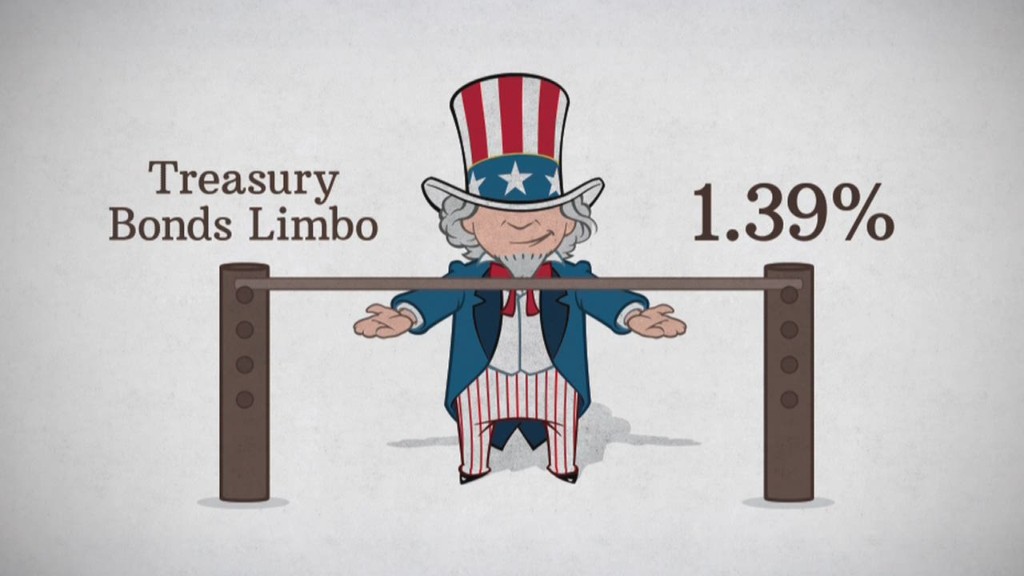 Cheap money trap: But with higher reward comes higher risk, and investors are venturing into possible danger zones in their quest for big returns. That means cities and towns that previously would have had trouble tapping the bond markets now have investors lining up at the door.
Schankel pointed to a $1.8 billion bond issuance for Detroit's water and sewer systems last August. The city declared the largest municipal bankruptcy in history just last year.
Related: What's keeping bond investors awake at night?
With these kinds of deals, he insisted that investors should tread carefully and make sure they're compensated for taking on that kind of risk.
"I would be concerned if I was an investor, I would not load up the truck."
Some of the best performing municipal bonds are the scariest. Puerto Rican debt, for instance, is up over 9% this year, according to the S&P index that tracks it. The island's deep fiscal problems haven't gone away, but that hasn't scared off investors.
Illinois, which many analysts say faces a massive pension crisis in the years ahead, has similarly seen its bonds soar over 9% this year.
"I think the risk reward is about right in Illinois," said Schankel. "There's tough times ahead, but I think these issues can be managed."