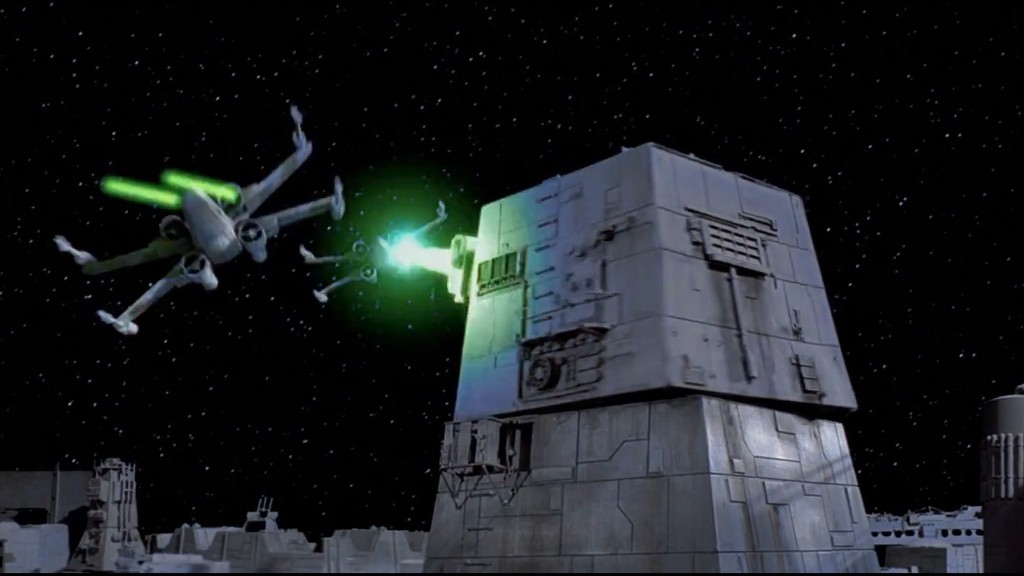 China has developed a laser cannon to shoot down small, low-flying drones, according to China's state-controlled news agency Xinhua.
The weapon can zap targets within a radius of 1.2 miles. Its designers at the China Academy of Engineering Physics, a government defense agency, believe the machine can spot a drone and shoot it down just five seconds later.
The government didn't show off any photos. But the Star Wars-like cannon is meant to be placed on the ground -- or mounted on a vehicle.
As described by Xinhua, the laser is designed to destroy the kinds of miniature drones now widely available on the market for consumers.
Why those? Small, unmanned drones are cheap, quiet and easy to launch. They're the perfect weapon for terrorists and spies.
Related: Meet QuiQui, the drug-delivering drone
In a statement to Xinhua, the Chinese defense agency said the laser cannon will provide security during major events in populated areas. It's meant to shoot down drones that fly up to 112 mph anywhere below 1,600 feet.
Lots of drones fit that description, from the Parrot series of quadricopters to the traditional, plane-like H-King Darkwing.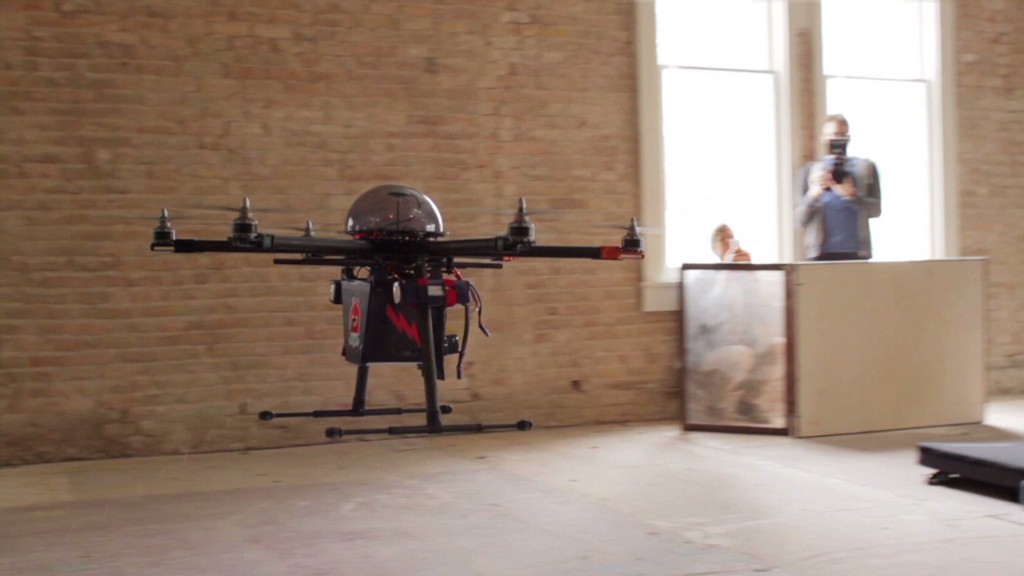 During a recent test, the laser shot down more than 30 drones, hitting every single target, according to Xinhua. The Chinese government's hope is that the system will replace the need for police or military personnel to shoot down threatening drones.
The report quoted an executive at the Chinese firm leading the project, Yi Jinsong at China Jiuyuan Hi-Tech Equipment Corp.: "Intercepting such drones is usually the work of snipers and helicopters, but their success rate is not as high and mistakes with accuracy can result in unwanted damage."
The defense agency also told Xinhua it's developing a larger, more powerful version of its laser with greater range.
That would ready the Chinese military for future combat, which will increasingly rely on unmanned vehicles.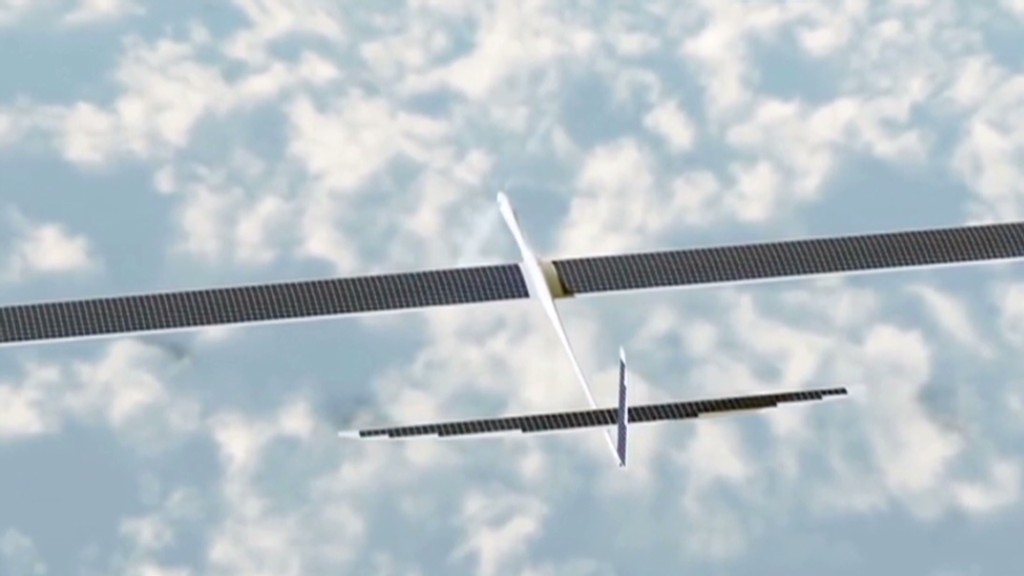 For instance, the United States already relies heavily on unmanned military drones that fire rockets at people in Yemen, Pakistan and the Islamic State. And the U.S. Navy has plans in place for swarms of drone boats.
As for lasers, the U.S. military is working on similar projects. This summer, it was set to mount a laser prototype on the USS Ponce warship.