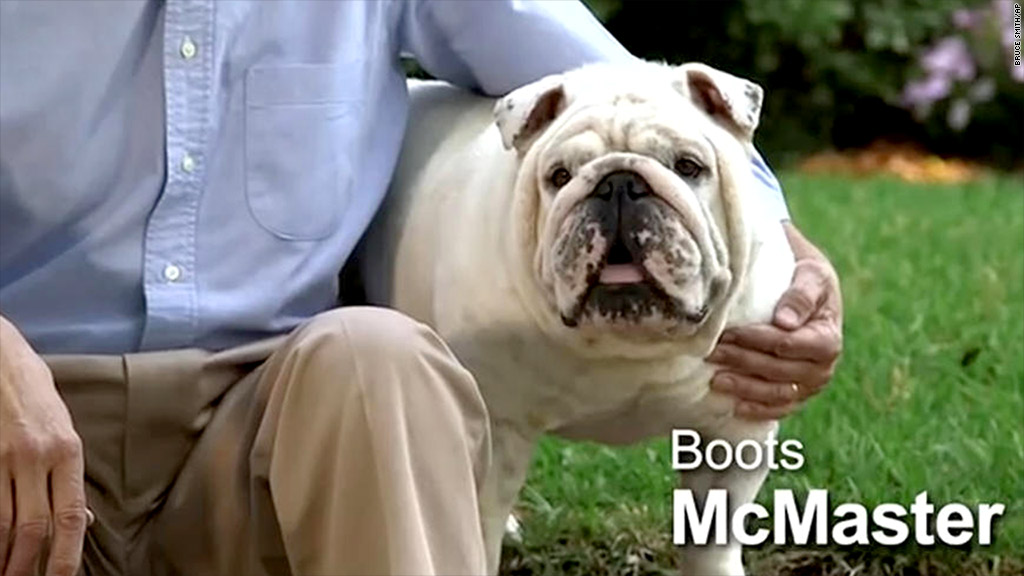 Attention viewers in Grand Rapids, Des Moines and Augusta: it's almost safe to turn on the TV again.
Election day means the end of another bruising period of political advertising -- ads that are detested by the audience but much appreciated by the TV stations that run them.
Kantar Media estimates that local stations will collectively rake in $2.4 billion from political ads this year. Stations rely on this revenue, which makes them more valuable to owners, particularly in swing states.
It's enough to make you wonder whether all that money warps media coverage of campaigns. Station owners are the ones benefiting from the status quo, so might their newsrooms be a little less likely to cover proposals to reduce the amount of money in politics?
Consider this: revenue from the ads indirectly supports local newsrooms, but it's not as if stations go on hiring sprees during midterm and presidential election cycles. When I recently asked a political reporter in one big market if the money her station makes from campaign ads gets reinvested into fact-checks of those same ads, she laughed and said, "The answer is a loud no."
The relative dearth of ad fact-checking has been a thorn in the side of reformers for years.
Stations aren't the only beneficiaries of campaign spending. Local purchases of airtime on national cable channels will account for another $600 to $800 million, for a total of at least $3 billion in TV ad spending, according to Kantar. Digital spending increases with every election cycle, but TV remains dominant.
Elizabeth Wilner, the senior vice president of Kantar Media Ad Intelligence, described the relationship between candidates (and outside groups who seek to influence campaigns) and television outlets as a "marriage of convenience."
The best word for the result on the local level is saturation, particularly in markets with a bevy of competitive races. In the final days before election day, WZZM, the ABC affiliate in Grand Rapids, Michigan, ran more political ads than any other single station in the country, according to the Republican research firm Echelon Insights. The total was 1,820, not counting any last-minute changes.
1,820 campaign ads! In one week! Echelon co-founder Patrick Ruffini attributed the high number to "heavy spending in the governor's race, State Supreme Court races," a super PAC effort to oust Republican Congressman Fred Upton, and "numerous local races and ballot initiatives."
The two other top markets, ranked by sheer number of ads in the final week, are Des Moines, Iowa and Augusta, Georgia.
Dale Woods, the general manager of WHO, the NBC affiliate in Des Moines, told me on CNN's "Reliable Sources" that the flood of campaign ads have had "a negative impact on the economy," because traditional local advertisers can barely get their ads in.
But the effect is certainly positive for WHO and the other local broadcasters. And they can expect the ad buys to resume as the 2016 election approaches.
"We'll probably have about a six month reprieve here," Woods said, "before we start the caucus process."