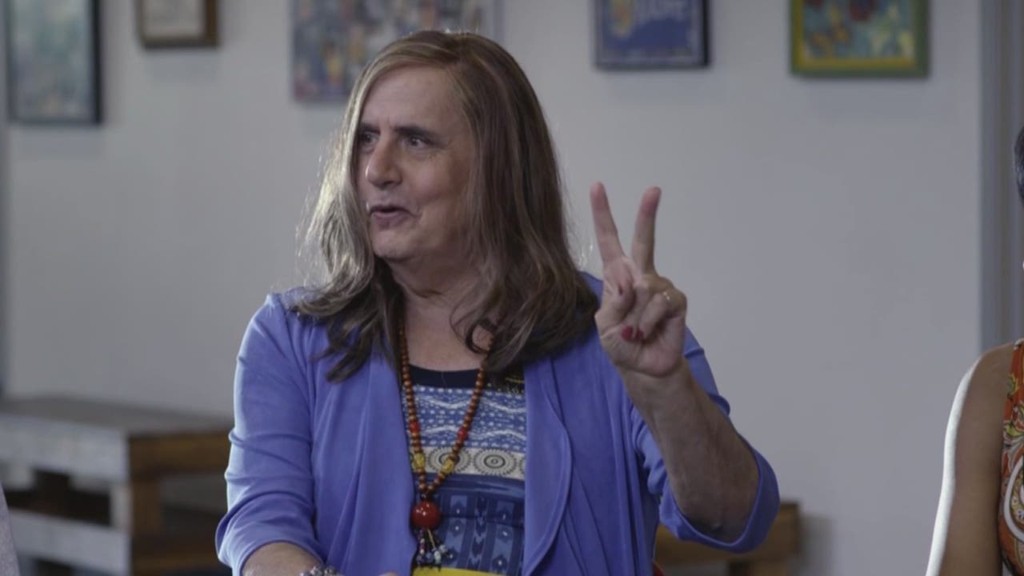 That $99 yearly Amazon Prime membership now has another perk: free, unlimited photo storage.
On Tuesday, Amazon (AMZN) unveiled Prime Photos, which lets you automatically backup all your photos and videos to Amazon's Cloud Drive. They're all accessible on your phone, computer or tablet.
It works with iOS, Android and Fire phone users via a downloadable app. PC users can access it from the Amazon Cloud Drive website or a computer program, while Mac users are limited to using it in an Internet browser.
It also works with Amazon Fire TV, the Fire TV stick, the Sony (SNE) PlayStation 3 and 4, as well as some LG and Samsung smart TVs.
Amazon Cloud Drive is the latest file-synching service, competing with Apple's iCloud, Google Drive, Microsoft OneDrive and Dropbox. But those services all charge you if you use more than a nominal amount of cloud storage.
Google (GOOG) charges $120 a year for unlimited space -- more than the entire cost of Amazon Prime.
The others don't even offer unlimited storage. Instead, they sell 1 terabyte of space (roughly 300,000 photos). Microsoft (MSFT) sells that option for $84. Apple (AAPL) charges a hefty $240.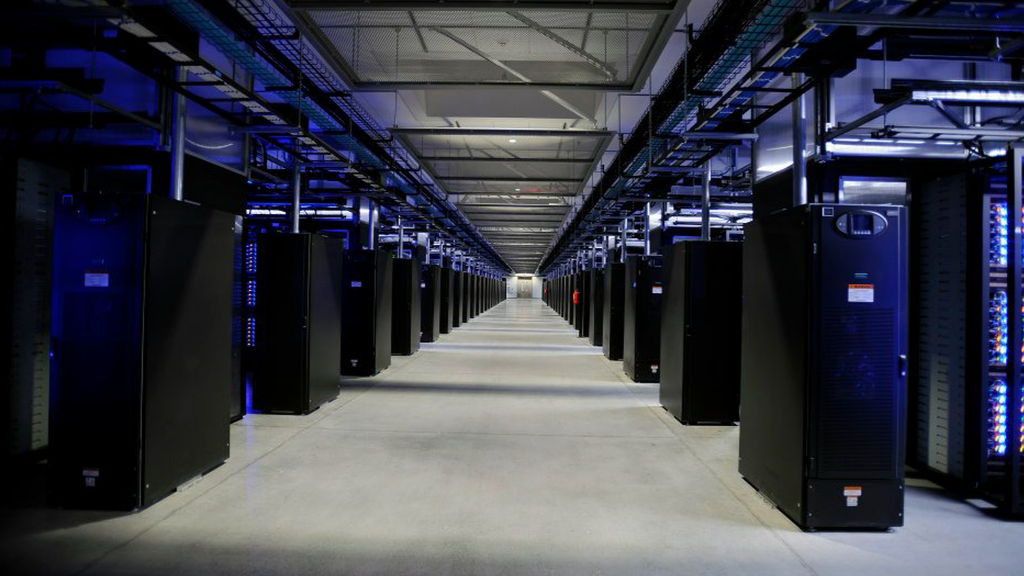 It's actually a matter of perspective, though. This Amazon perk is built into the cost of a Prime membership, which got a $20 price hike earlier this year.
Now, the list of Amazon Prime perks is even longer: free two-day shipping, plus the ability to borrow Kindle books and stream an ever-expanding collection of movies, music and TV shows.
Without a Prime membership, Amazon's cloud storage is generally more expensive than other services, though non-Prime customers can get 5 GB of free storage. The unlimited storage option is only available for Prime members in the United States.
And if the idea of storing your personal photos in the cloud sends shivers down your spine, be forewarned: Amazon doesn't offer two-factor authentication to secure your photos. ICloud, Google, Microsoft and Dropbox all do.