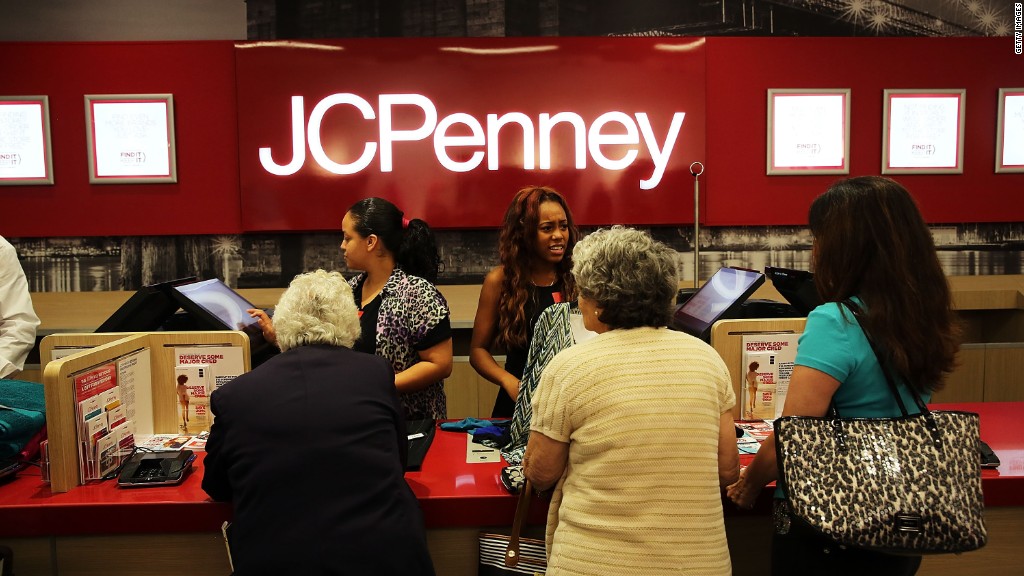 J.C. Penney has recently trailed rivals with its opening time for Black Friday deals.
But this year, it will try to jump out in front by opening at 5 p.m. on Thanksgiving.
The department store chain opened at 8 p.m. on Thanksgiving last year, which was its earliest opening ever. But many rivals opened at 6 p.m. that year.
In 2012, it waited until 6 a.m. on Black Friday to open, as many rivals opened at midnight or late on Thanksgiving.
This year's 5 p.m. start will give Penney (JCP) about an hour's edge over many key rivals.
So far this year Kohl's (KSS), Sears and Macy's (M) have confirmed they will open at 6 p.m. on Thanksgiving.
So far the earliest holiday sales will be at Kmart, which like Sears is owned by Sears Holdings (SHLD), but will open at 6 a.m. on Thanksgiving.
Related: What's open on Thanksgiving, and what isn't
Up until a few years ago most chains did not start the holiday sales until Black Friday, but now the trend is to start the sales Thanksgiving evening. An estimated 25% of shoppers began their holiday shopping on Thanksgiving last year.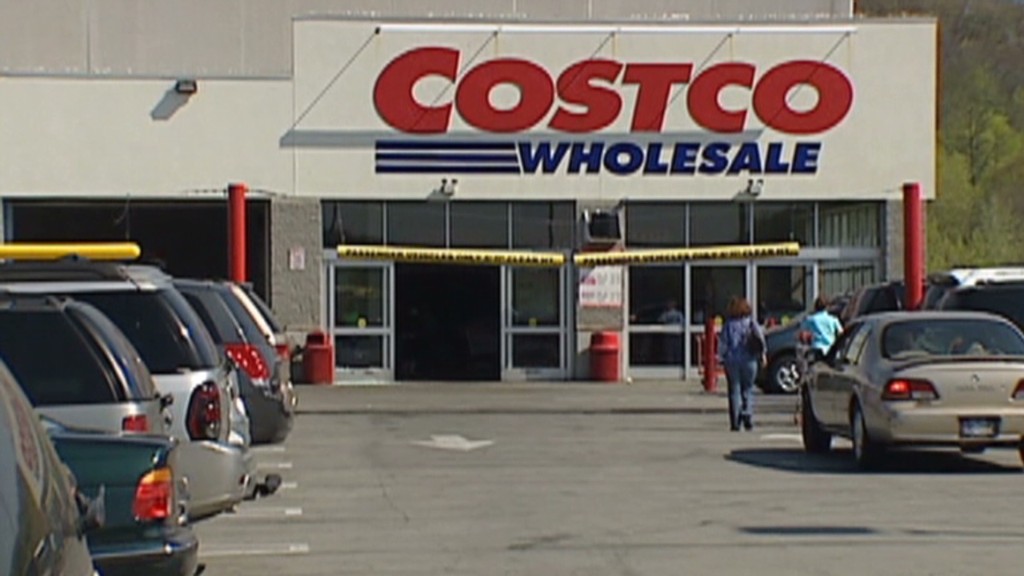 But there has been some push back from retail employees, shoppers and even some chains. Costco confirmed last month it will continue a tradition of not opening on Black Friday, saying its employees "deserve" the chance to spend Thanksgiving with their families.