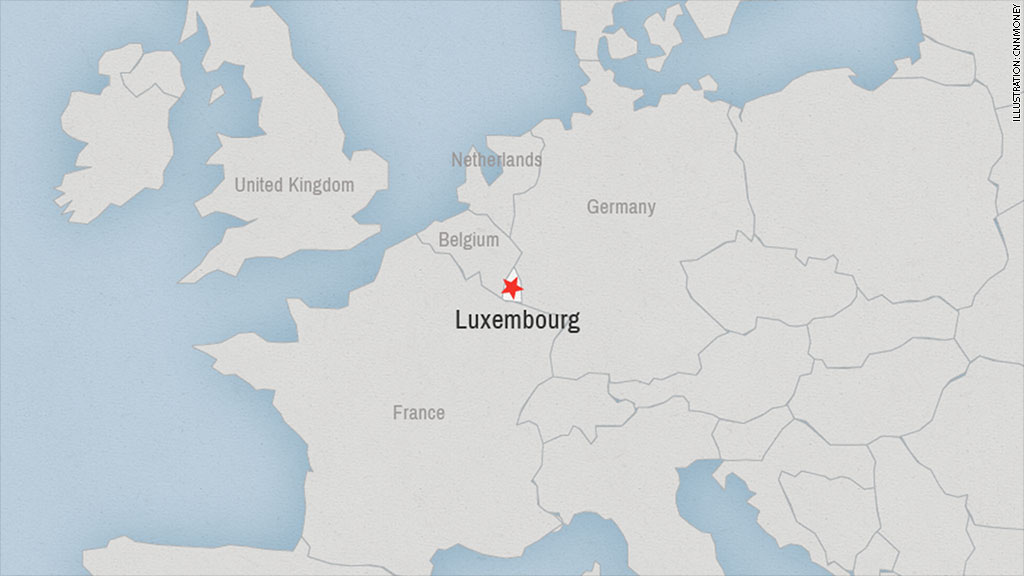 Hundreds of companies have saved billions of dollars in tax thanks to deals with a small country at the heart of the European Union.
A report by the International Consortium of Investigative Journalists, representing a team of 80 from 26 countries, claims that companies such as Pepsi (PEP) and AIG (AIG) obtained assurances from Luxembourg that plans to minimize tax would be viewed favorably by officials.
"These legal secret deals feature complex financial structures designed to create drastic tax reductions," the ICIJ report stated.
IKEA, Deutsche Bank (DB) and Abbott Laboratories (ABT) also feature on the list of about 340 companies which took advantage of controversial arrangements to slash the tax they pay on hundreds of billions in profits funneled through Luxembourg.
In some cases the rate of tax paid was less than 1%.
Apple (AAPL) -- under scrutiny for its tax arrangements in Ireland -- is there too, as is Amazon (AMZN).
European regulators recently began a probe into whether Amazon received illegal state aid from Luxembourg for over a decade, thanks to a preferential tax deal. A unit of Fiat (FCAU) is facing a similar investigation.
The ICIJ report comes at a sensitive time for the EU. The consortium analyzed leaked documents covering at least 548 tax rulings made from 2002 to 2010, when the EU's top official -- Jean-Claude Juncker -- was prime minister of Luxembourg.
"In many cases Luxembourg subsidiaries handling hundreds of millions of dollars in business maintain little presence and conduct little economic activity in Luxembourg," the ICIJ said.
Many companies appeared to be using Luxembourg simply as a mailbox address, it added, citing three buildings apparently home to more than 4,000 firms.
"Luxembourg is like a corporate version of extraordinary rendition, a place where companies can do their dirty work that would not be permitted at home," said Crawford Spence, professor of accounting at Warwick Business School.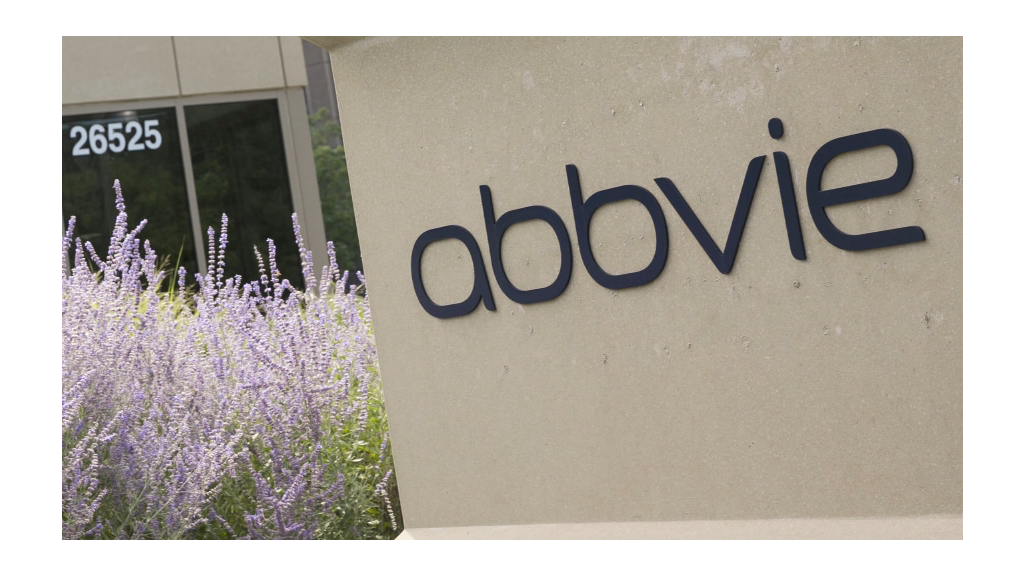 PricewaterhouseCoopers helped the companies obtain the advance tax rulings, according to the ICIJ.
PwC, Luxembourg officials and spokespeople for some of the companies named in the report denied any wrongdoing in statements to the ICIJ.