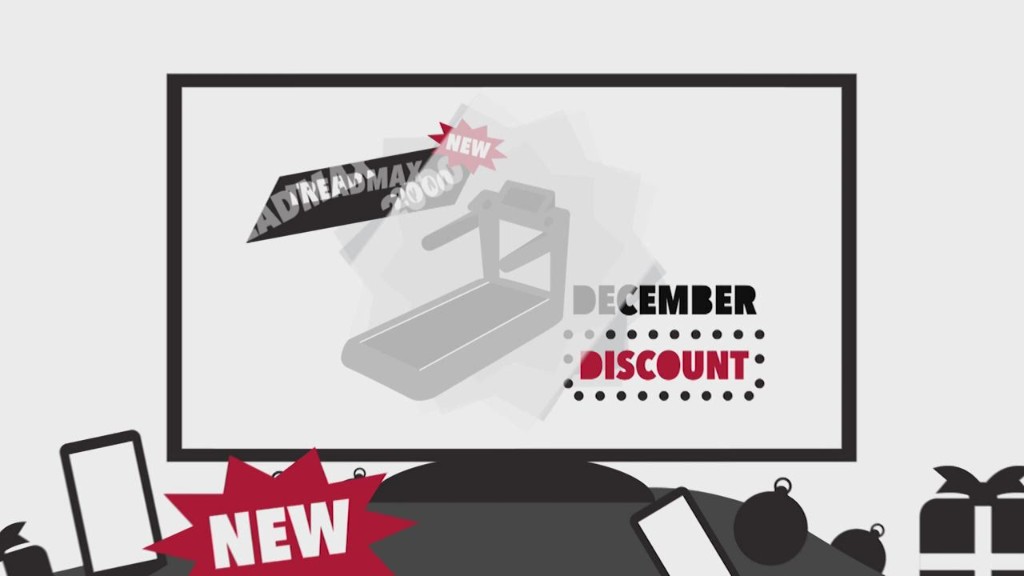 Unleash the Black Friday insanity.
Many of the country's largest retailers aren't waiting for Thanksgiving to be over -- or even for it to be Friday -- to launch their Black Friday deals. (That's despite the fact that opening on turkey day doesn't necessarily boost sales.)
KMart is first with the door buster deals -- its doors open at 6 a.m., so goodness knows when the line begins forming. A handful of others will open Thursday evening.
But some big names are closing up shop on Thursday, like Costco, which said its employees "deserve" the day off. (There are, however, some workers who don't mind.)
Giving employees a break, as well as a principled stance about the sanctity of Thanksgiving, are the primary arguments in favor of being closed. But nobody likes being left behind.
The question is: will shoppers show up?
Who's closed on Thanksgiving Thursday:
Burlington Coat Factory
GameStop (GME)
Lowe's (LOW)
Neiman Marcus
Nordstrom (JWN)
Who's open on turkey day:
6 a.m. - KMart (a 23-year tradition)
8 a.m. - Radio Shack (RSH) (details)
4 p.m. - Gap (GPS) and Old Navy
5 p.m. - Best Buy (BBY)
5 p.m. - Dick's Sporting Goods (DKS)
5 p.m. - J.C. Penney (JCP) (an hour earlier than last year)
5 p.m. - Toys R Us (details)
6 p.m. - Kohl's (KSS)
6 p.m. - Sears (SHLD)
6 p.m. - Target (TGT) (details)
Just think, once upon a time, the only Thanksgiving business Macy's did was host a parade.
Do you blend your vacations with working days? Not just sending a few emails, but putting in full 8-hour working days remotely from an exotic location, then taking a few days off? Share your story and you could be featured in an upcoming CNNMoney article.
What about Black Friday? Are you working? Tell us your stories.
--CNNMoney's Katie Lobosco and Chris Isidore contributed to this report.