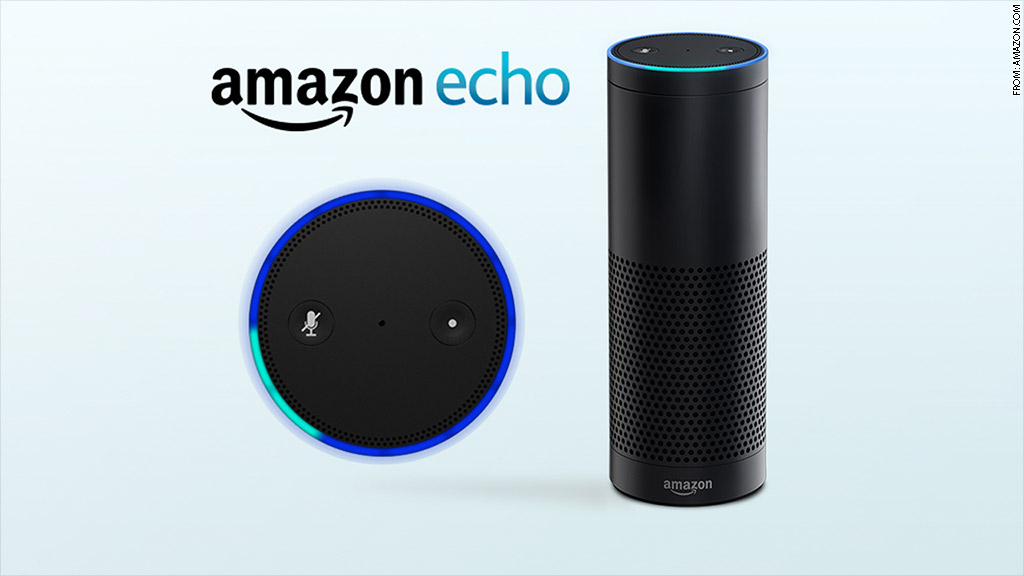 Amazon's making another foray into the electronics business.
The online retailer unveiled a new personal assistant device Thursday called Amazon Echo.
The Echo essentially puts a Siri-like voice-controlled service inside a portable speaker. In addition to playing music, it connects to the Internet to do things like answer questions, provide news updates and set personal reminders for you.
Amazon (AMZN) says Echo is built with microphones using noise cancellation and "far-field voice recognition," allowing them to pick up voice commands at normal speaking volume from across the room.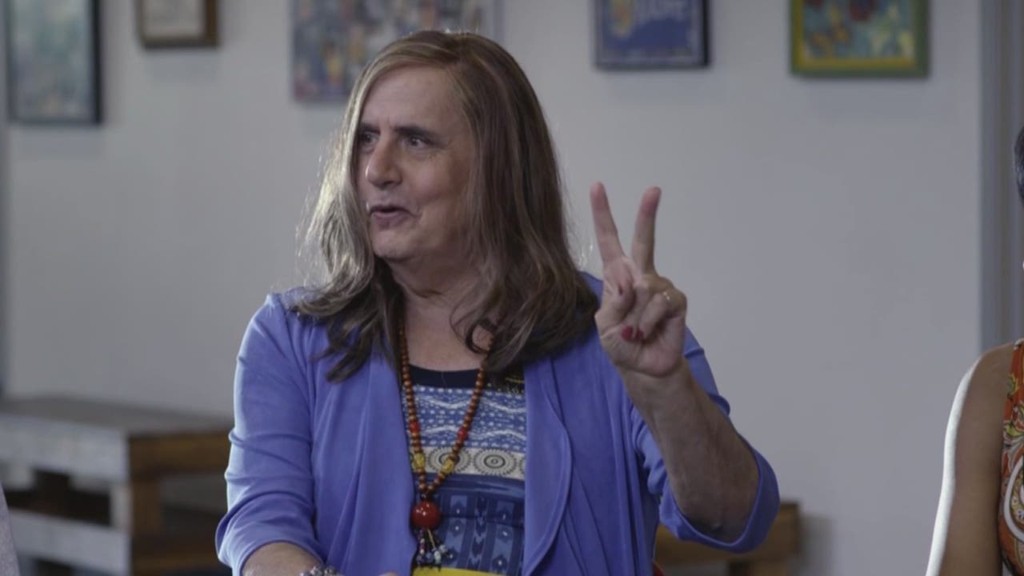 Bizarrely, Amazon is forcing prospective Echo owners to request an invitation before they can buy the product. It's selling for $199, or $99 for Amazon Prime members.
The question is whether it's worth shelling out that money for a product that basically does the same things as the voice command systems for iPhone and Android.
If you're a Prime member in the market for a new portable speaker, it might be worth a look. But like this year's crop of smartwatches, this may be another case of a product that you can render superfluous by simply taking your phone out of your pocket.