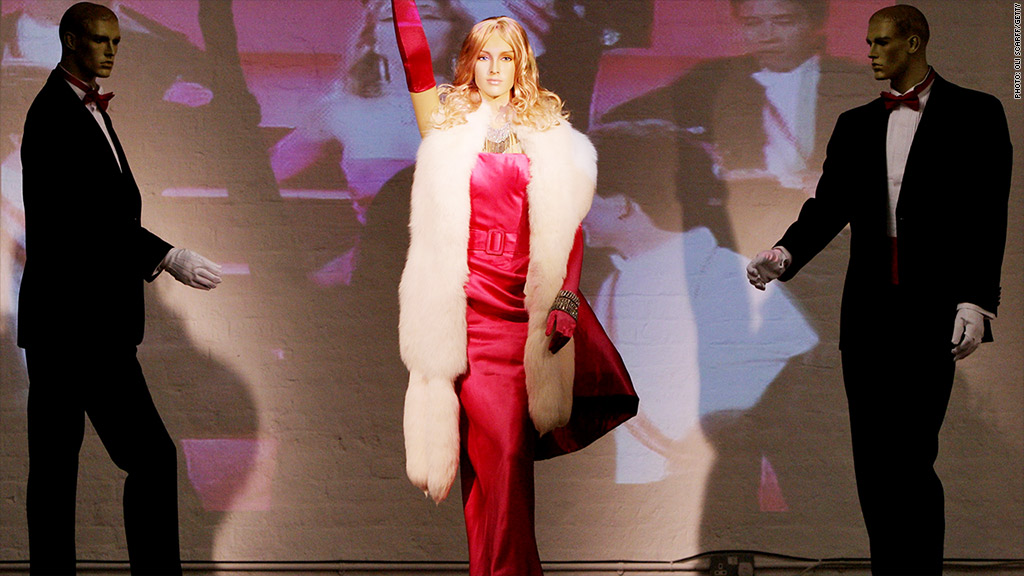 Attention all material girls:
Several iconic pieces from Madonna's career and personal life are on the auction block, including the Marilyn Monroe-inspired dress, stole and jewelry featured in the 1984 "Material Girl" music video.
The dress is expected to go for $40,000-$60,000 and $4,000-$6,000 for the stole when the items go up for auction starting Friday in Beverly Hills.
Julien's annual Icons & Idols: Rock 'n' Roll auction has 700 items up for bid, including John Lennon's glasses, a T-shirt worn by Kurt Cobain, a guitar from David Bowie and belongings from Elvis Presley, Lady Gaga and more.
Remember 'Easy Rider'? That bike just sold for $1.35 million
But Madge is a top attraction of the auction, with 140 of her items up for sale, including a personal day planner, the inauguration dress she wore when she played Eva Peron in the movie "Evita" and her wedding dress and shoes from her marriage to Sean Penn. You can also get her signed, expired American Express credit card and the baseball uniform she wore in 1992's "A League of Their Own."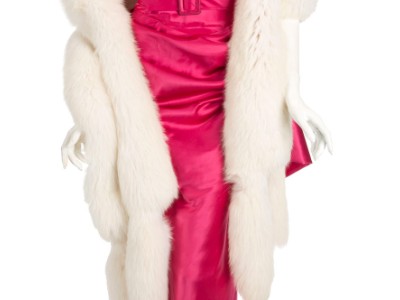 "Very little of her stuff comes to auction now," said Martin Nolan, executive director of the auction house.
He said Julien's is looking to set records with the two-day auction that allows people to bid in-person, over the phone and online.
Bids come from all over the world, according to Nolan, but the face of bidders have changed significantly since 2005. "Back then, it was what we call fanatical people, the huge fans that would bid on items. Now, you still see some fans, but they don't have the big dollars that are needed. Museums are big buyers."
Men are buying up these $1,200 sneakers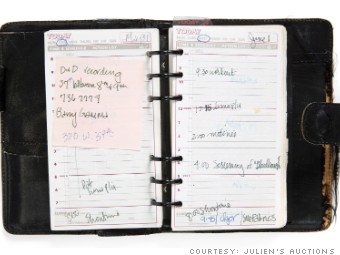 A large portion of the items from The Queen of Pop up came from a private investment firm in the U.K. "They got together and pooled their money in 2007 and chose her as their blue chip icon," said Nolan. "They've now decided to liquidate their Madonna portfolio."
So how strong of a return on investment are celebrity-worn collectibles? In 2005, Julien's held a 200-lot auction of Marilyn Monroe's items that brought in $1 million. Today, Nolan said it would have sold for $10 million. "And that's being conservative." A skirt purchased in that auction for $1,500 sold for $50,000 two years ago.