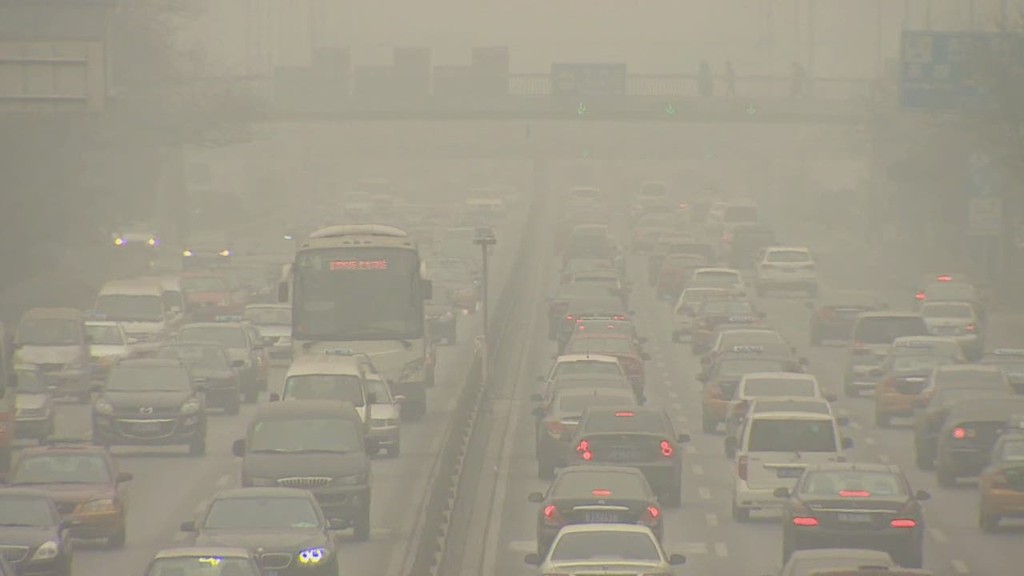 Mention the words "Chinese visa" to Americans who travel regularly and you're likely to get an earful about how painful it can be to secure the entry permit.
Americans are required to apply in advance for visas, and fees can total hundreds of dollars. The process can be especially onerous for business travelers or those wanting to work in China.
All that hassle can be jarring for Americans used to traveling abroad without a visa, or picking one up on arrival. U.S. passports are usually gold-plated in this regard -- granting holders visa-free access to 174 countries, according to Henley & Partners.
Yet things may now be getting a little easier for travelers moving between the U.S. and China.
The two countries announced an agreement Monday that will lengthen the term of tourist and business visas from one to 10 years, while student visas will be extended to five years.
The Obama administration has labeled this a "game changer" that will help boost Chinese tourism and spending in the U.S. It should also give Americans more flexibility when planning trips to China.
Related: White House explains why visa reforms are a big deal for the economy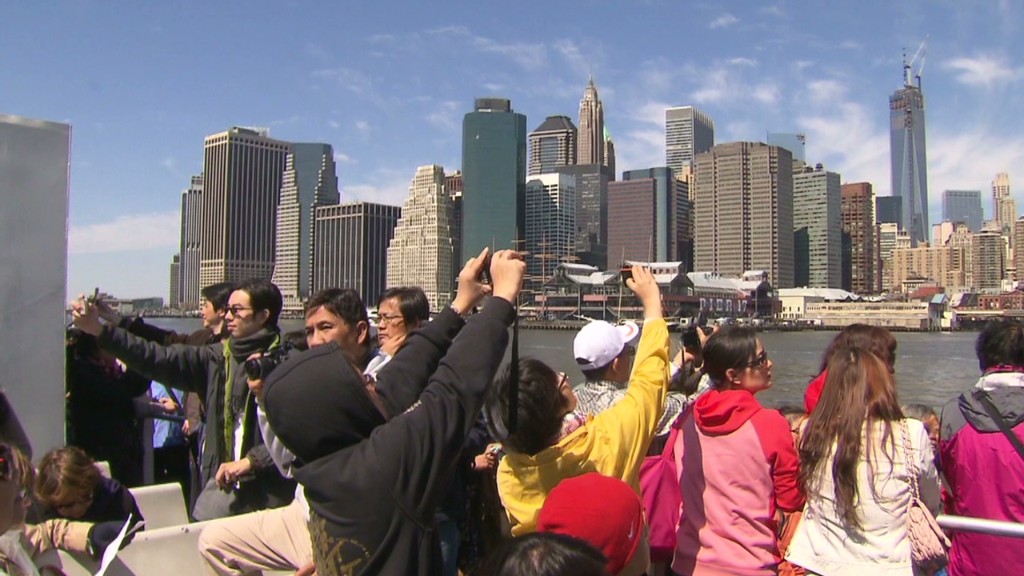 The loudest cheers over the apparent thaw may come from American businesses operating in China -- many of which frequently cite visa problems as a barrier to growth.
Sixty-eight percent of firms surveyed by the America Chamber of Commerce in China earlier this year said that excessive visa processing times were hindering the hiring of foreign workers. Overall, 37% said it was harder to get visas and work permits this year, while only 19% said it had become easier.
Related: 4 things about China's delicate relationship with the U.S.
Gary Chodorow, an immigration lawyer who works on China issues, welcomed the changes.
But he cautioned that the Chinese government may not grant the new 10-year visas as standard. Instead, they may continue to issue documents that are shorter than the maximum term -- a practice that has drawn criticism in the past from U.S. officials.
"The Chinese are talking about maximum validity [of] up to 10 years, but they don't seem to take a stronger approach and say that will be standard or normal," Chodorow said.