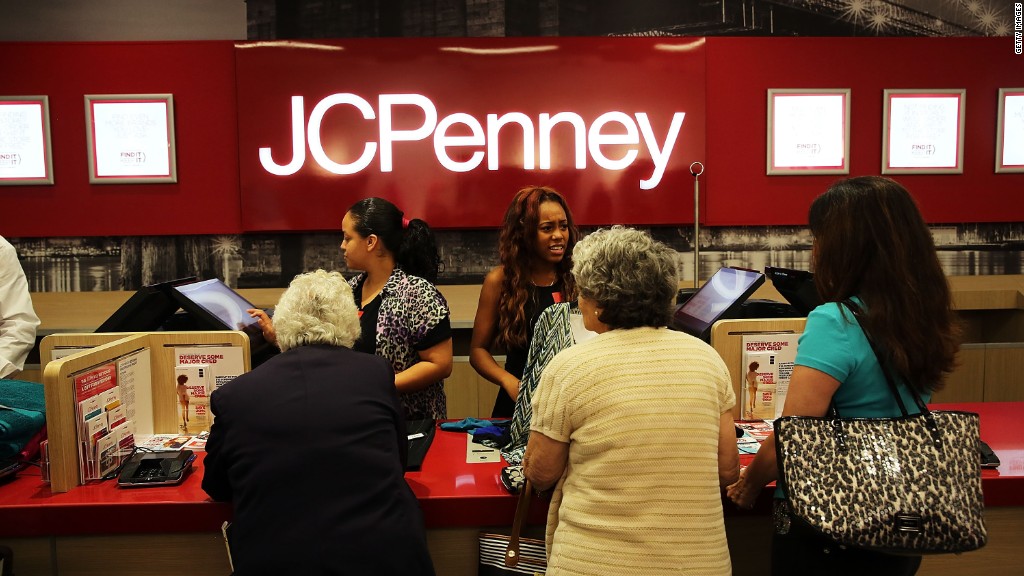 On Thanksgiving, shoppers can either sit around waiting for the turkey coma to set in, or they can head to Walmart.
In-store door buster deals kick off at 6 p.m. on Turkey Day, the same time as last year, when 22 million shoppers headed to Walmart after dinner.
The retailer is slashing prices on everything from electronics, to toys, and home appliances. Some discounts will be offered at specific times on Thursday, Black Friday and throughout the rest of the weekend.
Shoppers who make it in before 7 p.m. on Thursday can pick up a set of Beats by Dr. Dre wireless headphones for $149, (regularly $279) or a 65-inch Vizio smart TV for $648 (regularly $998).
Related: The ultimate guide to shopping on Thanksgiving
Apple (AAPL)'s 16GB Wi-Fi enabled iPad Mini, HP (HPQ)'s touch laptop and Google (GOOG)'s Play tablet will also be deeply discounted.
The sale items are guaranteed to every shopper who makes it into a store by 7 p.m. If inventory runs out, customers can pay for the item they want and pick it up before Christmas.
Walmart (WMT) will roll out different discounts at 8 p.m.
The strategy aims to keep shoppers calm on a busy shopping day, said Duncan Mac Naughton, the retailer's chief merchandising officer.
Related: Costco says employees 'deserve' Thanksgiving off
And if you'd rather shop online from home in your pajamas while watching the parade, many of these deals will be available online early Thursday morning, hours before the sale starts at stores.
Walmart will have lots of competition on Thanksgiving. Kmart is first with door buster deals that start at 6 a.m. Best Buy, (BBY) J.C. Penney (JCP) and Toys R Us will open at 5 p.m. and Kohl's (KSS), Sears (SHLD), Macy's (M) and Target (TAIBX) will open at 6 p.m.