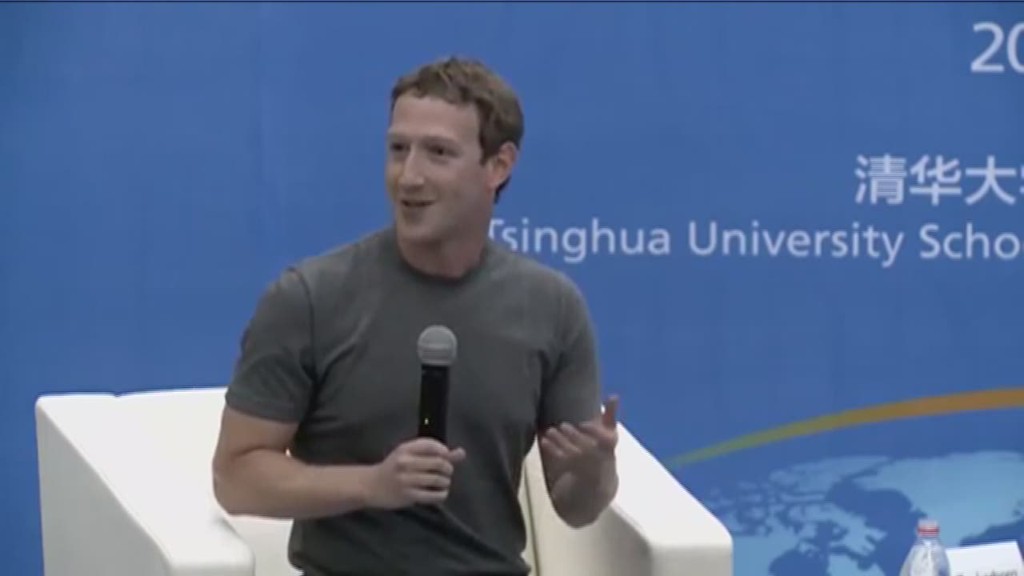 Facebook just created an easy-to-read guide about the information it collects about you and how you can control that data.
It's called Privacy Basics: a click-through training program that shows how to limit what people can see about you. Facebook (FB) also updated its data policy, detailing what information it collects on users and how that's shared with advertisers. The company took the unusual step of making its new policy open for public comment over the next week.
The timing is impeccable: The Pew Research Center just released a study that shows 91% of Americans believe they have lost control over their personal information.
Privacy Basics in an interactive experience that teaches users about deleting posts, limiting who can read them, and blocking parts of your profile from public view. It also tackles the toughest question of all: How in the world do you adjust your News Feed?
That last one has become a common complaint from Facebook users, who often feel inundated with updates from friends they don't care about, irrelevant advertisements and online articles they find politically offensive.
The answers: You can follow/unfollow certain people -- or add them to "Close Friends." You can give more information about yourself to better tailor ads -- or click on interesting ones. And you can always block content from certain websites.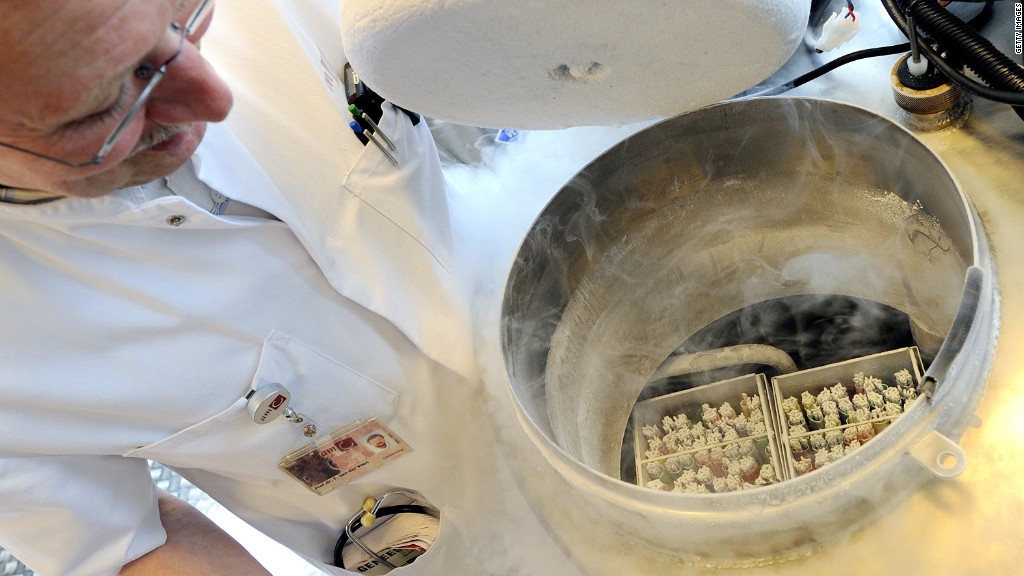 As for your privacy, Facebook's data policy clarified what it collects:
Everything you do on Facebook,
Stuff others post or say about you,
Any information on apps that you connect,
Profiles on devices you use (location, unique device ID, operating system, hardware, device settings, Web browser, phone number, Internet provider)
What does the company share with advertisers? What Facebook calls "non-personally identifiable information." The company gives this example: "25-year-old female, in Madrid, who likes software engineering."
Related: Snapchat now warns you if another app saves your photo
Facebook promises it won't give advertisers anything that "by itself be used to contact you or identifies who you are," such as a name or email address. Facebook told CNNMoney it also won't share your unique device ID (which advertisers could later use to find exactly who you are).
And if you delete your account? Facebook will erase your photos, status updates and other data from its backup servers within 90 days.
Facebook's chief privacy officer, Erin Egan, affirmed in a blog post that "we help advertisers reach people with relevant ads without telling them who you are."
The social media service is known for taking interesting approaches to privacy. Earlier this year, the company used a tiny, blue dinosaur to teach users about privacy settings.