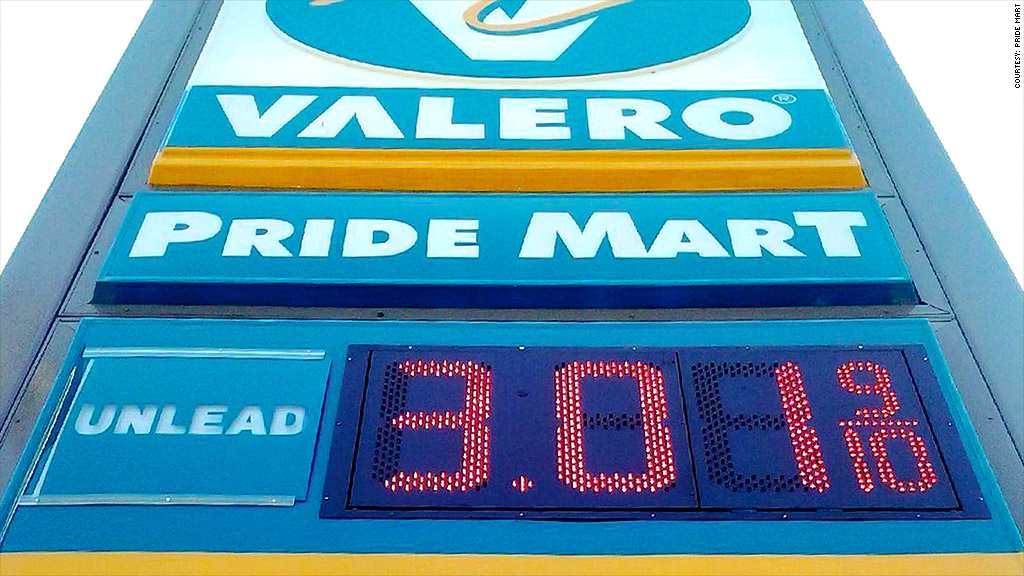 Month-long merger talks between rival energy giants Halliburton and Baker Hughes aren't going smoothly.
In a public statement Friday, Baker Hughes (BHI) said Halliburton (HAL) is attempting to "pressure" it into a deal "on Halliburton's terms" and take over its board of directors.
Baker Hughes also released three written messages from its CEO, Martin Craighead, to Halliburton -- messages that appear to show the talks have been strained.
For instance, Craighead wrote that a Baker Hughes attorney "offered to rearrange her schedule to meet three days earlier" than scheduled, but that Halliburton complained Baker Hughes' lawyers were unavailable.
Five days later, Baker Hughes turned down Halliburton's offer. The Baker Hughes letters say Halliburton was unwilling to budge.
But that wasn't the end of it.
Craighead then wrote back to Halliburton CEO Dave Lesar.
"Your intransigence is not a reasonable response," he wrote, "and your demand that we accept your offer in the next four hours ... (is) entirely inappropriate."
Related: 5 energy stocks to buy after the oil meltdown
The talks come as the price of crude oil plummets, pressuring profits at oil exploration companies.
A merger could help the combined company cut costs, but even Baker Hughes acknowledged the deal would face intense scrutiny from government regulators in the U.S. and other countries.
Halliburton has been publicly silent on the matter. Neither company responded to requests for comment on Sunday.