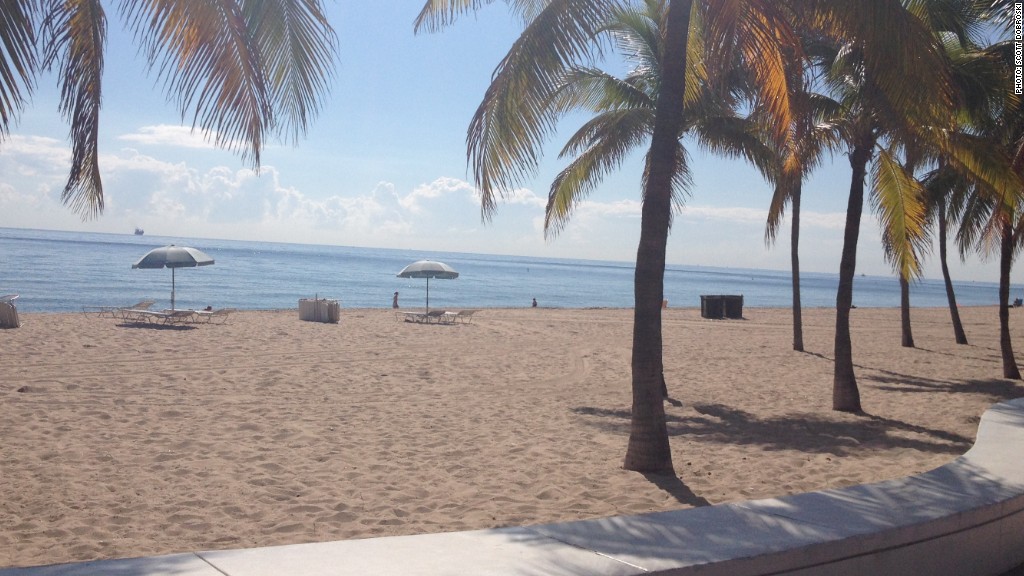 Feel like getting away? Don't want to use a vacation day? Just combine work and vacation.
Call it the "work-cation." It's not just checking email or taking a call during your vacation, but actually putting in full eight-hour workdays from an exotic destination, without sacrificing precious time off. A few days working, followed by a few days to see the sites with the family.
It's a win for both sides: The employee gets to travel more frequently than the typical 2-3 weeks a year many companies offer, while the employer doesn't have to lose the worker for a full week or more.
"You take a long vacation with the family, and use that time to do whatever you need to do," said Paul James, global brand leader for Starwood's St. Regis, Luxury Collection and W Hotels. "The nature of work is changing. You can't just clock off and take two weeks anymore."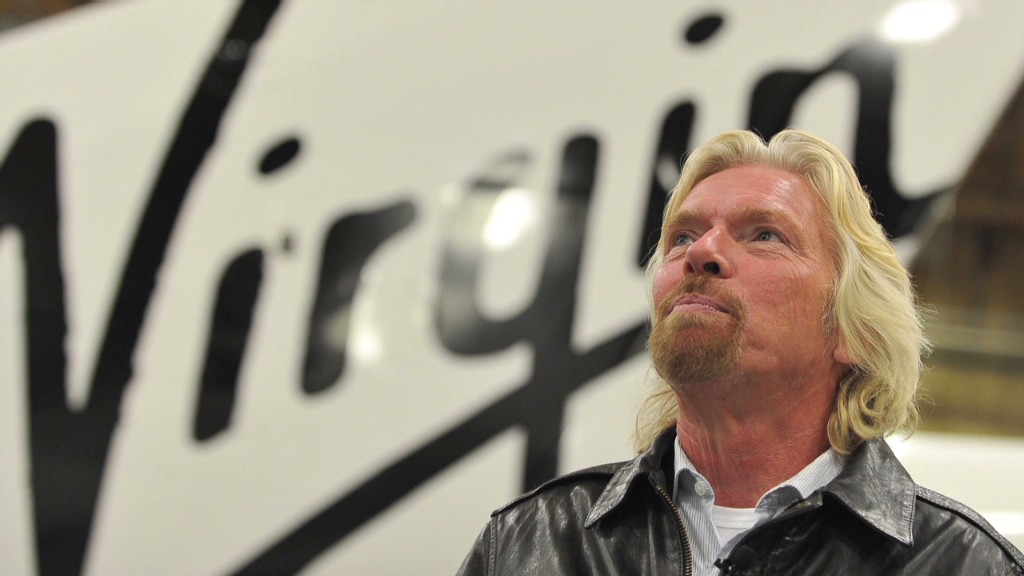 The practice is common in industries where it's easy for employees to work remotely, said Scott Dobroski, director of corporate communications for the jobs and recruiting site Glassdoor.com. Tech is a big one, but increasingly it's happening in fields like consulting, finance and digital media. Companies, he said, are offering this type of thing as a perk.
Dobroski himself recently took a work-cation when he decided to visit friends in Florida and soak up some warm weather. The six-hour flight from his base in San Francisco meant he'd have to stay for several days to make the trip worth it. But with his firm's busy season approaching, he didn't want to fall behind on his work. So he caught a Wednesday flight and worked from the plane, and also worked Thursday from a beachfront cafe in Fort Lauderdale. He spent Friday through Monday relaxing, and only took two days of vacation time for the five-day trip.
"I joked that I was working from our South Florida office," he said. "I was getting my work done, so it didn't really matter where I was."
At Starwood Hotels, employees are seeing guests book bigger rooms, stay for longer periods of time, and send the kids and one parent down to the concierge looking for daily activities.
At the St. Regis San Francisco, guests saying they are on both business and leisure is up 10% from last year.
Related: This is what you need in your carry on bag
To meet the needs of these work-cationers, Starwood is building more suites, upgrading internet speeds, and expanding day care and entertainment options -- among other things -- at its higher end properties.
"It's actually driving our new hotel construction," said James, noting that the number of suites at Starwood's new luxury hotels has more than doubled.
The St. Regis hotel's Punta Mita location in Mexico saw a 28% rise in large suite bookings from 2013, and at its Sanya Yalong Bay hotel in China, families now account for 60% of the bookings.
Businesses are looking at this trend as a way to reward employees without having to spend extra money, said Kimberly Wilson Wetty, co-president at high-end travel agency Valerie Wilson Travel. It's becoming so common that a year and a half ago her firm started holding joint meetings between the business and leisure travel departments.
"This is a trend that will grow over the next few years," said Wilson. "We're just seeing its infancy state."