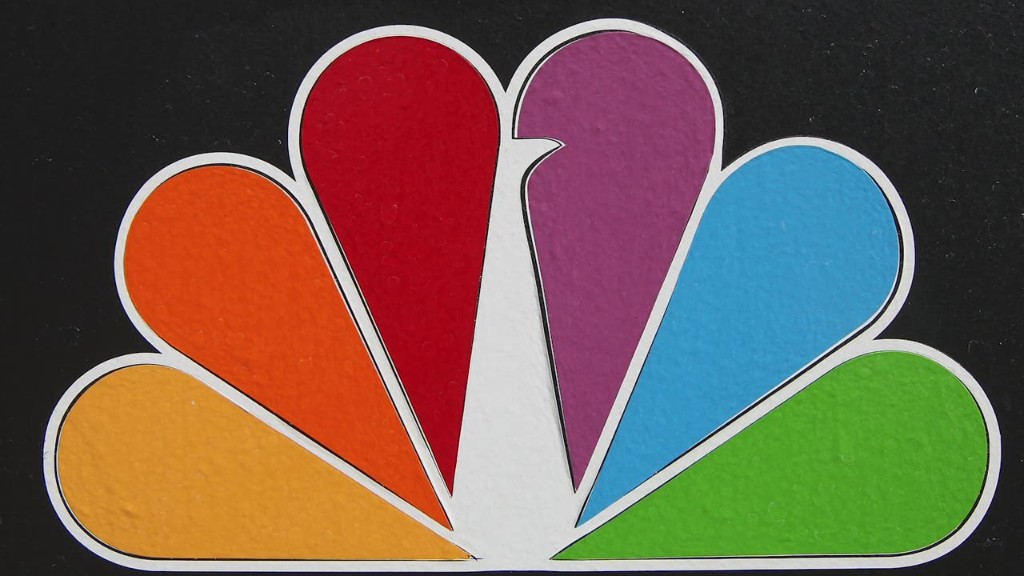 In a stunning turn of events for the beleaguered "Today" show, NBC News has parted ways with Jamie Horowitz, the executive who was put in charge of the program just two months ago.
Three people with direct knowledge of the situation called it a "firing." Horowitz did not respond to requests for comment.
Horowitz was poached from Disney's sports network ESPN earlier this year, and officially started work in September.
His title was general manager of "Today" on TV and online. Unofficially, he was viewed as the man chosen by NBC News President Deborah Turness and chair Pat Fili to fix the "Today" show.
There's a lot of fixing to do: "Today" has languished in second place behind ABC's "Good Morning America" for the past two years.
The two shows are famously competitive.
In fact, that's one of the reasons why Horowitz's appointment was so significant: Along with ESPN, Disney owns ABC, so his move over to NBC was a rare defection.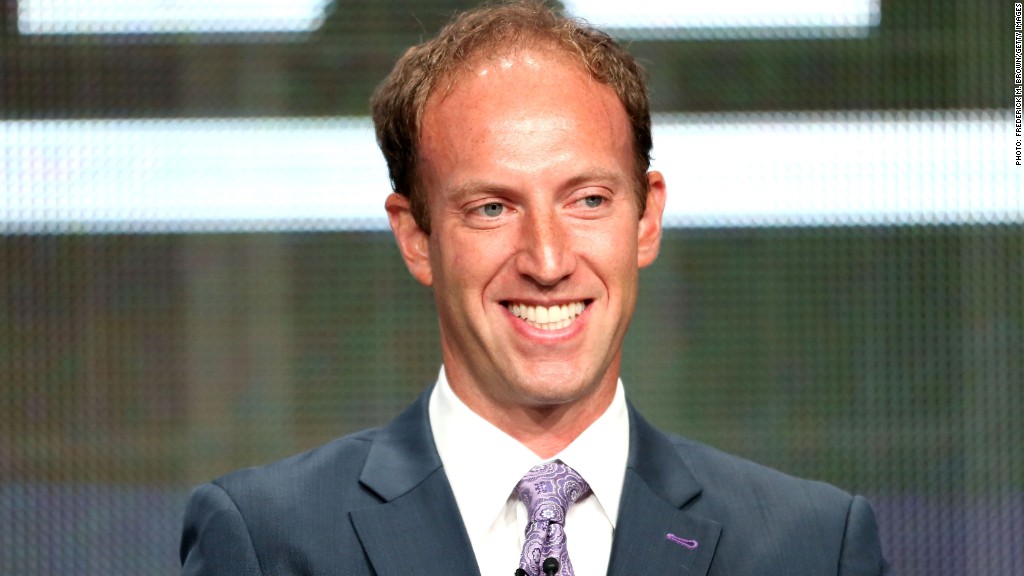 On Monday night the only people more surprised than the ones at NBC -- "completely stunned," said one senior "Today" staffer -- were the ones at ABC.
People at ABC said the firing looked, to them, like an act of "panic."
It also looked, to people inside and outside the two networks, like an intensely personal decision. Turness and Horowitz clashed from the very start -- which, keep in mind, was just two months ago.
Still, Horowitz was blindsided by Monday's dismissal, according to a person who spoke to him afterward.
In a memo -- sent at 6:37 p.m. -- Turness wrote that Horowitz is "a talented producer and executive, but, together, he and I have come to the conclusion that this is not the right fit."
She said his last day was Monday.
"Because of the hard work of so many of you, and an anchor team that is hitting on all cylinders, the show has great momentum and is closing the ratings gap," Turness said.
"The exclusives keep coming and there is a great energy both on- and off-air, and in digital and social. My focus -- as always -- is to support this special brand and its amazing and dedicated staff, and to position it for continued success."
Turness said she would fill the general manager job "in due course."
NBC will likely have to pay Horowitz through the remainder of his three-year contract, as is the norm in splits like this one. The payments will amount to millions of dollars, according to several people involved.
Remarkably, Horowitz wasn't even supposed to start work until December, due to contractual restrictions.
But NBC and Disney worked out a trade of sorts: Disney's ABC had hired a top producer from NBC's cable news channel MSNBC, Bill Wolff, and wanted him to start right away. So Disney agreed to let Horowitz out of his contract so he could start early.
He did it! Al Roker sets new record