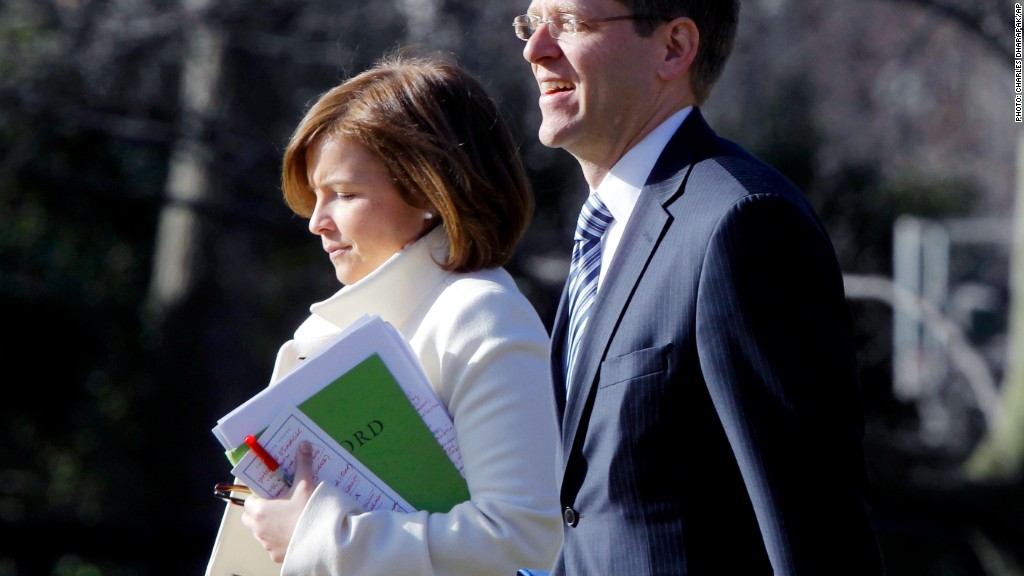 These days a White House job is leading to media and technology firms like never before.
Alyssa Mastromonaco is the latest to make the move, joining Vice Media as chief operating officer in a move announced on Monday. Mastromonaco was President Obama's deputy chief of staff for operations until last spring.
Shane Smith, Vice's co-founder and CEO, said in a statement that his company is "essentially a cult, and thus a nightmare for most status-quo managers."
"However," he said, "the only thing in this world crazier and more freaky than Vice right now is the U.S. government, and as such I believe that there is no one out there better or more uniquely suited in their skill set of managing chaos than Alyssa, and am sure that she will quickly and nimbly take the reins of this wild pony."
Related: The tech behind smart cities
Tech startups and media giants have attracted other former Obama administration officials and campaign hands, as well. In September Jay Carney joined CNN as a commentator after serving as the White House press secretary. His predecessor Robert Gibbs is a contributor to NBC and MSNBC.
Apple and Uber were reportedly interested in hiring Carney after his June departure from the administration.
In August Uber hired David Plouffe to be its senior vice president of policy and strategy. Plouffe, who ran Obama's 2008 campaign, was billed as "a leader for the Uber campaign" as it expands to more cities and countries.
Plouffe left the White House in early 2013, and soon became both an on-air contributor and an off-air strategic advisor to Bloomberg Television. He also contributed to ABC News for a time.
Related: 10 most expensive colleges
The examples of politicos gravitating to startups don't end there.
Jonathan Prince, a veteran campaign strategist who was a deputy assistant secretary of state in the Obama administration, recently became Spotify's global head of communications and public policy.
Prince has been Spotify's public face amid the company's dispute with Taylor Swift.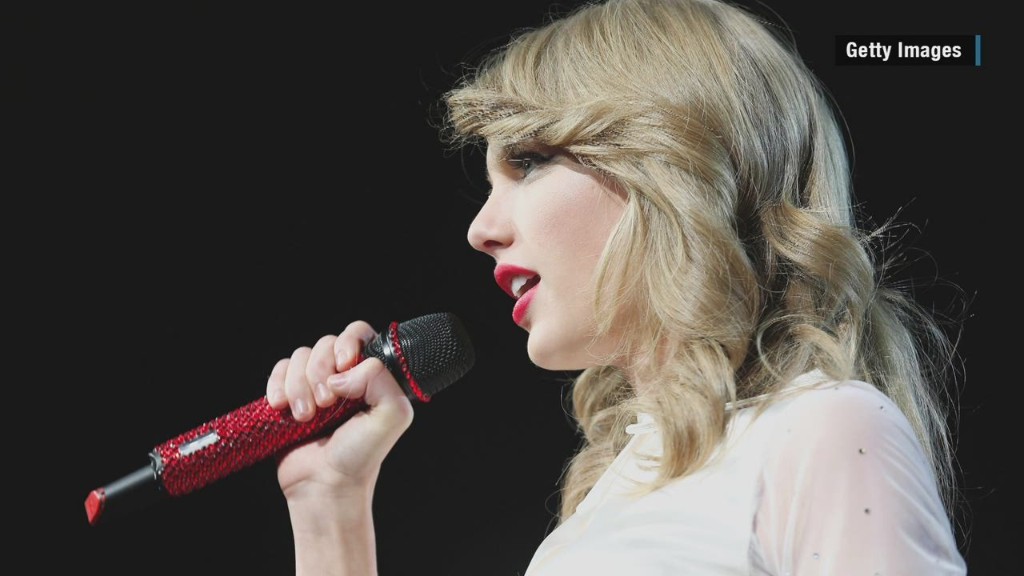 And Politico reported on Monday that Clark Stevens, previously an assistant secretary at the Department of Homeland Security, just became the rental startup Airbnb's global head of strategic safety initiatives.
The stereotypical "revolving door" post entails lobbying, either formally or informally -- Meredith Baker's 2011 move from the Federal Communications Commission to Comcast comes to mind. The door is said to revolve because some people have gone back and forth between government and corporate America.
But a job like Mastromonaco's is different -- she'll be in charge of all day-to-day operations at Vice, the fast-growing youth media company.
A New York Times story about her move said that "she was reminded of the beginning of the Obama campaign during a visit to Vice's Brooklyn headquarters, with Vice's hundreds of young employees and bureaus across the world."