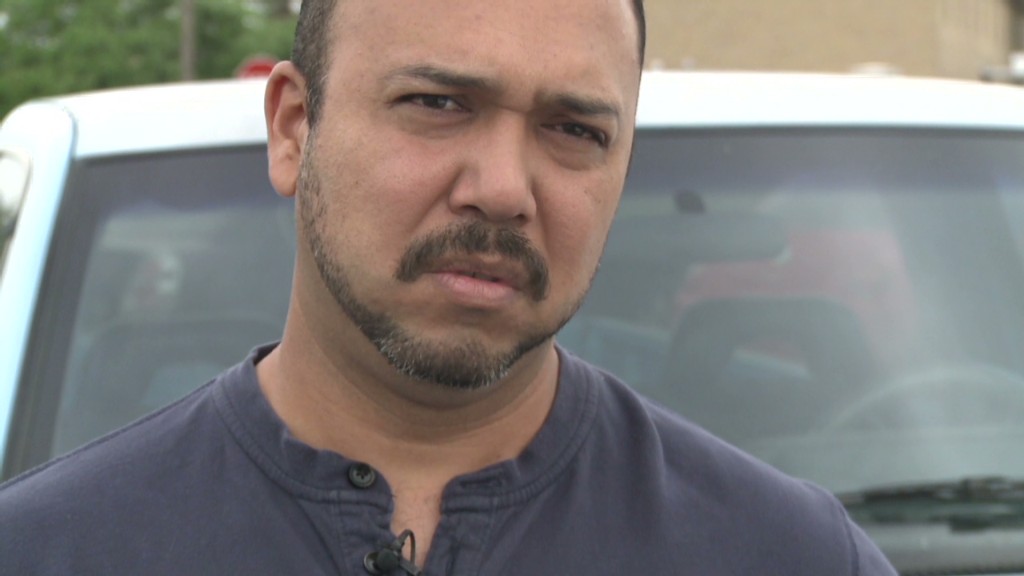 Medicaid spending is expected to soar more than 11% in fiscal 2014 as many states expand the program under Obamacare.
Spending on the health insurance program for the poor is projected to hit $460.5 billion, according to a new report by the National Association of State Budget Officers. This will make it the largest state expenditure at 26%, beating out education, transportation and corrections.
The feds, however, pick up most of the costs since they are paying 100% of the expansion tab for the first three years, and going down to 90% after that. In fiscal 2014, federal funds will account for just under 60% of overall Medicaid spending.
Related: Obamacare 2.0 kicks off with few hitches
Many states opposed to expansion say they can't afford the additional burden. Some 27 states and the District of Columbia have expanded Medicaid so far, with two more states (Utah and Indiana) considering their own versions of expansion.
Under expansion, everyone with income under 138% of the poverty line -- $15,900 for an individual and $33,000 for a family of four in 2014 -- can sign up for Medicaid.
Some 9.1 million more people are enrolled in Medicaid as of September than were last year. This includes people who are newly eligible under Obamacare, as well as people who were qualified but hadn't enrolled.
Enrollment growth is projected to average 8.3% across all states this fiscal year and is projected to rise by 13.2% in fiscal 2015. In most states, Medicaid expansion took effect in the middle of fiscal 2014 so enrollment and costs will grow substantially in the coming year.