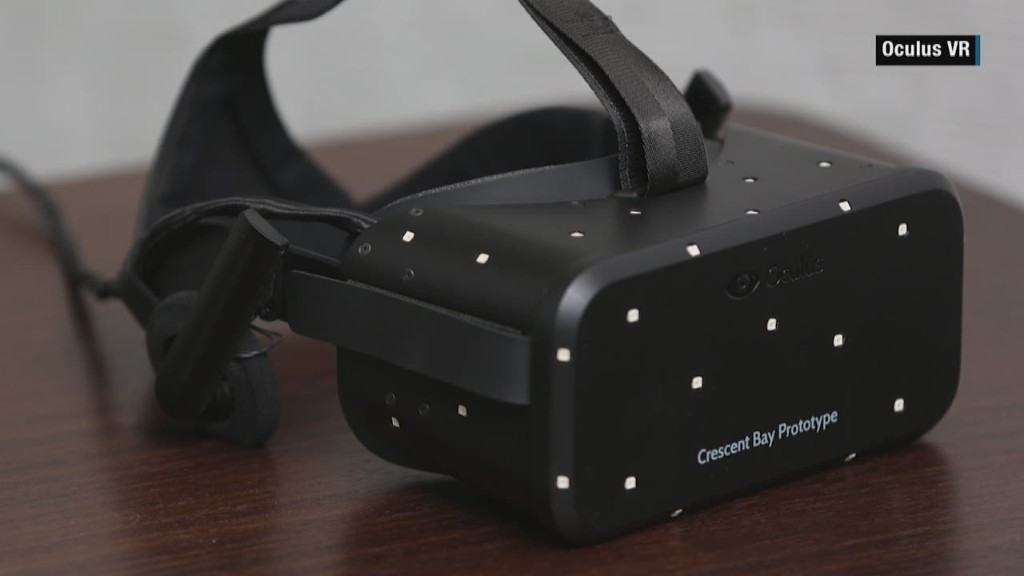 Have you ever thought to yourself, "I really like this Paul McCartney song, but I wish I could see him playing it from multiple angles?"
If so, you're in luck! All you need is a virtual reality headset.
Jaunt, a Google-backed virtual reality startup, has released a new app that lets McCartney fanatics see a 3-D performance of "Live and Let Die" on their Android phones. The view of the concert changes as you move your head.
Just pop your five-to-six-inch Android smartphone into your virtual reality headset, and you can see the Beatles great and former Wings member playing the song during a recent concert at San Francisco's Candlestick Park.
Related: This could be the future of virtual reality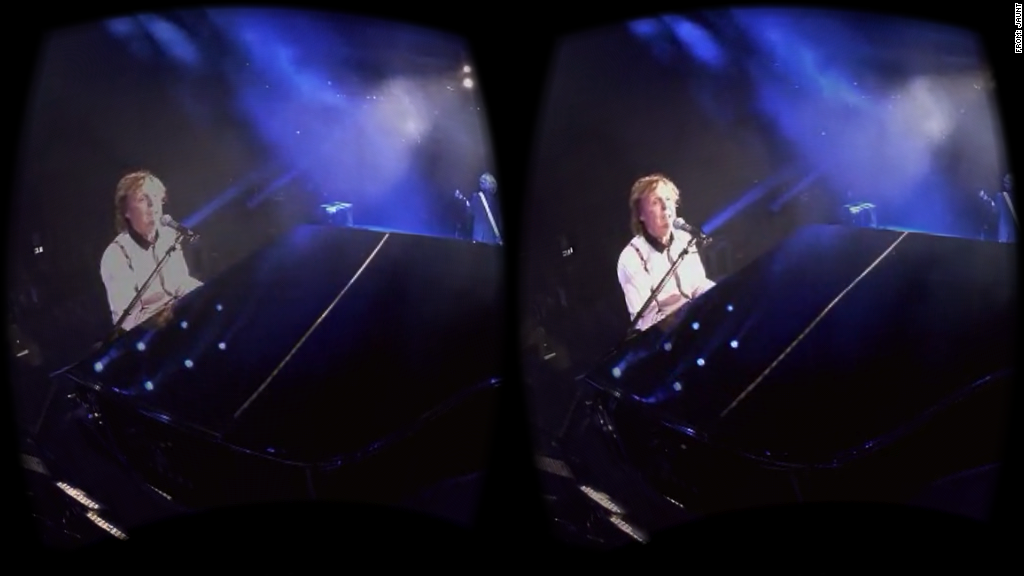 Don't have a giant Android phone? Sorry, this app's not for you.
Don't have a virtual reality headset? Google (GOOGL) has set up a website that shows you how to make one out of a cardboard box.
This is Jaunt's first virtual reality movie, but it's planning more.
Soon to come: "The Mission," which will follow World War II special operations battling on the Eastern Front. "Kaiju Fury!" will let you immerse yourself in a Godzilla-style battle between giant monsters. And "Black Mass" will be a virtual-reality horror movie.