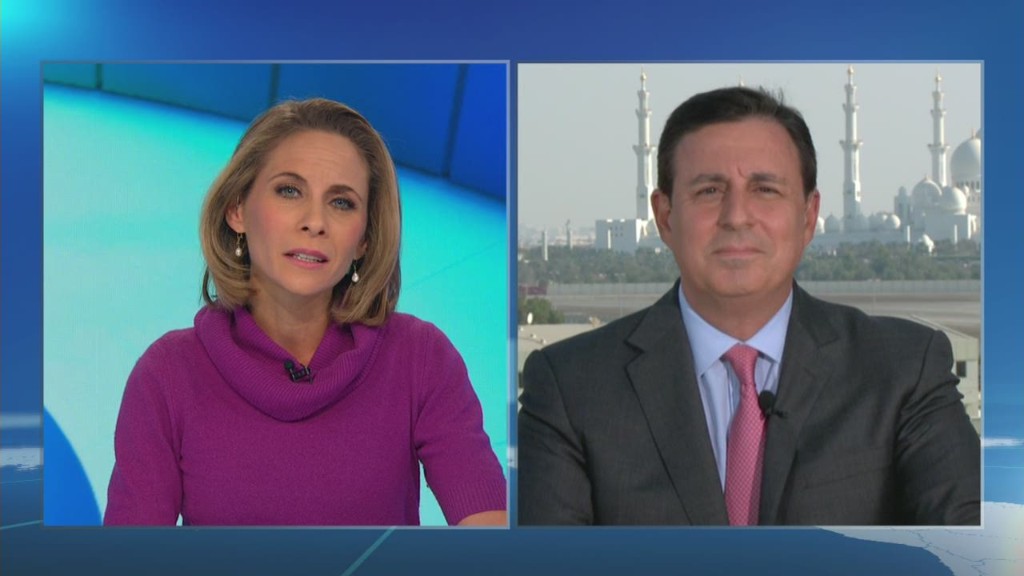 Companies and global investors are sizing up Iran's economic potential in anticipation of a deal that could end years of isolation.
Iran and world powers are meeting in Vienna this week in an attempt to reach agreement on reconfiguring its nuclear program before a November 24 deadline.
It's far from certain that a deal will be done, but businesses are eager to move quickly to tap the potential of Iran's energy resources and highly-educated population of 80 million.
Related: These countries are getting killed by cheap oil
When he was at Goldman Sachs, emerging market strategist and author Jim O'Neill had Iran on his list of "Next 11" countries -- those offering the best opportunities for sustainable growth.
Oil and gas reserves
Iran's energy sector has been starved of technological know how. A return to the fold could change all that, and the potential is enormous. "The Iranian gas production can explode," said Fereidun Fesharaki, chairman of FACTS Global Energy. "It can supply huge amounts of gas and that gas has not been developed."
Iran sits on 33 trillion cubic meters of natural gas, or 18% of global reserves, according to the 2014 BP (BP) World Energy Report. With its giant South Pars field, Iran ranks number one in the world ahead of Russia and Qatar.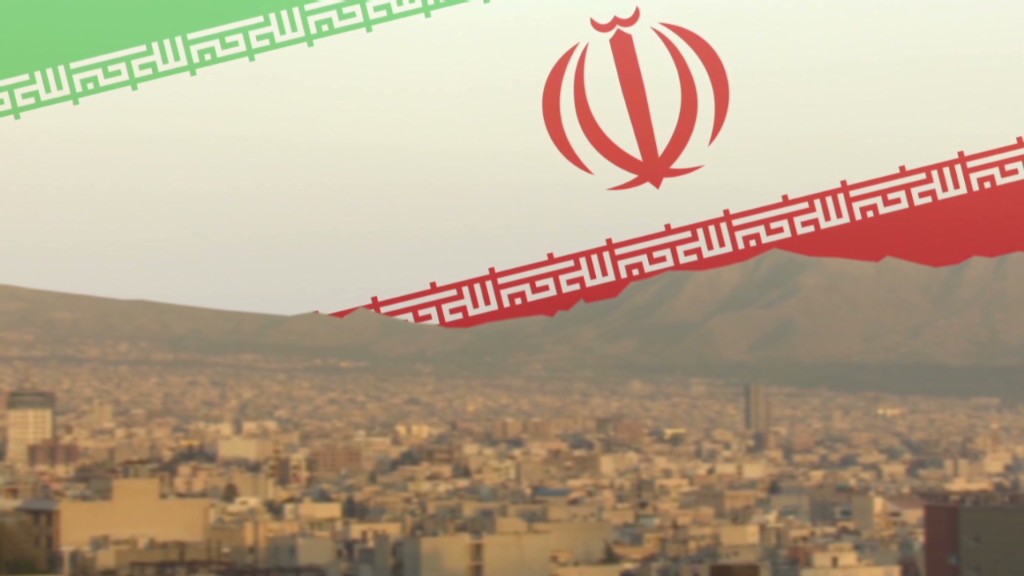 There's plenty of oil too. Iran has the second largest proven reserves in the Middle East, behind only Saudi Arabia. At 157 billion barrels, those reserves account for more than 9% of the global total.
Playing catch up
Sanctions have done major damage. Iran's gross domestic product has shrunk by a quarter over the past three years. But at $1.2 trillion, it's still the world's 18th largest economy.
Investment strategists say allowing Iran's banks to trade in dollars again would give the economy a huge shot in the arm.
"The growth potential is enormous because you have had an economy which, to a great extent for the past 35 years, has been cut off from the world," said Eddie Kerman, board member at Turquoise Partners, an investment firm based in Tehran.
"That's been particularly the case for the past seven years [in banking]," he said.
A hot stock market
Iran's mature stock market is often overlooked. It is the second biggest in the region by market capitalization (behind Saudi Arabia), and gained 130% last year on hope that sanctions would be lifted following a change of government.
Foreign investors looking to jump on the bandwagon will find established companies, particularly in manufacturing.
Unlike economies such as Myanmar and Zimbabwe, which have seen their industrial sectors crumble due to a lack investment, Iran sustains a large manufacturing base.
Iran is the 15th largest steel producer in the world, and its auto industry accounts for 10% of GDP, making twice as many cars each year as Turkey.