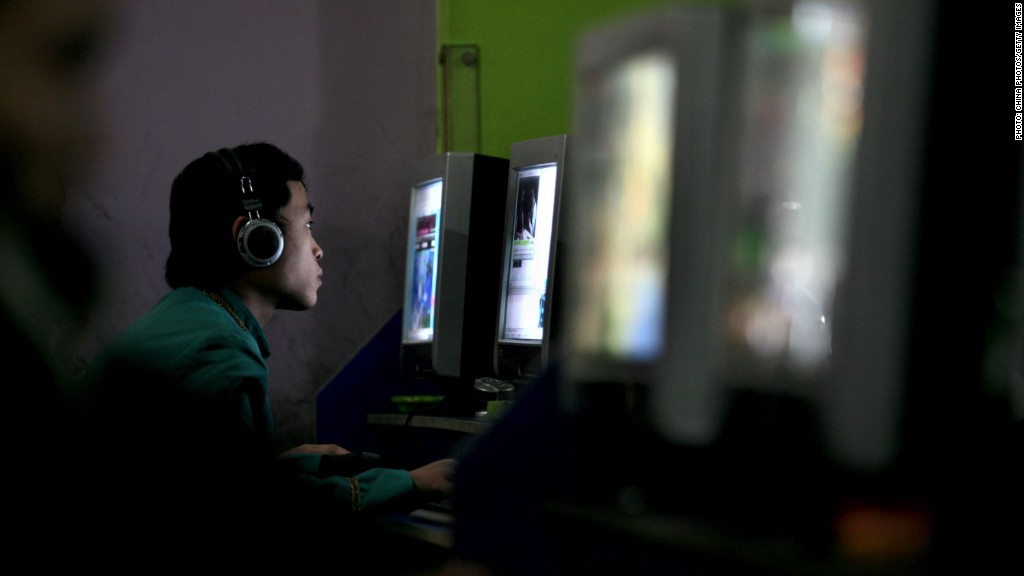 Blink and you'll miss it: Facebook is unbanned in China for three days.
China is hosting an Internet conference this week in Wuzhen, a sleepy town located about halfway between Shanghai and Hangzhou, the headquarters of e-commerce juggernaut Alibaba (BABA).
Wuzhen is sometimes called a "Venice of the East" for its network of canals, but during the conference the city carries another distinction: It's the only place in China where users can freely access Facebook (FB), Twitter (TWTR) and Instagram.
The Internet is closely controlled in China. Most Western social media platforms are banned, and Beijing has invested heavily in a firewall that restricts access to thousands of websites it deems controversial.
But Chinese officials have reportedly punched a hole in the "Great Firewall" for the inaugural World Internet Conference, allowing more than 1,000 attendees to access parts of the Internet that are off limits to 1.3 billion Chinese.
Banned! 7 things you won't find in China
The concession underlines the dilemma facing non-Chinese tech firms as they try to reconcile the country's enormous potential with its heavy-handed approach to censorship and market access.
Executives from tech firms including Facebook (FB), Cisco (CSCO) and Qualcomm (QCOM), for example, are at the conference. But Facebook is banned inside China, Qualcomm was recently investigated as part of an antitrust probe, and Cisco has been caught in the fallout of the Snowden spy scandal.
When questioned by reporters about about their companies' position in China, the executives were not forthcoming.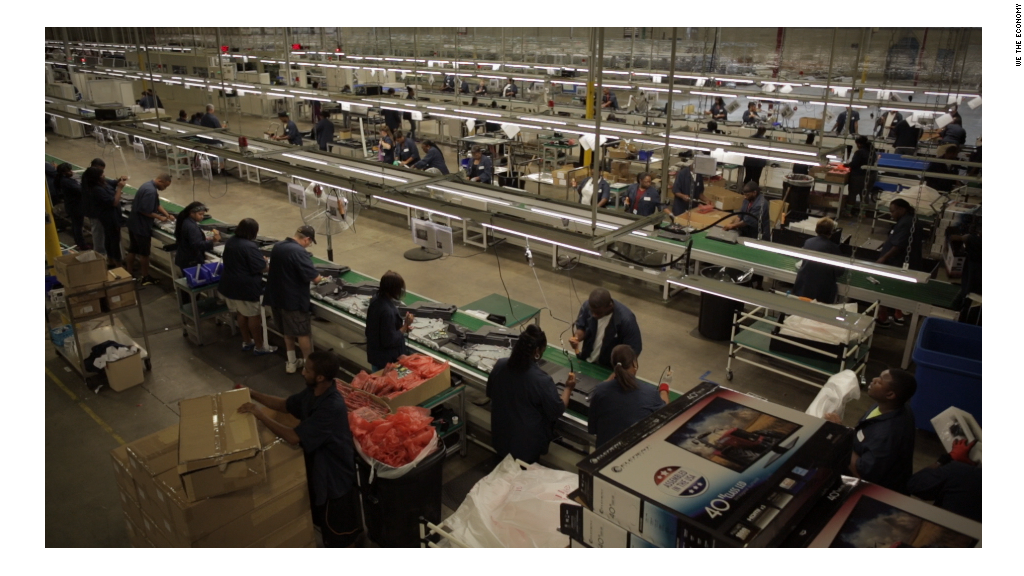 At the conference, Chinese officials presented a vision for the Internet that Western users would find unfamiliar. They emphasized the rule of law, and urged website operators to adhere to regulations.
Ren Xianliang, a top official at the Cyberspace Administration of China, stressed that citizens should use the Internet to "spread positive energy."
Related: Jack Ma: Being rich is a 'great pain'
The conference drew the ire of Amnesty International, which said China's Internet model is one of "extreme control and suppression."
"China appears eager to promote its own domestic Internet rules as a model for global regulation," said William Nee, a researcher at the human rights group."This should send a chill down the spine of anyone that values online freedom."
Yet China is unlikely to change course. For Beijing, it's a matter of national security, and that means large swaths of the Internet -- especially social media platforms -- will remain out of reach for most Chinese.
"I have never used such websites, so I have no information about their accessibility in China, but I assume some may not be accessible," China's top Internet regulator Lu Wei said in advance of the conference. "I can choose who will be a guest in my home."