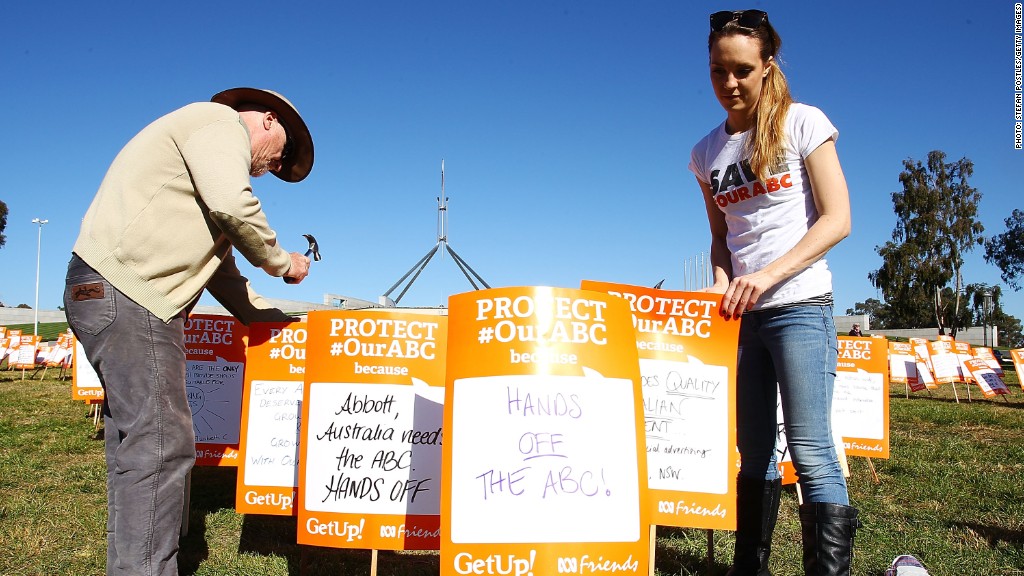 The Australian Broadcasting Corporation will cut 400 jobs and close five radio production centers as government funding shrinks.
In addition to the sweeping job cuts, managing director Mark Scott told staff Monday that the ABC would review its property holdings and sell one of its buildings in Sydney.
"We anticipate that more than 400 people -- close to 10% of our ongoing workforce -- face potential redundancy as we adjust our activities over coming months," Scott said.
The ABC is Australia's national broadcaster, producing digital, radio and television content. Most of the organization's funding comes from the government.
Pressured by budget cuts that total more than $250 million over four years, the ABC is now being forced to rethink how it covers the news.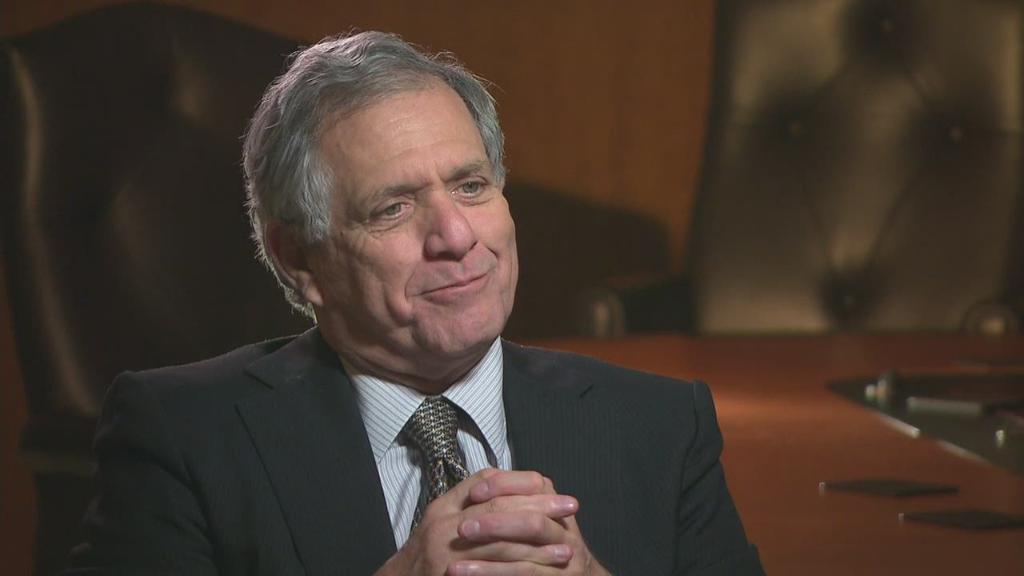 The company said it will "readjust the shape" of its foreign bureaus, and make minor changes to programming lineups.
Its digital operation -- which has received significant investment in recent years -- won't be spared. ABC has set a target of closing more than 100 websites.
"The message I will convey, both internally and externally, over the next few weeks is that the ABC cannot stand still and run the risk of becoming less relevant and compelling to this and future generations," Scott said.