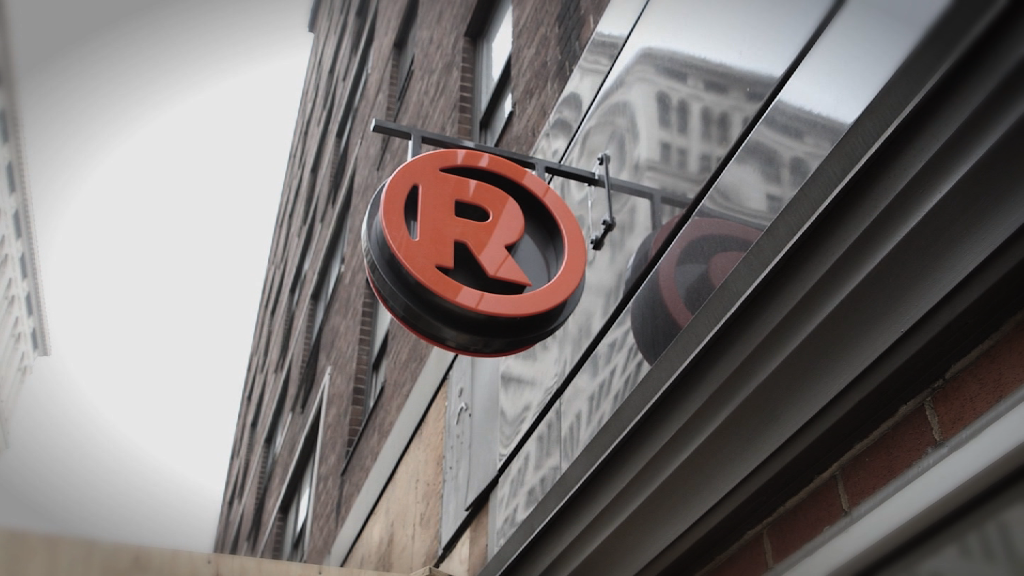 Weird Al Yankovic is arguably bigger now than he ever was in the 1980s. And he can thank the 21st century phenomenon known as YouTube for that.
So it makes sense that RadioShack (RSH), another '80s icon, is using Weird Al in TV ads for the holidays.
Trouble is, RadioShack is not enjoying the same kind of renaissance as the king of pop music parodies.
RadioShack is a company with an uncertain future. Its shares fittingly trade in the 80s -- but that's in cents, not dollars. And the electronics retailer is worth only $85.5 million.
You could buy the whole chain with the winnings of a decent-sized Powerball jackpot and still have some money left over.
Still, RadioShack is doing all it can to attract shoppers during the crucial holiday season. The company is opening up most of its stores on Thanksgiving Day at 8 a.m. It's also offering deals for online shoppers beginning late Wednesday night.
Related: The ultimate guide to shopping on Thanksgiving
The company will have discounts on hot items like Beats headphones from Apple (AAPL) and Samsung's Galaxy S5 phone. You can even buy a drone or a 3-D printer there.
But when I visited a newly remodeled RadioShack concept store in Manhattan's West Village in late September to get a preview of their holiday fare, I was struck by how dated much of the other merchandise still seemed.
The mid-late 1980s version of me might have been happy to find a toy Lamborghini or Rock 'Em Sock 'Em robot under the Christmas tree.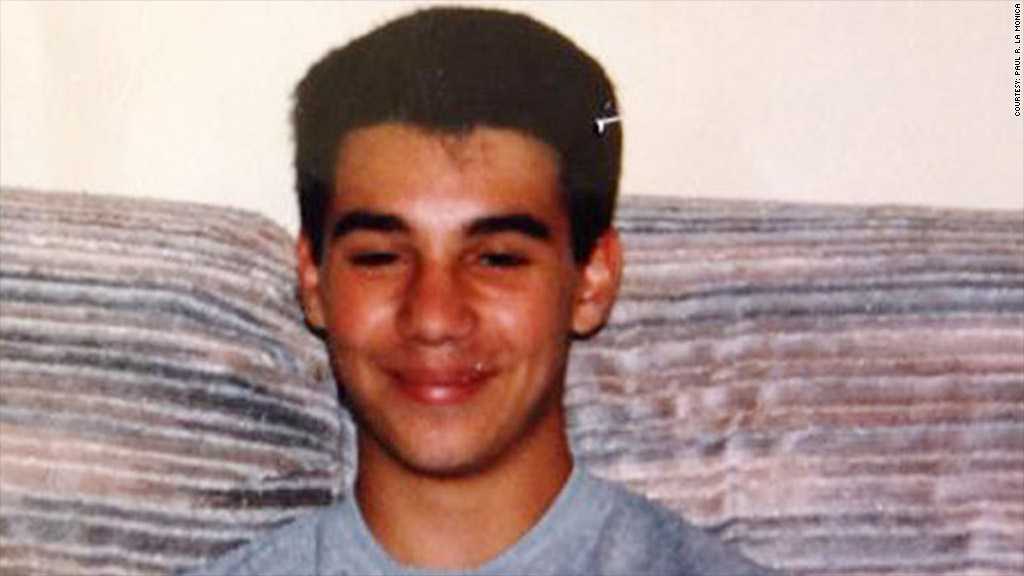 I'm not sure this will really appeal to consumers in 2014 though.
RadioShack is in a difficult position. It doesn't sell anything special that you can't get at a Best Buy (BBY), Staples (SPLS) or Wal-Mart (WMT). Or online at Amazon (AMZN).
The only real way RadioShack can outdo the competition is to offer much lower prices than the competition -- which a debt-laden, unprofitable company can't afford to do.
And that brings us back to Weird Al. RadioShack can differentiate itself with a marketing campaign that makes aging Gen X-ers like me nostalgic for our youth.
The 80s-themed advertising is fun. But the commercials are also sad. They just remind you of the fact that the company was great 30 years ago and is now in danger of becoming a retail dodo.
So unless Weird Al fans from one to ninety-two actually go to the stores to buy drones and phones this holiday season, RadioShack may continue to be lump of coal for investors.