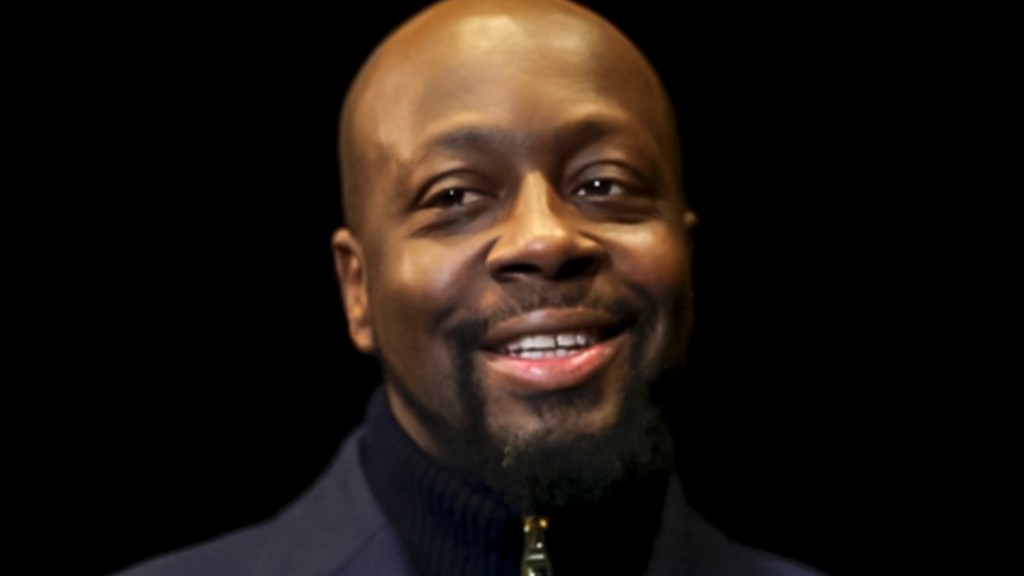 Wyclef will release his new album, "Clefication," next year on Spotify, iTunes, online and physically in Walmart -- "in all kinds of places," he told CNNMoney's Brian Stelter last week.
It is artists' prerogative to do what they want with their music "because they sit in the studio and they create the music," the former Fugees leader said.
The singer has an expansive vision for the future of music, one that goes way beyond Spotify. He said "the music of the future will more be about the experience of how you hear the music than anything else."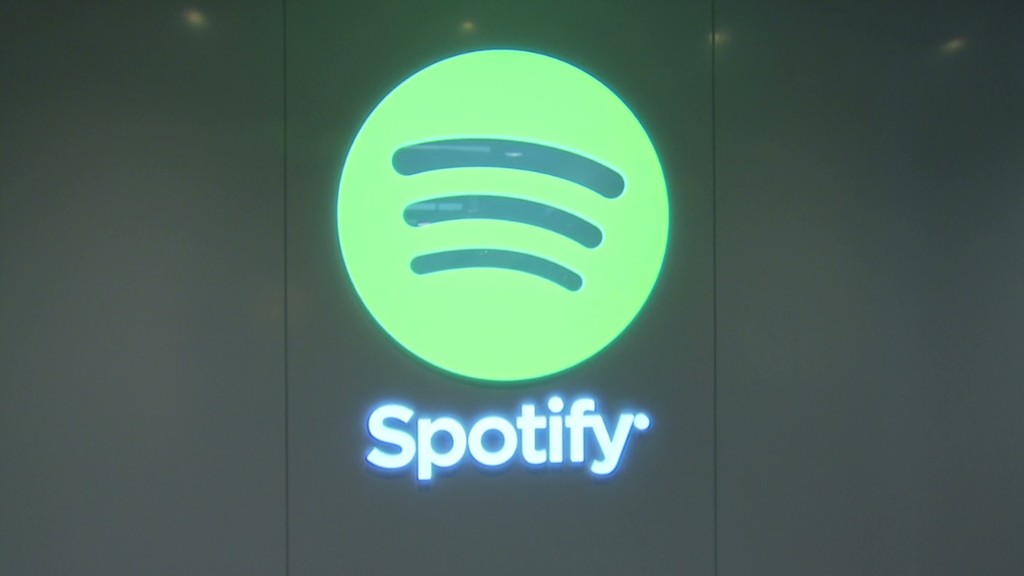 Wyclef said he'd like consumers to be able to push a button in their house and "and you feel like you're in [a] concert hall."
Meanwhile, Wyclef has teamed up with Swedish DJ and producer Avicii on a new song released on iTunes last week titled "Divine Sorrow." It is part of a month-long global campaign from Coca-Cola and (RED), with 100% of the proceeds benefitting the Global Fund.
Talking about the fight against AIDS, Wyclef said he that "this generation could eradicate HIV."
Related story: Fight AIDS with your smartphone
Coca-Cola's campaign, entitled "Share the sound of an AIDS free generation," could attract more millennial customers amid an overall slowdown in the beverage industry.
The soda giant reported disappointing revenue growth in its latest quarter and faces stiff competition from healthier beverage choices.​
Note: The correct name for Wyclef Jean's new album is "Clefication." An earlier version of this story said "Clef Occasion."