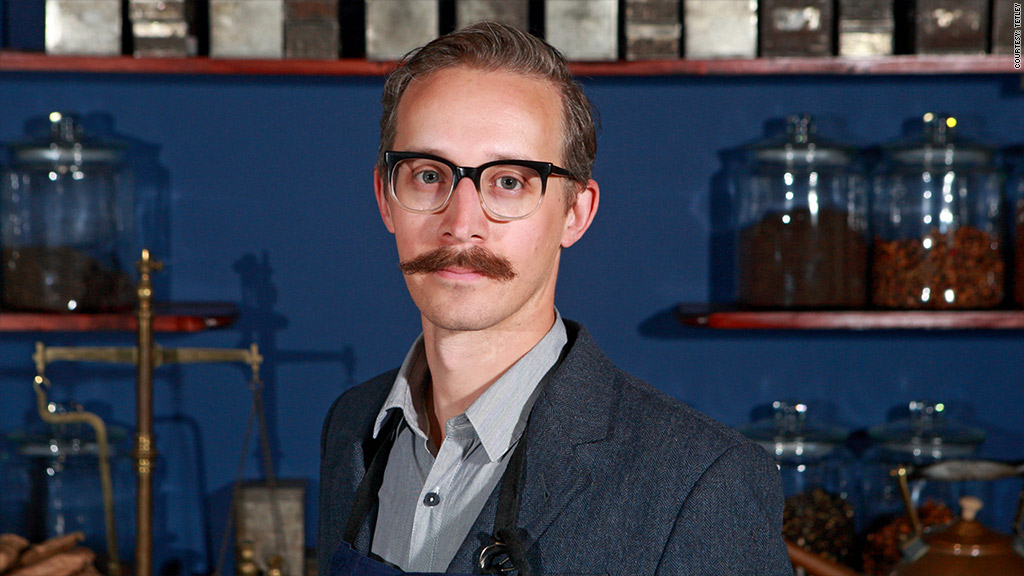 Tea maker Tetley has insured one of its most valuable assets for $1.6 million - the tongue of its top tea taster.
The prized palate belongs to 32 year old Sebastian Michaelis, the so-called "master blender" who can determine a tea from thousands of varieties in seconds.
He says blending tea mirrors the art of mixing a fine whisky, as he looks for sparkle, body and zing.
"First I examine and grade the color, size and density of the leaf," Michaelis said, who spent nearly a decade touring tea gardens in Africa and India to develop and refine his taste buds.
"Then I assess the brew's purity of color, the weight of the tea in the mouth and the overall liveliness of the tea on the palate."
It's thirsty work. Wannabe tasters at the U.K. company must complete five years of training for the job. Tetley employs 3 full time tasters but top dog Michaelis is the only one protected by a multi-million dollar insurance policy.
Related: Japan rivals Scotland in global whisky crown
Tea drinking is a national pastime in Britain, downing 165 million cups of the stuff every day.
Michaels and his million-dollar tongue join the ranks of the rich and famous who have insured their money-making assets. Supermodel Heidi Klum reportedly insured her legs for $2 million while Rolling Stones' guitarist Keith Richards' hands are rumored to be insured for $1.6 million.