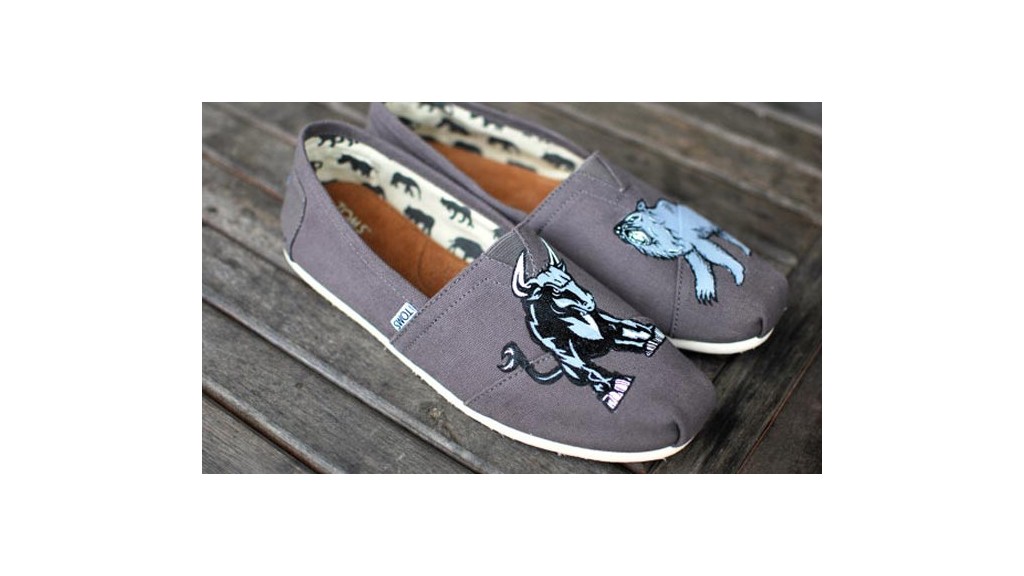 It's that time of year again: lights, cheer and the pressure to get the perfect gift.
Or, at least, to get something people don't already own dozens of. The task gets exponentially harder once your friends and loved ones grow out of the toy store phase.
But fear not. Etsy, the online craft marketplace founded in 2005, is unique gift central.
Based out of Brooklyn, Etsy has long been popular with women seeking hand crafted jewelery and artistic clothing, but it's expanded a lot and now offers creative takes on just about everything ... even Wall Street.
So forget buying another golf trinket or button down shirt. CNNMoney has selected the 8 best gifts from Etsy for the "money guru" in your family or office.
1. Age-old investing wisdom on your cuffs ($29.95)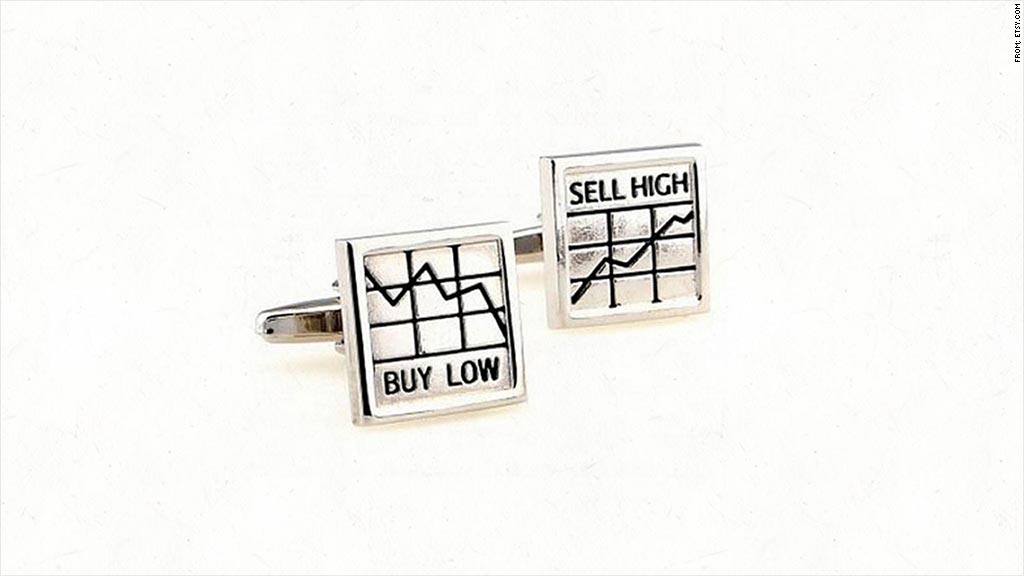 2. How to ensure you dream of riches ($30)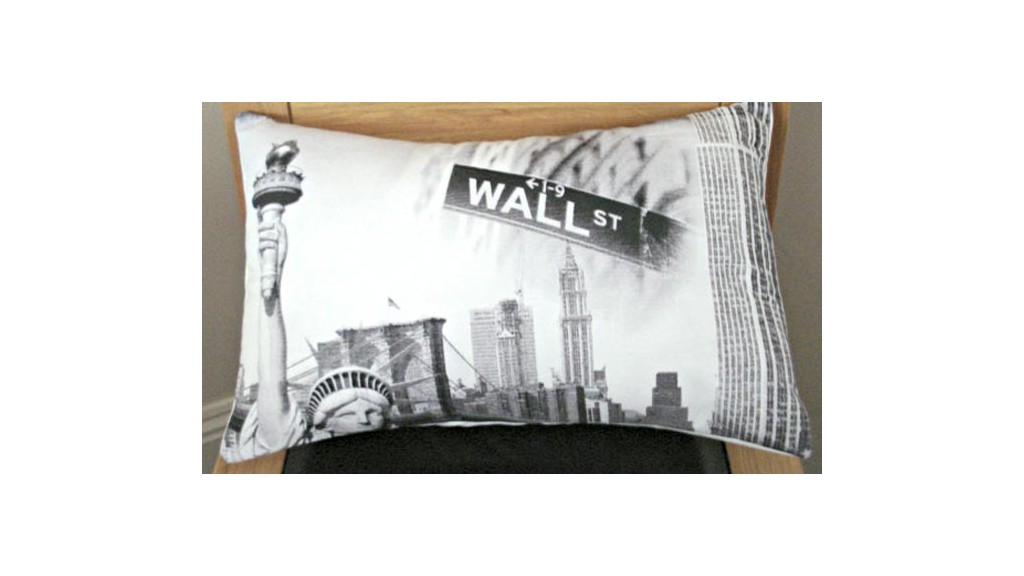 3. Add a 'folksy' touch to your office ($15.32)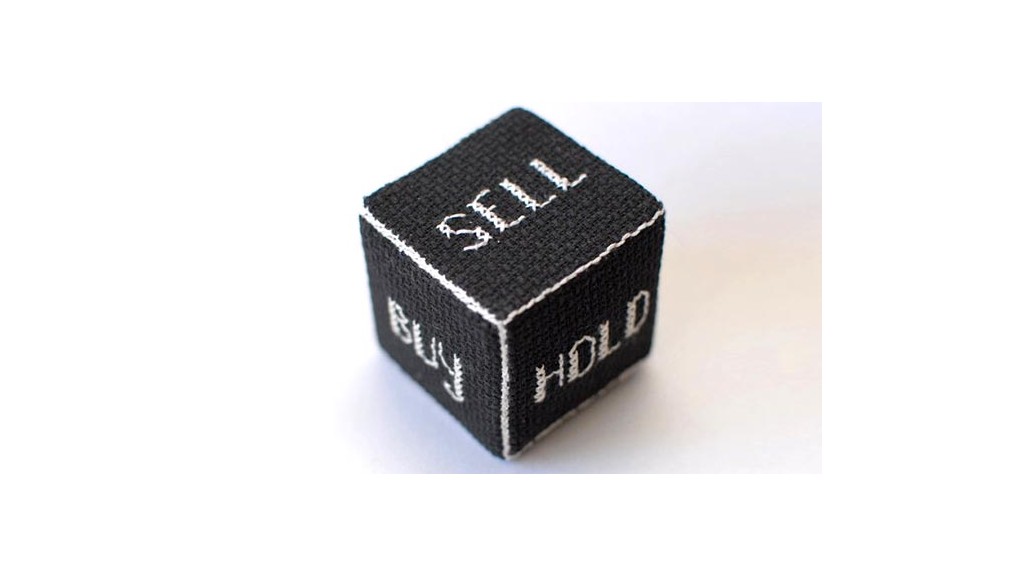 4. Get a 5-star rating with this bow tie ($20.95)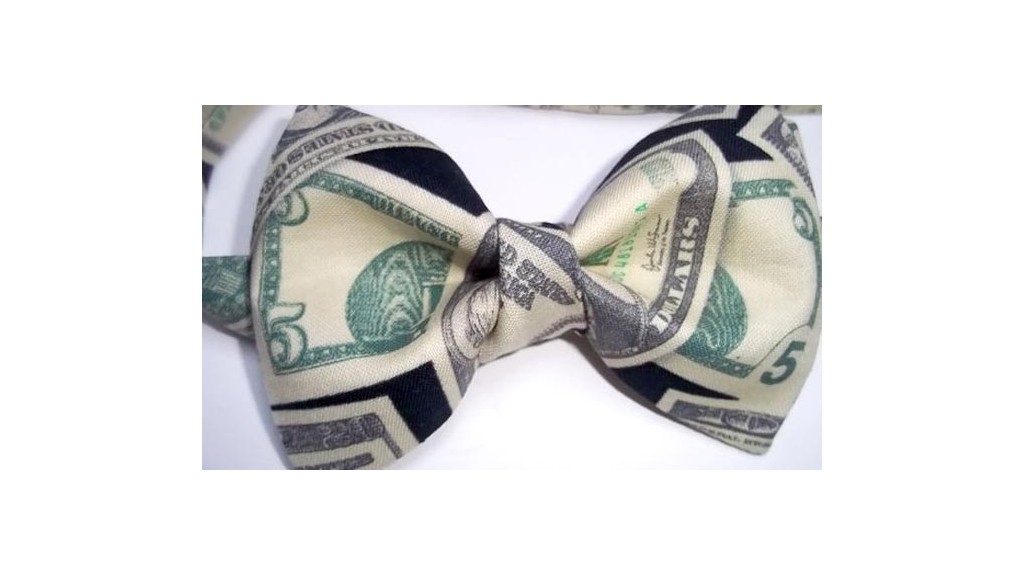 5. Even the best investors need a little luck ... or voodoo. Time for Wall Street oil? ($7.75)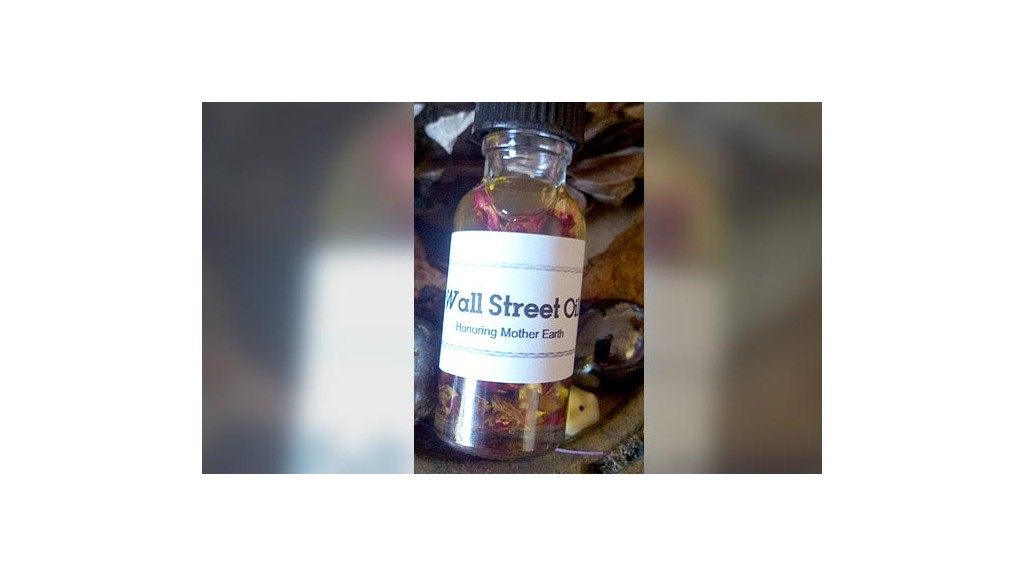 6. Bull vs. Bear: Your call which arm you want to highlight with these cuff links ($40)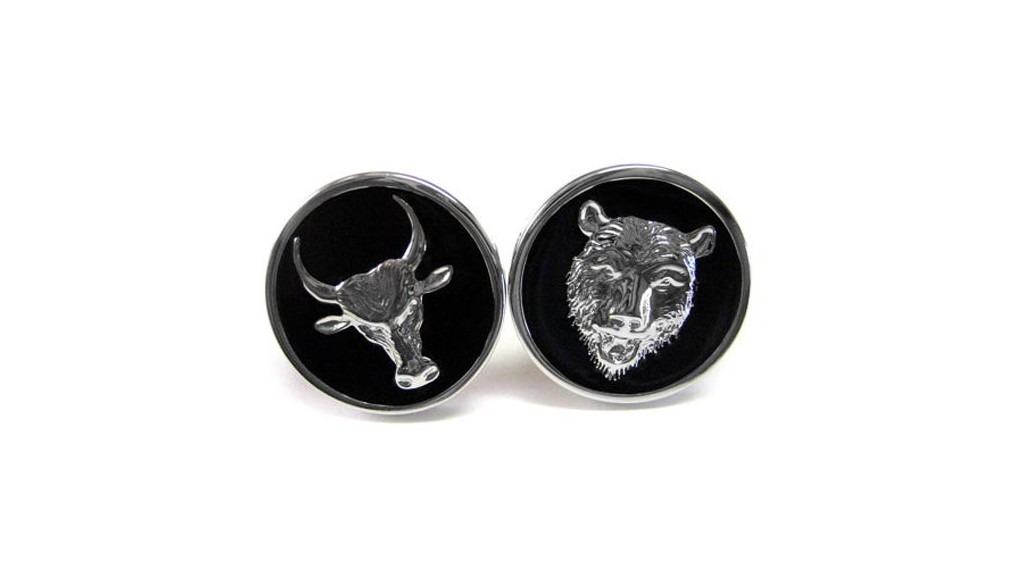 7. George Soros or Elon Musk? Both are available in the iconic "Hope" poster style ($14.11)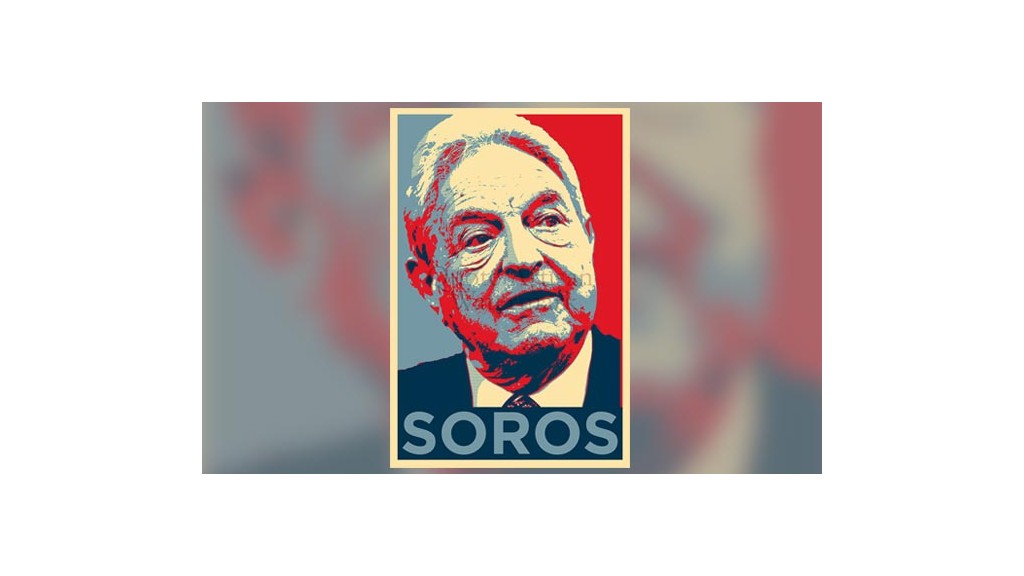 8. Statement shoes: Get a pair of Toms hand painted with a bull and bear ($159)
There's just once catch...they only come in women's sizes.