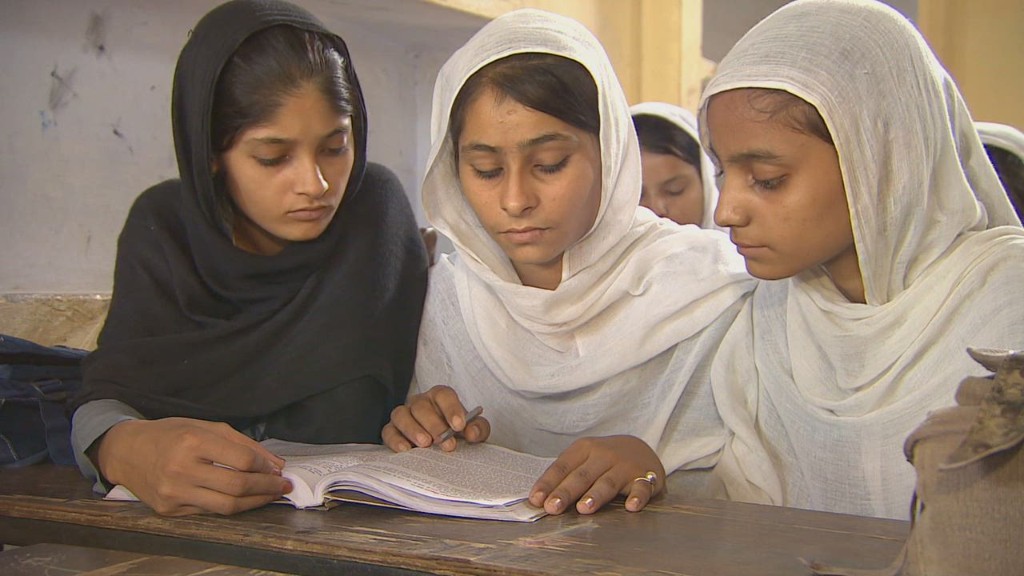 India's economic growth slowed last quarter, raising the stakes for Prime Minister Narendra Modi as he seeks to push through long-overdue reforms.
Gross domestic product grew by 5.3% during the second quarter of India's fiscal year, down from a 5.7% expansion in the previous quarter. However, many economists had expected a worse showing.
India's new government has gone to great lengths to build a consensus around economic reforms since gaining power in May's parliamentary elections.
Modi has promised to end policy paralysis, reduce inflation and tackle corruption. He also pledged to establish manufacturing hubs and industrial corridors and improve the tax code.
But many of the reforms have been stalled by political gridlock, and big ticket reforms have failed to materialize.
"The government's reform agenda has recently gathered momentum, but progress in a number of the most important areas has so far been underwhelming," Capital Economics said in a research note.
Related: India's economy will get its "big bang"
Yet there is a feeling of optimism in India, and many hope that Modi's efforts to pull India out of its malaise will improve the country's economic position.
The benchmark Mumbai Sensex index has increased by nearly 35% so far this year, and rules on foreign investment have been eased.
"If you see the cumulative effect of what we are doing, the cumulative effect is a big bang reform," the country's new finance minister, Arun Jaitley, told CNN earlier this month.
While there are no great alternatives, the quality of India's GDP statistics leave something to be desired. The data are not seasonably adjusted, and large revisions are routine.