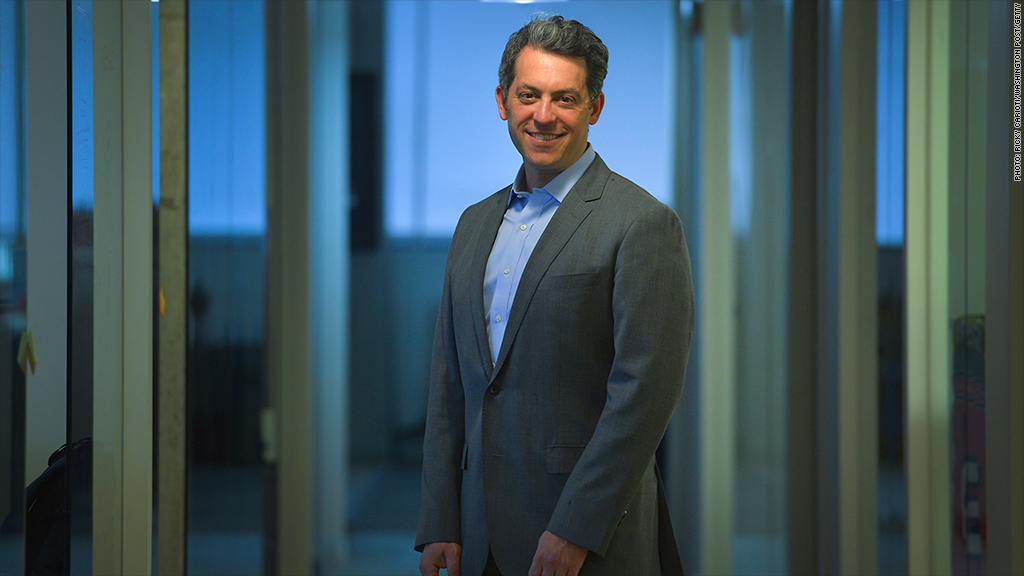 $380 million: That's the value of digital media startup Vox Media following its latest big cash infusion.
It's a stunning number -- stunning just like the August investment that valued BuzzFeed at $850 million.
Vox is obviously thinking big.
"The next generation of category-leading media brands are being built right now," Vox CEO Jim Bankoff told me in an email, "just as magazine titles and cable networks about sports and news and food took root in previous generations and ultimately created great value."
So how's Vox going to make enough money to justify it?
There are hints throughout the 1,600-word memo that Bankoff sent to his staff and published on LinkedIn Sunday night. The short answer involves persuading companies to shift more ad dollars from TV over to digital; working directly with those companies to create new kinds of ads; and selling its publishing software to other web sites.
Vox Media wants to be seen as a new-age Time Inc. -- a media powerhouse with a lineup of high-quality publications that advertisers want and need to align themselves with. Vox's titles are The Verge, Eater, Curbed, SB Nation, Polygon, Racked, and its newest, Ezra Klein's Vox.
Bankoff also announced a new money-making hire -- Lindsay Nelson, who founded the unit of Slate that creates advertising content for paying customers like Lexus, British Airways and Mastercard.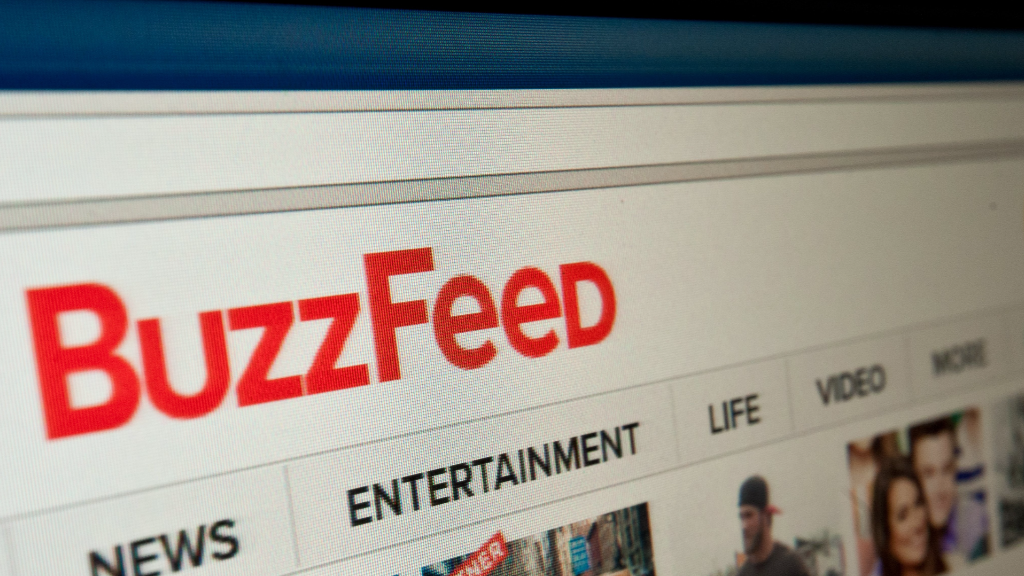 The publishers work directly with advertisers to create content and market their wares right next to news stories and features.
These arrangements are a crucial source of revenue, despite concerns about the blurred lines between trusted editorial and advertising.
Vox's unit for this is called Vox Creative, and Nelson will now run it.
What will differentiate Vox Creative from the competition, Bankoff said, are Vox's software platforms and creative minds. (Its web site says the unit "extends the exact same tools and capabilities to our partners as we do to our own media brands.")
Like an array of other media companies, Vox is also seeking to produce marketers' live events and help them publish their own content.
Vox previously raised $40 million in October 2013. The company is privately held, so its financial results are not made public. There's been ample speculation that, as Re/code put it on Sunday, Vox "must be burning an astonishing amount of money given its giant staff -- it's up to 350 employees now -- and whopping funding rounds."
But Bankoff said he anticipates that the company will turn a profit in 2015.
This year he focused on investments in Vox and in the three titles he acquired late last year -- Curbed, Eater and Racked -- to increase their traffic and engagement.
"From here," he said in the memo, "our challenge is to nurture and grow each of our brands -- not only by building traffic and reach, but also by strengthening their authority and recognition."
There's a final hint in the memo about another revenue source to come -- making Vox's publishing platform, known internally as Chorus, more widely available. Chorus has gotten lots of good press for the way it makes stories look and the way it helps employees collaborate.
Vox also has an ad platform called Hymnal, and Bankoff said the company will talk soon about "how we can apply our solutions to broader constituencies."